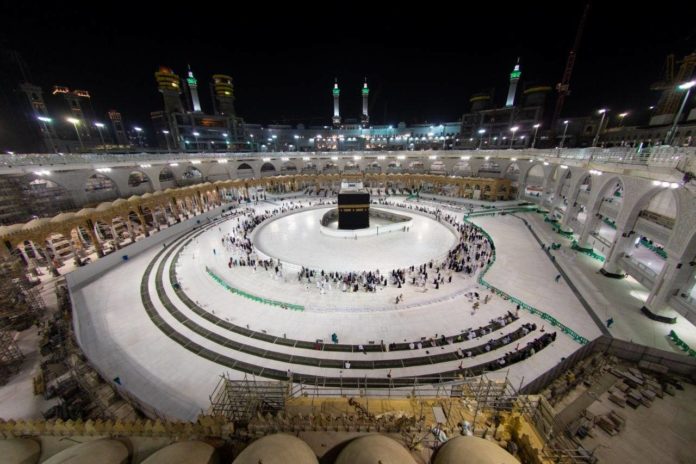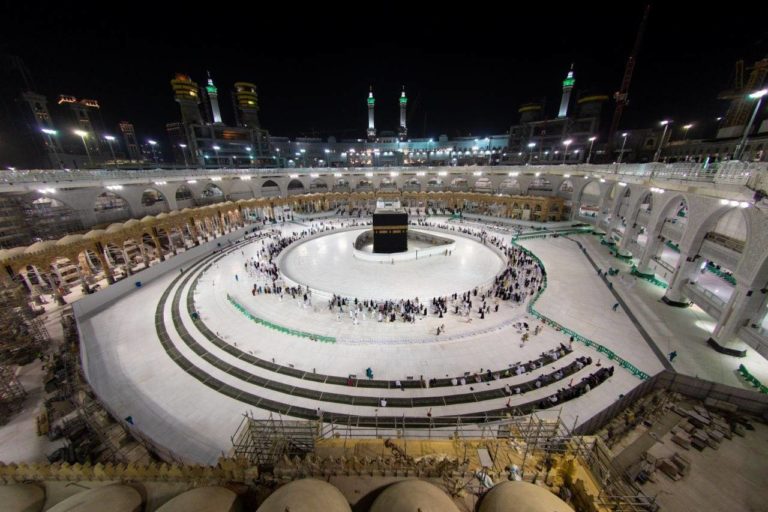 Jakarta (Indonesia Window) – The General Authority for Statistics (GASTAT) of Saudi Arabia revealed on Thursday (April 30) that the total number of pilgrims performing umrah (the minor hajj ritual) in 2019 exceeded 19 million.
Of the total 19,158,031 pilgrims, 7,457,663 came from outside the Kingdom, the authority said, quoting the statistical figures of the Ministry of Hajj and Umrah, Saudi Gazette reported.
Meanwhile, the number of domestic pilgrims including Saudis and non-Saudis accounted for 11,700,368.
Among the domestic pilgrims, Saudis made up 45.4 percent while non-Saudis represented 54.6 percent, according to the Umrah Statistics Bulletin for the year 2019.
It reported that there has been an increase of 4.63 percent in the number of pilgrims in 2019 compared to that in 2018, of which Saudis represent 27.73 percent.
It was revealed that the number of domestic pilgrims was the highest in the holy month of Ramadan accounting for 58.10 percent of the total number of pilgrims throughout the year.
Private vehicle is considered as the most common means of transportation to reach Makkah for domestic pilgrims, at a rate of 67.99 percent and around 48.01 percent of foreign pilgrims stayed for a duration of two weeks, which is recorded as the highest period of stay.
Among the pilgrims, men constituted 64.62 percent and women 35.38 percent, the bulletin said, adding that the highest number of pilgrims ranged in the age group of 30 and 39 years.
Reporting by Indonesia Window