Three hundred of the most remarkable British Muslims have been shortlisted as finalists for the 8th British Muslim Awards to be held on January 31 in Manchester, Oceanic Consulting said in a statement.
"The British Muslim community is one to really be celebrated
and talked about," said Irfan Younis, CEO of Oceanic Consulting, the UK's
leading ethnic awards company.
"They're a community of amazing achievements, skilled entrepreneurs, business acumen, social mobility and inspiring role models who have consistently gone from strength to strength. Best of luck to all finalists, we look forward to an exciting night."
The 8th British Muslim Awards 2020, presented by
Trusted Utility Consultants and Muslim Global Relief, are organized by Oceanic
Consulting.
The ceremony will be held on Friday 31st January
in the Mercure Piccadilly Hotel in Manchester. The awards showcase the strength
of the British Muslim community, their impact on our culture and achievements
over the last year. 
Categories include Muslims in the Community, Young Achiever of the Year and Spirit of Britain.
The finalists are divided into more than 30 categories, with around 10 finalists in each one.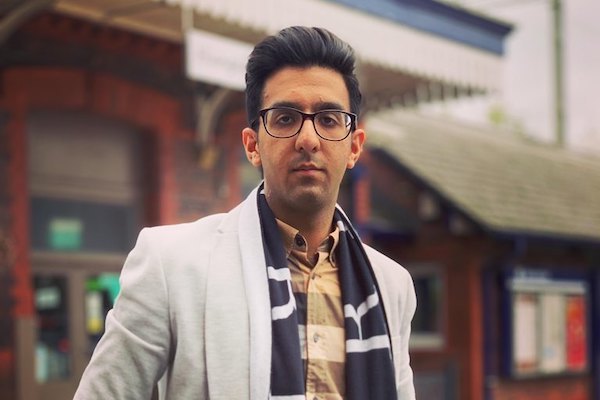 One of the finalists is Hannan Sarwar, a town councilor on
Wilmslow Town Council who is known as the UK's youngest Muslim councilor.
Wilmslow's Cllr Sarwar is shortlisted in the category of 'Young Achiever of the Year'.
The finalists for the British Muslim Awards 2020 are:
Muslim in the Community
Atima Khasimi (Community Chaplin)
Noreen Bukhari (FWT Coventry)
Hussein Kesvani (Follow Me Akhi)
Shenaz Bunglawala (Byline Festival Foundation)
Shabana Kausar (Royal Borough of Kensington & Chelsea)
Muhbeen Hussain (British Muslim Youth)
Aysha and Kiran Iqbal (Odara)
Shayra Begum (Bangladeshi Support Centre)
Munir Datoo (Hujjat Islamic Centre)
Nisbah Hussain (1 Voice Blackburn Scouts)
Click for more…
Pages: 1 2
Read Original Report Here By About Islam