The building is unique, making your holiday more colourful.
Travel Advice from Indonesia.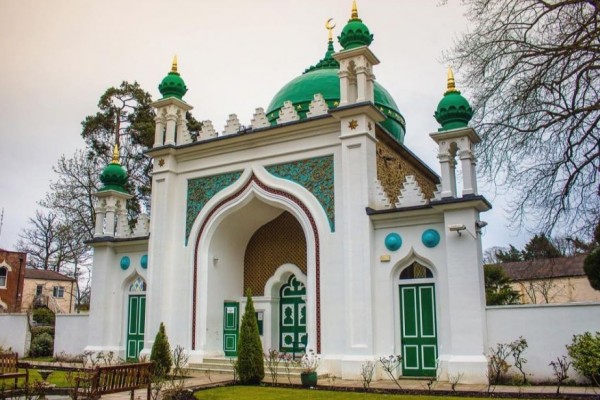 The British state is not only famous for its stunning churches or cathedrals. Because this country also has several mosques with unique and interesting architecture.
These mosques are not only scattered in London which is the capital of the country, but spread throughout the country. Here are five of the most beautiful mosques in the UK that can be muslim-friendly travel recommendations!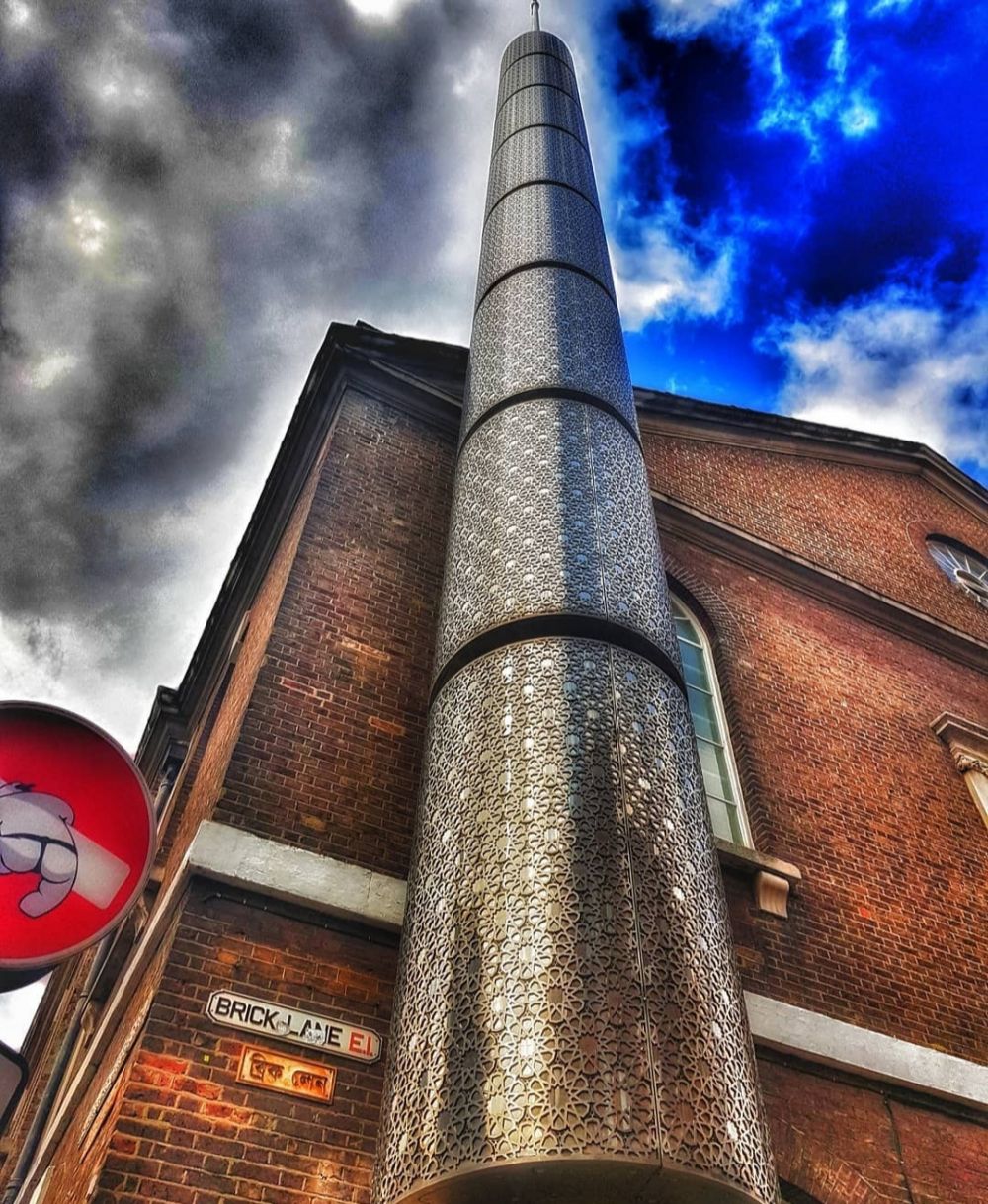 Brick Lane Jamme Mosque, London
5 Beautiful Mosques In England, Muslim Friendly Travel Recommendations! Brick Lane Jamme Mosque, London (Instagram.com/loren_mcw)
Jamme's Brick Lane Mosque is the building that embodies east London's rich history of migration. This building was not originally a mosque, but a chapel for worship.
After that, the building was converted into a place to house the London Society for Propagating Christian among jews. Even after that the building became a synagogue.
. In 1976, after the local Jewish community moved out of the area. The building was opened as a mosque. The building has also undergone many changes. One of the most recent is the construction of a 29-meter tower on Brick Lane itself.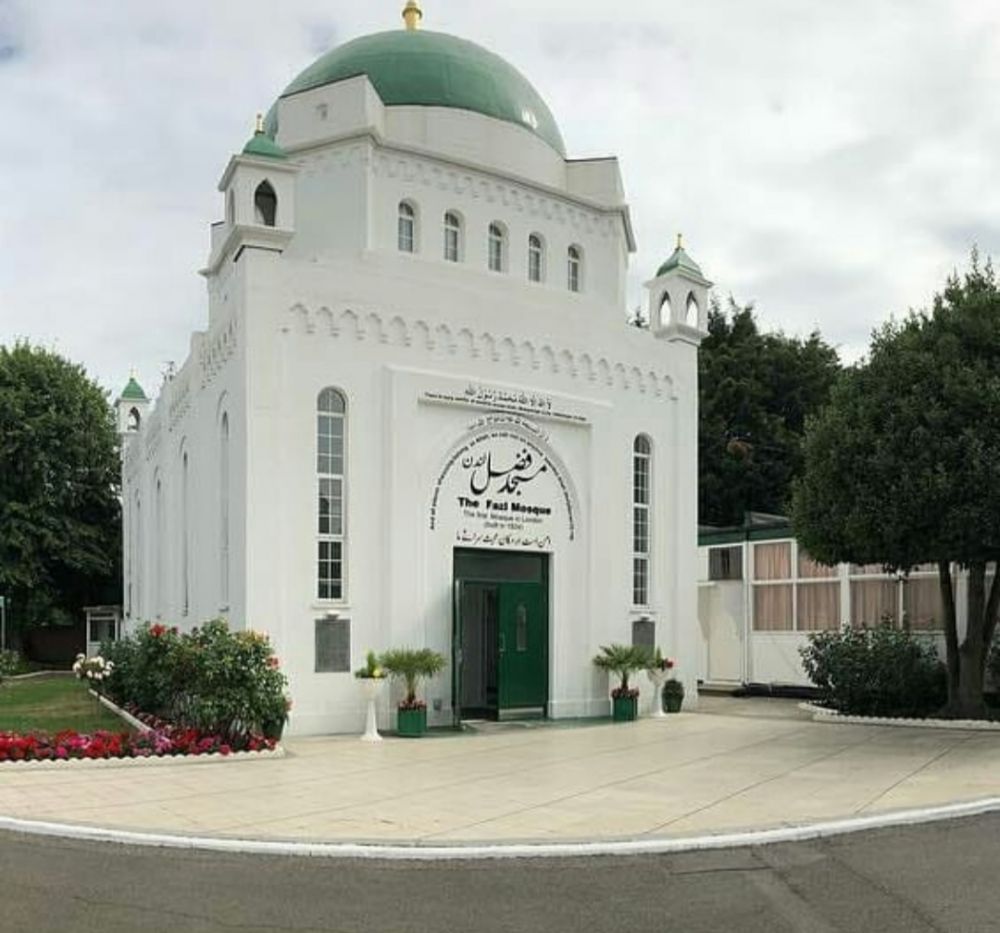 Fazl Mosque is a mosque located on the outskirts of leafy London. The mosque was created by the foundation of the first missionary outpost outside India of the Ahmadiyya Muslim community. The mosque, which was completed in 1925, was designed by Mawson and his children.
They were inspired by mughals for domes, but adopted a modernist approach.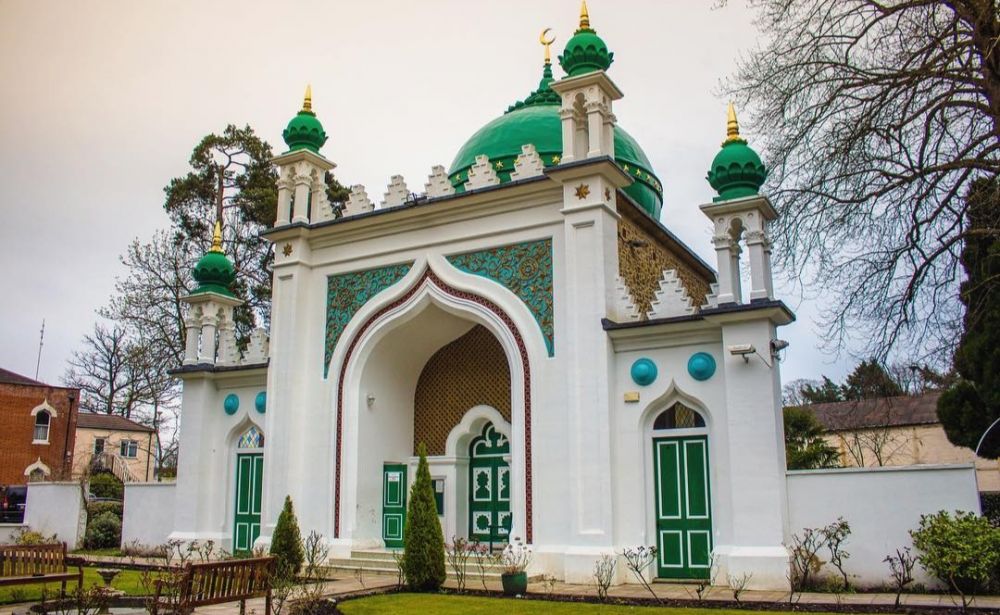 Shah Jahan Mosque was the first purpose-built mosque in England. This mosque is a masterpiece of Victorian Orientalism found in Woking.
Designed by l William Chambers in 1889, the mosque is the centrepiece of the Oriental Institute created by Dr Leitner. He was a Hungarian-Jewish linguist who converted to Islam after working in British India.
Regent's Park Mosque is a mosque that has many religious events, such as online khutbahs and religious courses. In addition, the mosque also provides religious advice facilities, prayer time guides, and religious articles.
Birmingham Central Mosque is one of the largest mosques in Western Europe. It is also the second mosque to be built in the country. The mosque, which was founded in 1969, was opened to the community in the early 1970s.
This mosque is also one of the recognized religious buildings in the city.
Well, on holiday to England, make sure you visit mosques with interesting architecture above yes!
source Masjid Indah Menawan di Inggris (idntimes.com)
should have been included:
The largest mosque in Western Europe, with its own TV station, sports hall and reception halls.
Inside the UK's biggest mosque with its own sports hall and TV station : Islamreligionguardian