In the large, urban city of Boston, MA, close to Roxbury, two Muslim men stood up for change, founding a mental health clinic to help their community.
Mohamed Abdullahi and Abdifattah Ahmed, both collaborated and opened the clinic in July 2019 to focus on mental health through spirituality and to rid the community of the widespread stigma surrounding it.
Mohamed Abdullahi has been living in Boston for the past 13
years. Both Abdullahi and his partner, Ahmed, are graduates of Massachusetts
College of Pharmacy in Boston, from where they both attained a Doctorate in Pharmacy. 
"I served the Islamic Society of Boston Cultural Center
weekend schools as a principal for 10 years. Meanwhile, my partner, Ahmed,
served the Muslim community in Lewisville, Maine," Abdullahi told AboutIslam.net.
"We were literally involved in the Muslim community. Since
we were in leadership positions as Islamic educators, the Muslim community
reached out to us when they would have any tribulation. We were performing on a
regular basis in many areas similar to social work," he added.
Abdullahi added that, unfortunately, many dilemmas in the
society were a direct result of drugs.
"I noticed that many families were going through rough times
due to mental disorders. Professionalism was also lacking in the Muslim
communities around. People were stigmatized. So I wanted to do something about
it."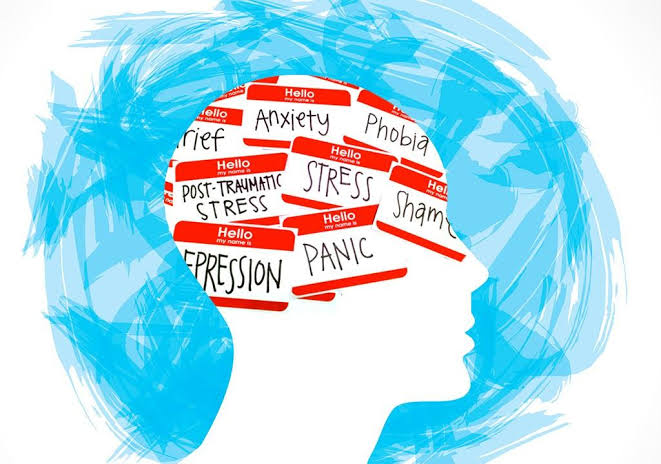 Course of Action
As they were searching for a course of action, the
opportunity landed at Abdullahi's feet.
At a hospital in Boston, while he was visiting the refugee
and trauma department, many government officials and organizations were
present. 
"We were discussing violence caused by depression. Something
they said in the meeting struck me to the core. It was, 'How can we help
teenagers before they fall prey and to the judicial system!' This statement
opened up my eyes," Abdullahi said.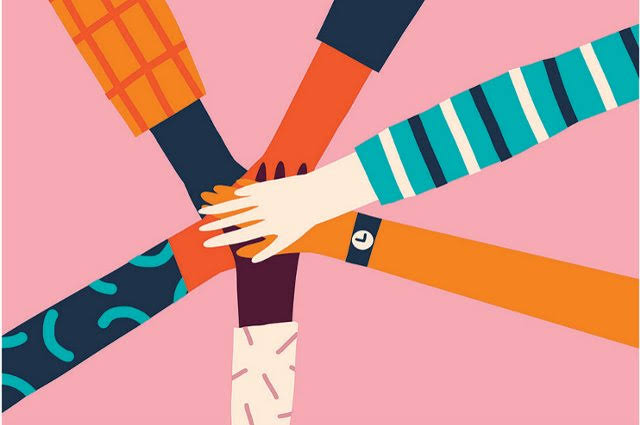 Finally Launched
Taking the resolution, the two Muslim pharmacists launched a nonprofit clinic in the heart of Boston, MA – The Community Caring Clinic. The clinic obtained more of a spotlight after it's re-inauguration on September 19, 2019.  
"Our clinic is a charity organization that provides behavioral and mental health care services to its patients. Our goal is to empower disadvantaged and underserved individuals, families, and youth to take control of their destiny and function productively by providing the necessary skills through counseling, education, social skills training, motivation, and participating in the treatment of abnormal behaviors to become successful," said Abdullahi. 
"We have 6 licensed behavioral health specialists, including
psychiatrists, psychologists, mental health counselors, and social workers. We
offer a diverse staff who speak many languages, including Spanish, Arabic,
Somali, Farsi, Amharic, Swahili, French, and Portuguese," he added.
It is important to be able to serve the community at large.
Due to this fact, they have bilingual-bicultural clinicians to address the
complex needs of refugees and their families, including trauma, torture, and
survival. 
"To make more of an impact on the community, we also provide
school-based therapies and in-home services as well," Abdullahi concluded.
These two men have revolutionized the Muslim community.
Their hard work and dedication have been recognized not only by Muslims but the
community at large in Boston, MA.
They have proved the saying, "Where there is a will, there
is a way." Both Mohamed Abdullahi, and Abdifattah Ahmed have become a beacon of
light for those who lost all hope in the future.
Abdullahi said, "Our main focus is to cure with spirituality
and remove stigma."
Read Original Report Here By About Islam