For long decades, Athens has remained the only European capital without a mosque, since all mosques from the Ottoman era have been closed or turned into museums.
The Athens dream mosque project first launched in 2007. But it has not come to reality after long delay due to opposition from the Orthodox Church and nationalist groups.
Turkey's recent move to turn Hagia Sofia into a mosque has flared more tensions. Now, Muslims fear it would affect the mosque planned inauguration next autumn.
???? Read Also: Greece to Close Muslim Prayer Hall
"I think after this incident, it might be even more difficult to open the official mosque that we have awaited for ten years," Imam Atta-ul Naseer, who runs a makeshift mosque in a central Athens apartment, told Agence France Presse (AFP).
The official mosque in Athens would be without a minaret and under the supervision of the Greek state. It should open in the industrial district of Elaionas, northeast of Athens.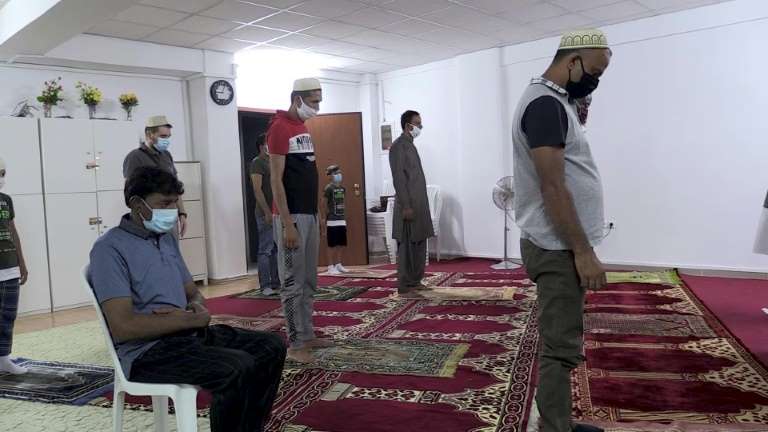 Preserving Houses of Worship
Naseer believes that historic Ottoman mosques in Athens, like the one on the central Monastiraki square which has been transformed into a museum, could have served as a place of worship for Muslims.
"I think a mosque should remain a mosque. It should not become a church or whatever. Just as Christians expect Hagia Sophia to remain a church, Muslims expect the same," says Imam Naseer.
Tens of thousands of Muslim migrants live in the greater Athens area. They have been using informal prayer rooms in basements and disused stores.
Debates about the construction of a mosque in Athens started decades ago. Until now, Athens remains the only European capital city without a mosque.
Read Original Report Here By About Islam