Tommy Hilfiger, one of America's most well-known fashion labels, has just unveiled its first hijab, joining the multi-billion-dollar modest fashion industry.
According to the fashion giant, the decision was taken to honor the brand's vision to be more inclusive and accessible to all fashionistas, The National reported.
???? Read Also: Balance between Fashion and Hijab
They will launch their first ever hijab, made from a light weight jacquard cloth, on August 24, and will be available online.
This is not the first time Tommy Hilfiger has designed modest fashion. Recently, it dressed hijabi model Halima Aden in a custom-made burkini.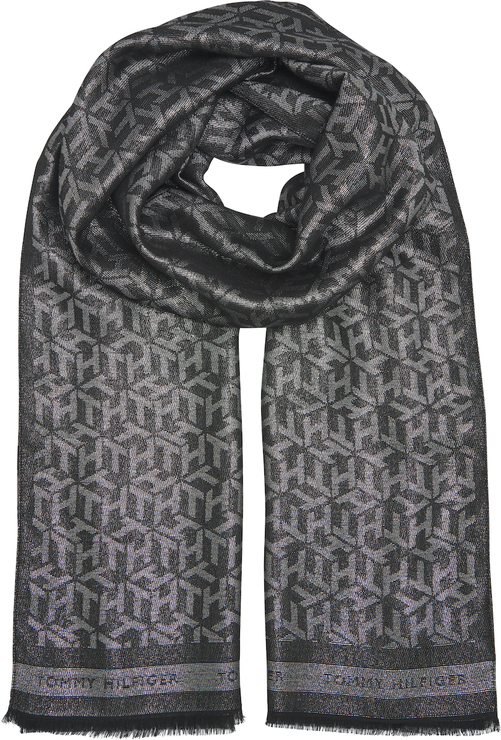 Growing Industry
According to Islamic Fashion Design Council (IFDC), Muslims spent about $322 billion on fashion in 2018. The hijab fashion industry could reach $488 billion this year, WHYY reported.
Non-Muslim international fashion lines and retailers have been trying to tap into the niche market for modest clothing.
For example, high-end label Dolce & Gabbana has lately released a collection of headscarves and coordinated abayas for Muslim women.
Islam emphasizes the concept of decency and modesty. Many authentic Prophetic hadiths quote that "modesty is part of faith".
And the Islamic dress code is part of that overall teaching. The majority of Islamic scholars agree that modesty is mandatory for both Muslim men and women.
Read Original Report Here By About Islam