Hoping to connect Muslim artists through jobs and events, an American Muslim woman has created a new app to help Muslims find the right environment for creativity.  
The road for this app started when Safiyyah Baldwin, a Black American from Charlotte, North Carolina, decided to get a master's degree in screenwriting.  
"You want to be where God wants you to be, and you know when you're not in the right environment," Baldwin said, Spectrum Local News reported.
???? Read Also: Muslim Students Develop a Privacy-Focused Prayer App
"I love writing, but this environment, even though they have that degree, the environment and the nurturing is just not there," said Baldwin. 
As she didn't feel comfortable, Baldwin decided to leave the school. Years later, she joined an app-creating boot camp and, eventually, she launched Freelance Fisabilillah officially in June 2021.
"I'm like, 'OK, I need to create something that's going to create that environment for other people who are also Muslim, who are also artists and who are also creatives,'" Baldwin said.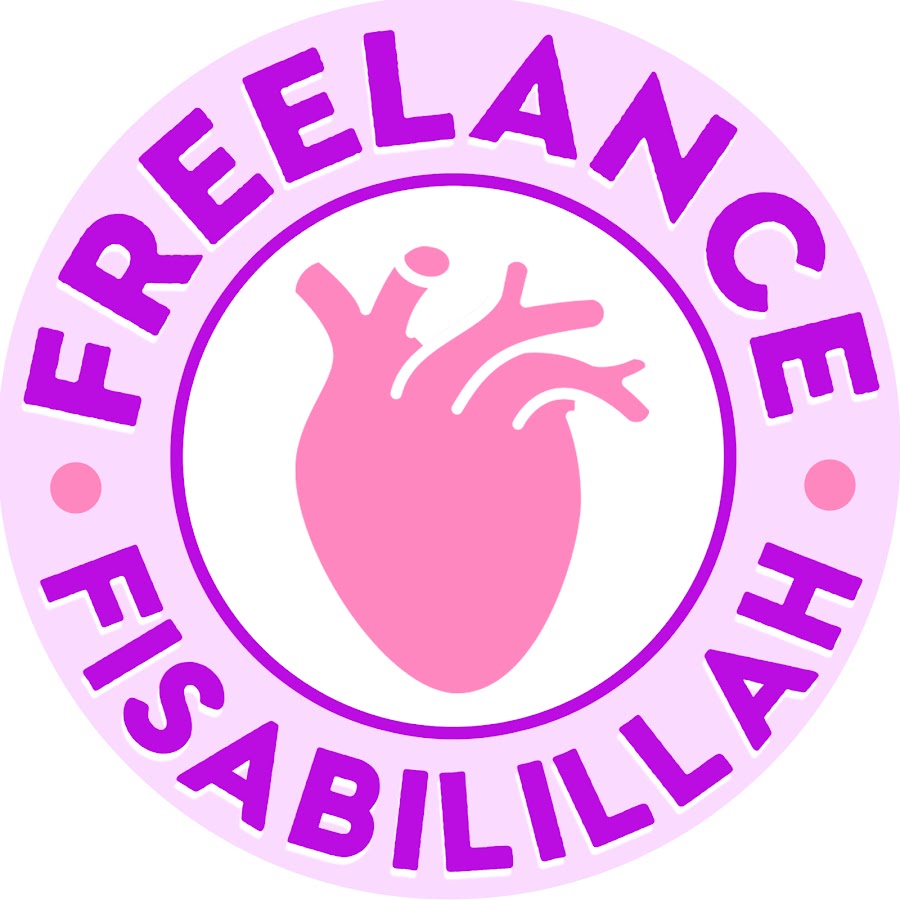 Connecting Artists
The app is designed to help connect Muslim artists and creatives so they can collaborate on various projects.
"This is ultimately what I need, and I know others need it as well, so I'm like let's answer that question," Baldwin said.
"Let's answer this for all of us God willing and create community." 
Baldwin said she's planning on writing a children's book next and said she would like to use her app to find people who can help her. 
She hopes this can be a great tool that can help connect others just like her.
The app is not the first breakthrough for Muslims.
Earlier this year, a new virtual app called ImamConnect was introduced to give Muslims spiritual coaching, counseling, khutbahs, and fatwas.
Another application, FajrUp, also automatically sets to Fajr prayer time by using GPS. It is a smart app through which Muslims around the globe can get connected; only what they need is just install the app.
Read Original Report Here By About Islam