Michigan lawmakers are introducing a set of bills to mark Muslim, Hindu, Sikh, and Asian holidays as official state-recognized holidays in Michigan's official calendar.
The new holidays would be Diwali, Vaisakhi, `Eid Al-Fitr, `Eid Al-Adha and Lunar New Year.
"These bills embrace the diverse fabric of our state by recognizing various religious and cultural holidays," House Majority Floor Leader Abraham Aiyash (D-Hamtramck) said, Michigan Advance reported.
"Making these holidays official state holidays will let Michigan's many communities know that they have a place in our great state and deserve to celebrate their joyous occasions like everyone else."
📚 Read Also:  Buffalo Muslims Want `Eid Holidays Added to School Calendar
House Bill 4447, sponsored by Aiyash, establishes `Eid Al-Adha and `Eid Al-Fitr as state holidays. 
House Bill 4446 and 4449, sponsored by Rep. Ranjeev Puri (D-Canton), establishes Diwali and Vaisakhi as a state holidays.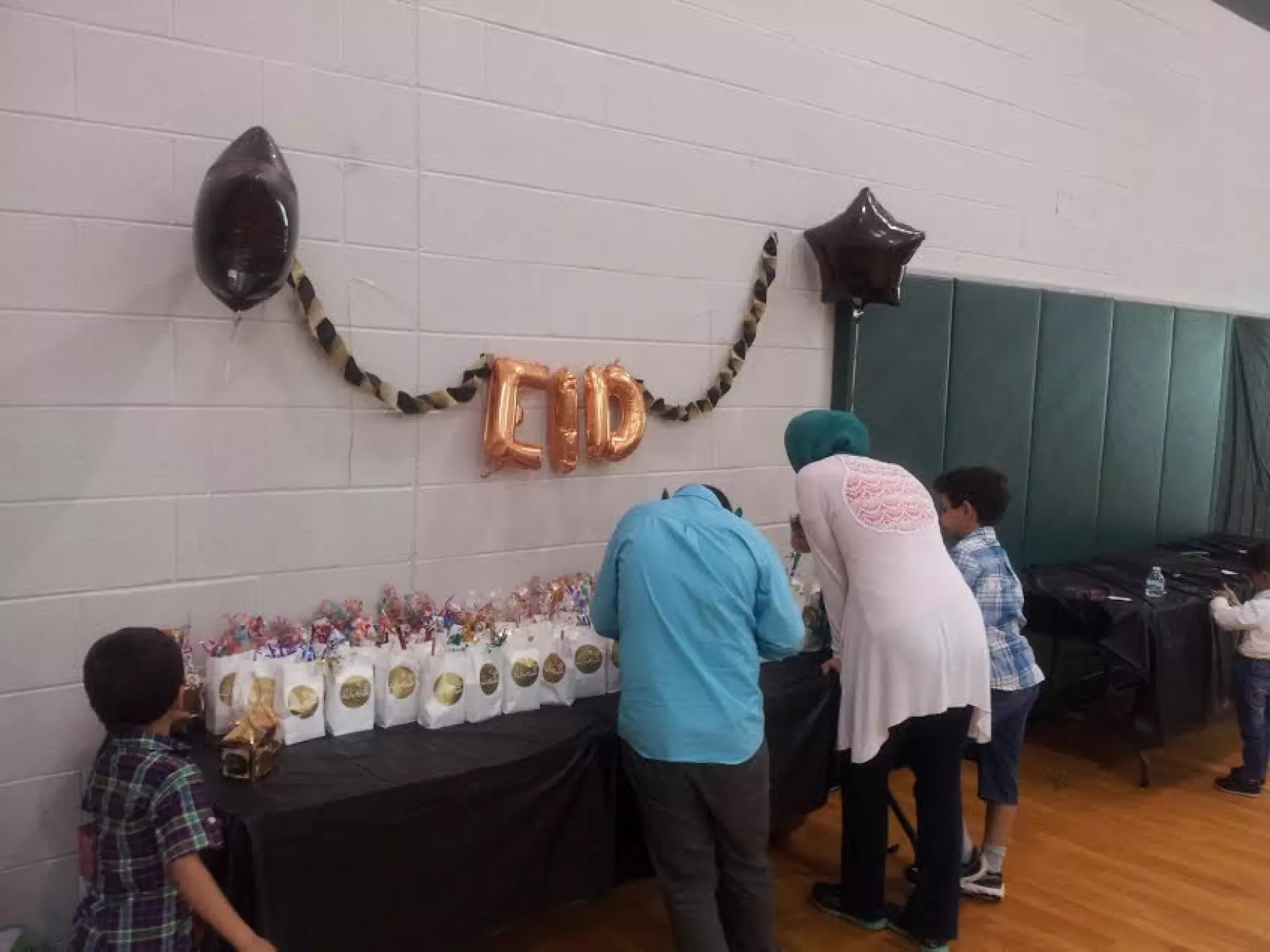 Celebrate Holidays
Aiyash said official recognition of these holidays would also make it easier for workers and school districts to arrange time off.
"And this is a great first step to begin the conversations of giving folks the opportunity to then discuss with their workplaces, their schools about giving them time off to celebrate their holidays," Aiyash told Michigan Public Radio.
📚 Read Also: This Eid, Start the Early Wake
The bills are not yet available on the Michigan Legislature website.
The legislation would not mandate days off, but school boards, public universities, community colleges and public employers could take those religious celebrations into account when setting academic calendars and in contract bargaining.
A growing number of American school districts have begun to recognize the Muslim holidays.
In 2021, Lewiston Maine added the Islamic holidays to the public schools calendar, allowing Muslim students to celebrate their holiday normally.  
Also, the Baltimore County Board of Education approved unanimously in November, 2019, to close public schools for students on `Eid holidays when they land on a school day.
Read Original Report Here By About Islam