Engaging effectively with Black, Asian, and ethnic minority youth is a challenge for many charities and groups in the UK.
With an objective a much-needed support for BAME (Black, Asian, and minority ethnic) children and youth, British Muslim Javed Khan, the Chief Executive of the well-known British Charity Barnardo's hosted a webinar inviting organizations to discuss the issue.
Opening the conversation, Khan sought attendees' views on what they could do to bring knowledge, practice, and research together to help determine what works and what doesn't for BAME.
Khan kicked the ball rolling by pointing out that contrary to popular belief, BAME community organizations are not hard to find. Rather, one simply has to look with determination, and they can be found.
???? Read Also: Learning to Read: Building My Relationship with Quran
Chairman of the Association of Muslim Schools, Ashfaque Chowdhury, said that helping children from BAME communities reintegrate themselves back into education was one of their primary objectives.
Chowdhury gave the example of Luton, a heavily deprived city, rating in the top 20%, with some areas even appearing in the top 10% of areas needing support.
In Luton, they work with several charities to provide mental health support, coping strategies, education strategies, and even run drama classes to help children adjust and improve their circumstances.
Addressing education and the subject of forced marriages that applies to men as well as women, Polly Harar from the Sharan Center shared that through partnerships with five other charities, they have been able to take their message out to regions around the country.
Working with schools, teachers, imams, and drama/the arts, they have supported 11,000 young people across 350 schools and even reached over 6 million via social media.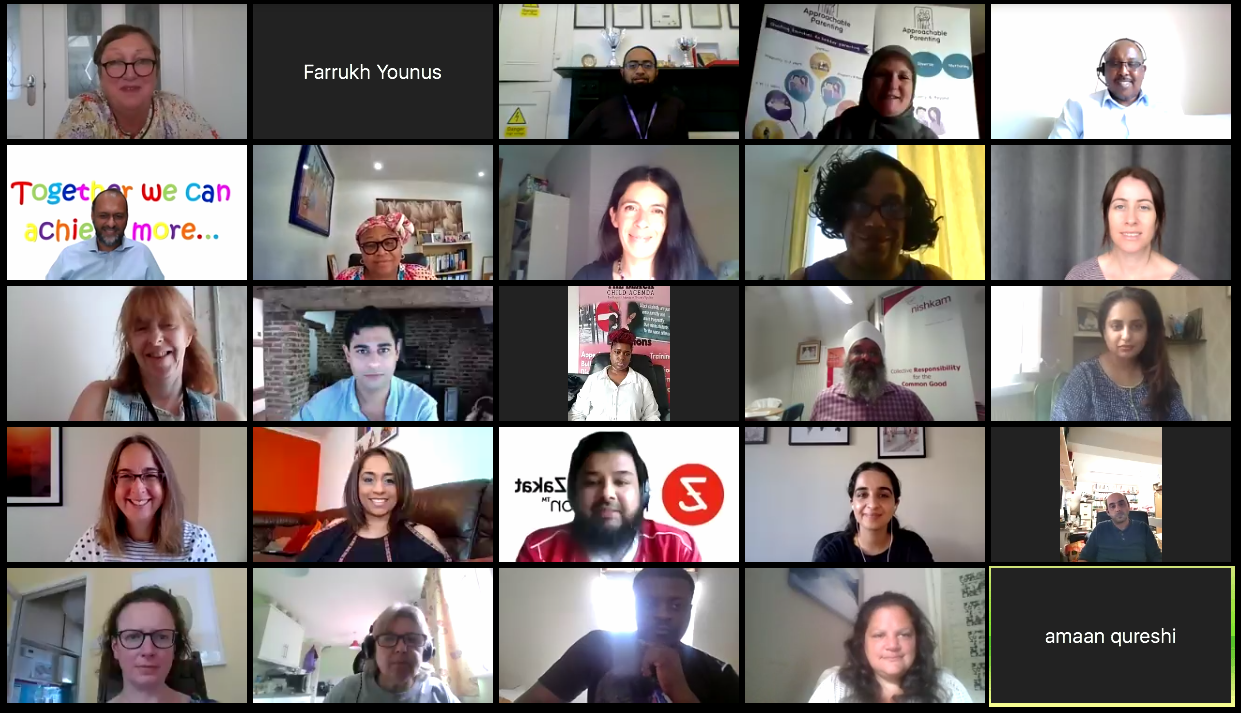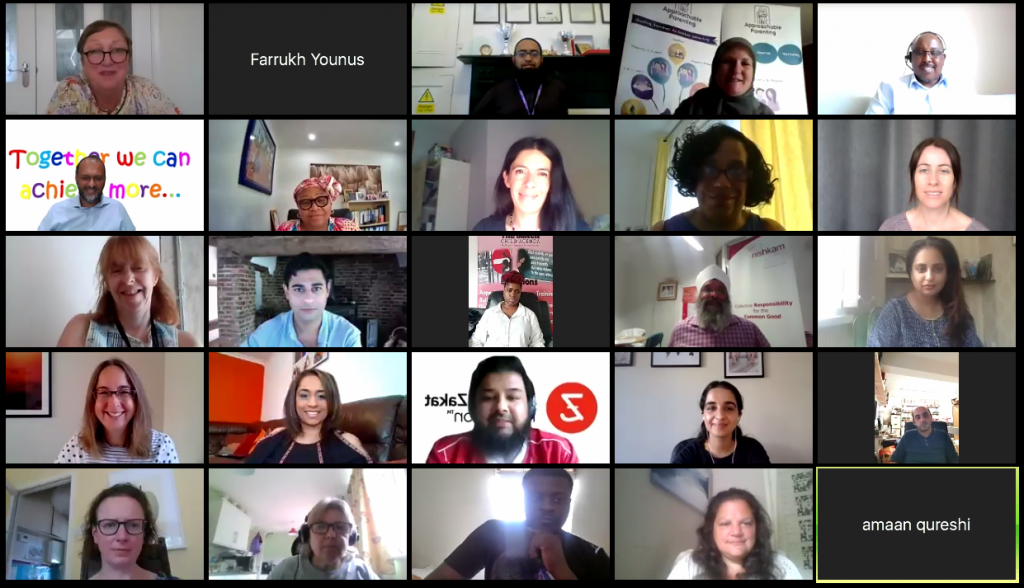 Challenges
Abdi Muse, director of Friends of the Horn Foundation, observed that the desire to help usually meet challenges, with smaller organizations sometimes needing to reach out to larger organizations for help. This help is not just in cash terms but also advice, direction, and support. 
Muse stressed that if larger organizations can support smaller organizations that have grassroots access, then everyone can benefit.
Kathleen Roche Nagi from Approachable Parenting shared a disturbing insight that in many in Muslim communities across the nation don't attend parenting programs.
Helping children and young people often materializes when parents gain a better education. The challenge in her organization is to try and engage with parents better.
Critical of the current environment, Nagi added that she doesn't see things progressing as many large organizations are still not reaching communities, one of the few exceptions of course being Barnardo's.
Providing an immediate solution, Saiful Islam from the National Zakat Foundation shared that since 2011 they have distributed over £50 million in grants, which include categories such as hardship. And over the past 3 months, they have had an application for help every 15 mins.
Islam made a general observation that many BAME charities do not respond fast enough so there is a need for up to date information enabling more effective communication between organizations.
Hosting this seminar, Barnardo's brought together several smaller grassroots organizations who can be inspired by examples shared, improve links, and learn from one another's experiences.
Every disadvantaged child or young person who needs help should be able to find help. And while Barnardo's is a charity, running its programs, it is great to see leadership from their CEO, Khan, to reach out and help others too.
Read Original Report Here By About Islam