Charity is a central pillar in the Islamic faith and deeply entrenched into the Muslim way of life.
The London-based think tank, the Ayaan Institute, has proven that British Muslims are among the most generous religious groups, revealing that they give at least £1bn a year to charity.
The huge number, projected to reach £4bn by 2050, was revealed in the report titled, "Aiding the Ummah: Analyzing the Muslim Humanitarian Charity Sector in the UK."  
📚 Read Also:  4 Benefits of Giving Charity You Can Never Imagine
"The Muslim charitable sector makes a valuable contribution to UK society, economy, the Muslim community and it helps countries around the world through aid and assistance. This work is driven by the Islamic faith and deserves more recognition," Jahangir Mohammed, Director of the Ayaan Institute, said, 5Pillars reported.
The report found that British Muslim humanitarian charities raised £708m for causes in 2020, which combined with Muslim giving to UK charitable causes (including 2,752 mosques and prayer venues), means £1bn per year is given.
 "This research report we believe is the first of its kind, in identifying the number of Muslim humanitarian charities, analyzing their contribution, and attempting to provide further strategic direction," the report read.
"We believe this work was necessary and has provided a useful overview at a time when Muslim donors, media, and the public are asking more questions about the nature and effectiveness of the work of Muslim charities."
The Ayaan Institute is an independent think tank based in London, UK. Its vision, according to its website, is to "see a Muslim world that is united, independent, strong, prosperous, free of wars and conflict, and capable of resolving its own issues."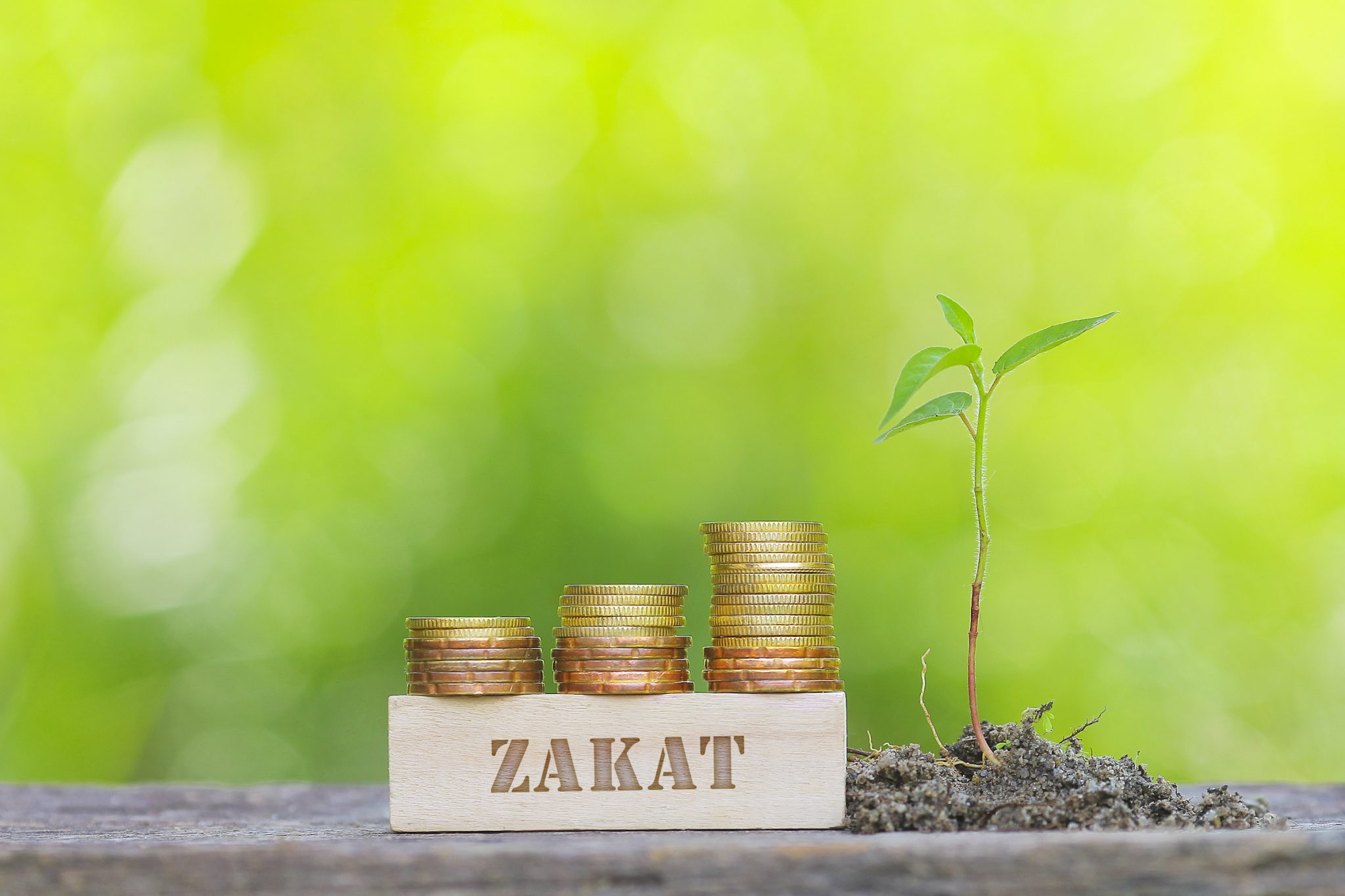 Effectiveness
It recommends ways for charities to become more strategic and effective, suggesting charities should also engage in campaigning, advocacy and anti-Islamophobia work to help advance the lives of their beneficiaries, such as global refugees and displaced people.
"When we examined the objects and activities of charities, we found that few have a human rights object or carry out research, advocacy, and campaigning to advance the interests of their beneficiaries or object (within the bounds of charity law)," the report says.
"We recommend that charities attempt to do much more in advocacy to assist in tackling barriers that exacerbate poverty and dependence, such as racism, Islamophobia, and laws that prevent settlement."
In Islam, Zakat or charity is a mandatory charitable contribution through which the right of the poor to find relief from the rich is secured.
Allah says in the Holy Quran Chapter 2 Surah Baqarah verse 274:
"Those who spend of their goods (in charity) by night and by day in secret and in public shall have their reward with their Lord: on them shall be no fear nor shall they grieve."
"The information in this report shows just how seriously Muslim communities take their religious obligations to help the poor and needy around the world. It is in the divinely ordained rituals and obligations of Islam that we find the greatest expressions of Ummah solidarity," the report read.
"The Islamic faith has provided us with the tools to provide for the welfare needs of the Ummah, whether states and politicians are working towards those goals or not."
Read Original Report Here By About Islam