A historic building in Chingford, East London, is set to become a new community center for Muslims who promised to keep it open for people of all faiths and backgrounds.
As the Brambles house in Chingford Mount Road went up for sale in June, the local mosque purchased the building, submitting a planning application to turn it into a community center.
"When I say it will be for the local community, I mean that across the board – Muslim, non-Muslim, black, white, whoever – they can all come and use the building," the mosque's general secretary, Raja Ilyas, told the Waltham Forest Echo.
📚 Read Also: Kentucky Mosque Opens Doors to Educate Neighbors on Islam
"We are in the process of meeting with community members, the mosque community and architects and we don't want to rush anything.
"But the community has already been sending us emails appreciating how valuable this will be because there's no other center around here that people can use."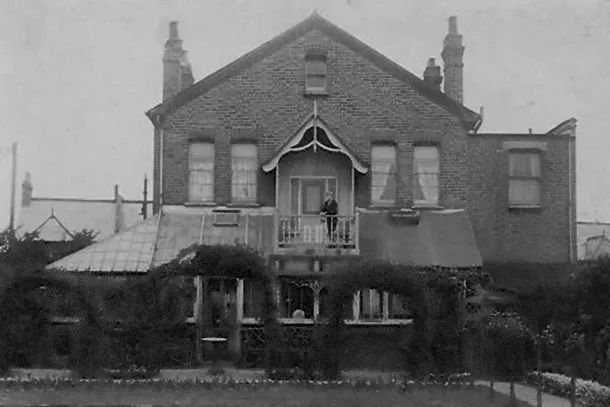 Open for All
Though some people raised concerns the building would become a mosque, Valley ward councilor Afzal Akram reassured residents that this would not happen.
"I did ask the specific question of are you planning to open a mosque here and they said no. One was already nearby," he wrote.
"They plan to have a multi-use hall which can be hired out by anyone and they're in talks with the existing mosque two blocks down the road to see if they would want to use their hall during their busy times (Friday lunchtimes, etc), so that the current issues faced there by local residents get resolved."
Some residents were already excited about the new building.
"Whatever is going to happen to it, let's hope it helps everyone in Chingford," a local resident wrote on Facebook. 
"We have no community buildings for small groups or classes, support groups, youth centers, special need centers and many more. This building would be perfect and big enough for it all."
Chingford green is home to 10,475 population according to 2020 estimate. Among them, 559 Muslims call the London ward home.
Read Original Report Here By About Islam