A photo of Linwood mosque imam Alabi Lateef Zirullah soaked in blood in the aftermath of the March-15 massacre is one of the unforgettable photos about the massacre.
The Nigerian imam was pictured emerging through the cordon from the Linwood Mosque shooting after he had saved several lives during the New Zealand terror attack.
One year on, imam Lateef believes it is important to use the anniversary to bring people together.
"Everybody, bring everybody together. You're Kiwi, I'm African, he's Somalian, he's Fijian, he's Māori. We got no difference in us expect our names, that's all," he told TV NZ.
"The
blood that runs in me, runs in you. You use your mouth to eat, nose to breathe,
eyes to see – same thing."
Terrorist Brenton Harrison Tarrant killed 51
Muslim worshippers in March-15 attacks as he targeted Al Noor and
Linwood mosques.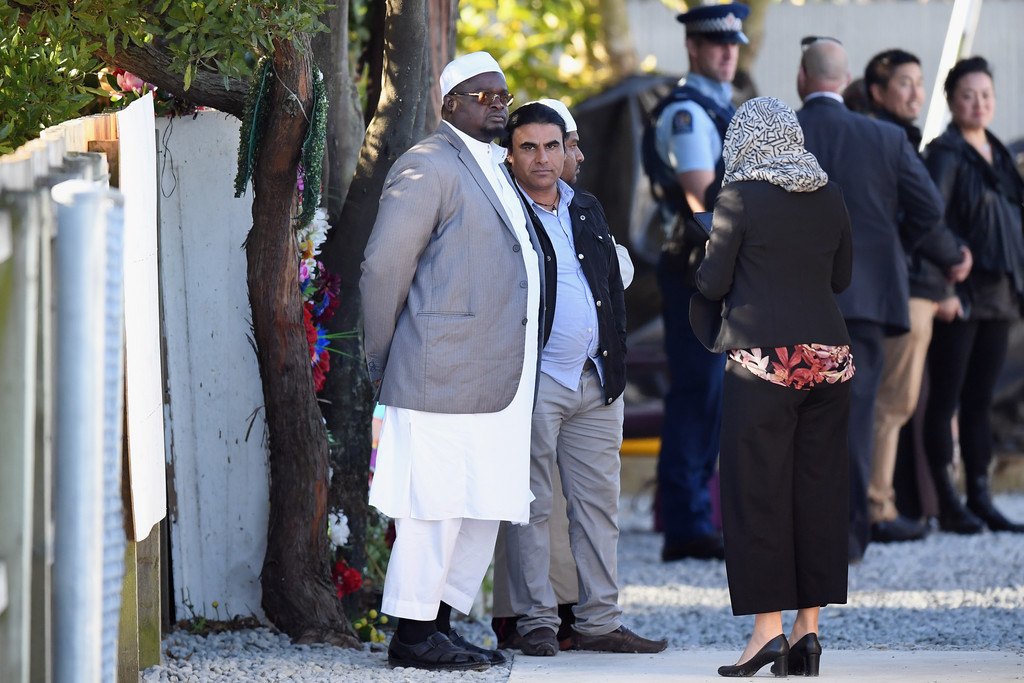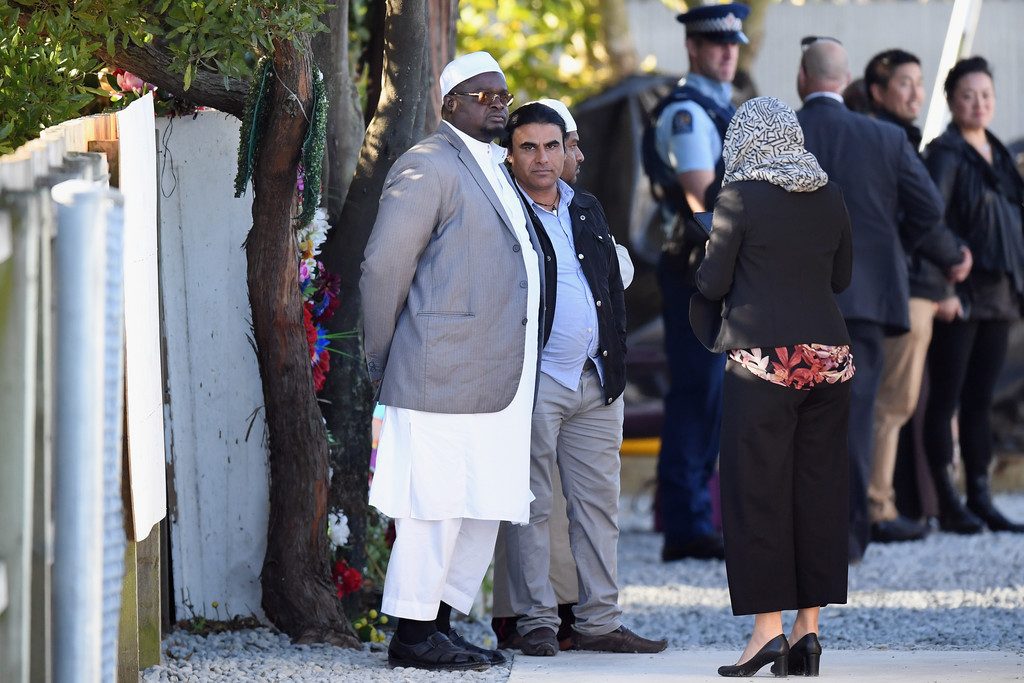 Daily Memorial
After the
official cancellation of the memorial service, imam Lateef said that Muslims
have their own way of remembering loved ones.
"It's not that we disregard what you are saying, but as far as our religion is concerned, this is how we do it. We respect their values as well. But this is what our religion taught us," Imam Lateef told RNZ.
"In fact, one hadith of the Prophet (PBUH) says that believers should mourn the deceased for three days only.
"As
far as our brothers and sisters are concerned that passed away … generally we
grieve for them every single day since they left, and we pray for them, so it's
like our memorial actually, as far as Islam is concerned, is on a daily
basis," Imam Lateef said.
"We don't just put it in a ceremonial, but it's almost every day. Even sometimes we pray for them five, six, 10 times a day, each time we remember them, we remember things they do or you see their children or you see something relating to any of those deceased, you pray for them."
Islam in New Zealand is adhered to by about 1% of the total population. Small numbers of Muslim immigrants from South Asia and Eastern Europe settled in New Zealand from the early 1900s until the 1960s.
Large-scale Muslim immigration began in the 1970s with the arrival of Fiji Indians, followed in the 1990s by refugees from various war-torn countries. The first Islamic center opened in 1959 and there are now several mosques and two Islamic schools.
Read Original Report Here By About Islam