For Muslims, hajj is a transformative, emotional, and spiritually moving experience they aspire to get through once in a lifetime.
As Saudi Arabia limited hajj this year to only 1000 pilgrims, thousands of Muslims had their dreams of visiting the holy city of Makkah shattered due to the COVID-19 pandemic.
Reacting to this, some software developers are looking to offer virtual hajj as a viable experience for pilgrims who could not make it this year.
???? Read Also: The Days Allah Swears by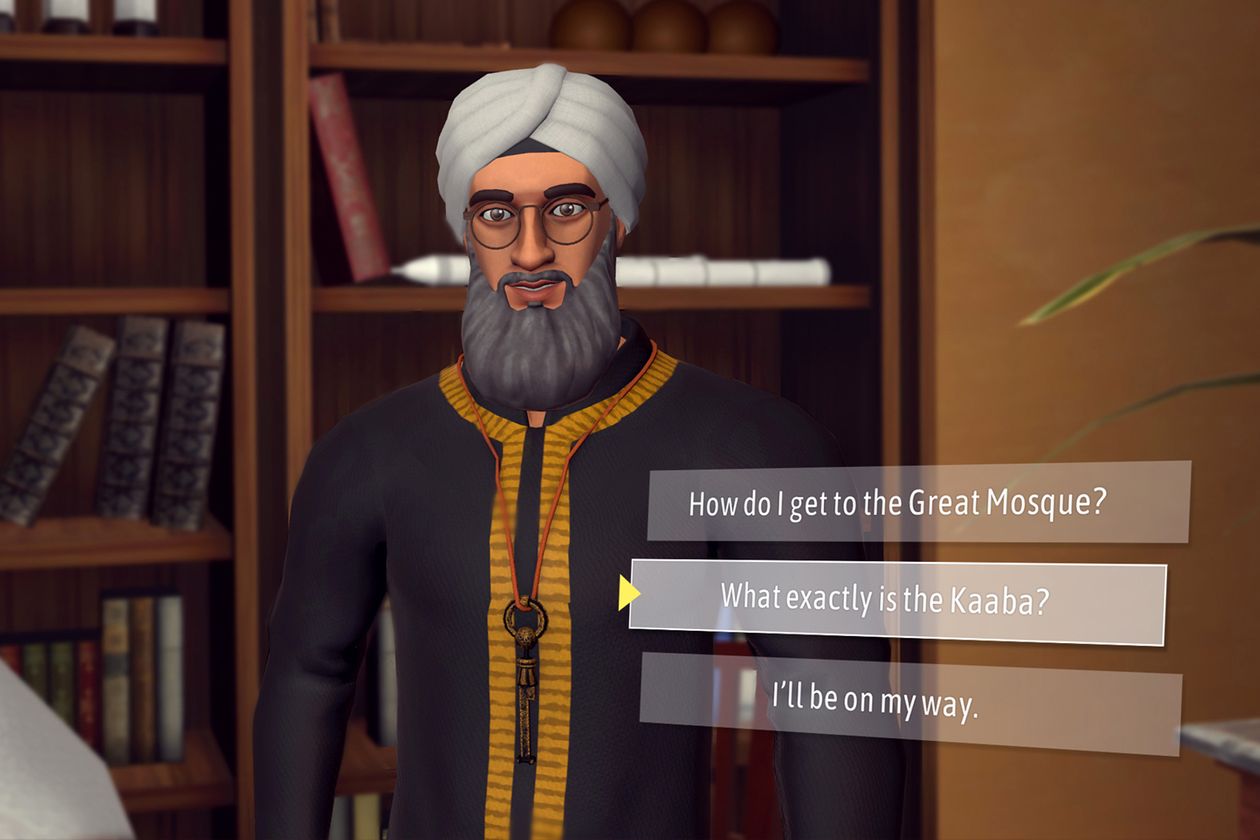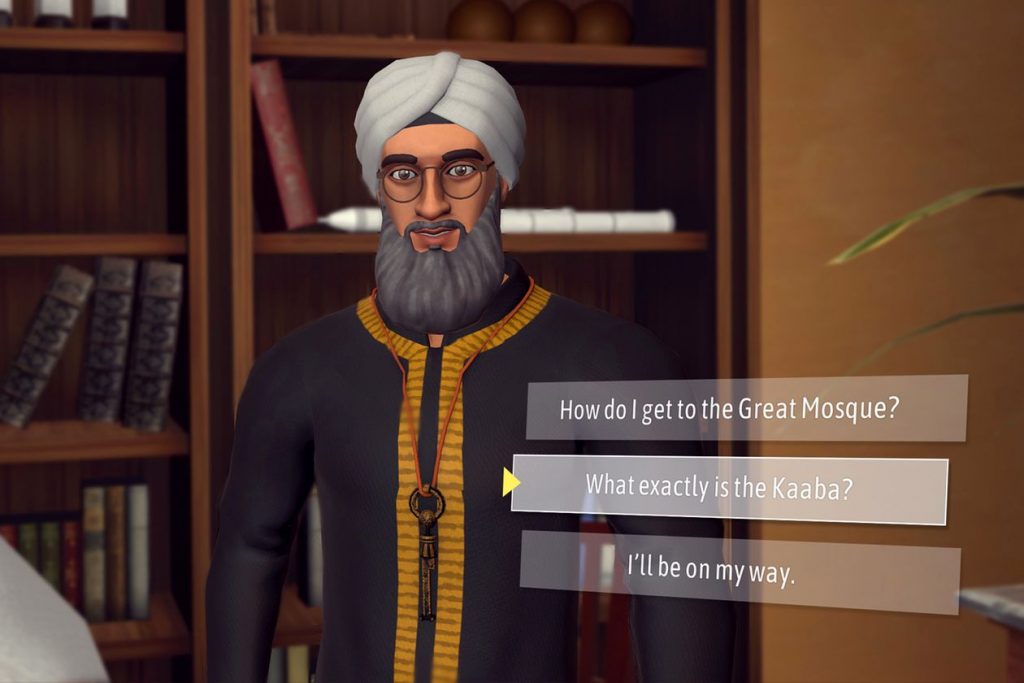 Even without the pandemic, a vast number of Muslims who can't make the journey to Makkah due to financial or medical reasons would find these apps appealing.
"We don't believe there can be a substitute to an in-person hajj experience," said Adnan Maqbool, project director in Labbaik VR Ltd, Wall Street Journal reported.
"However, if we can bring some measure of spiritual and emotional peace to Muslims world-wide during these tough times, then we will have met our goals."
VR Umrah
Labbaik VR Ltd. designed a virtual-reality-based training tool for Muslim pilgrims. This year, however, the company shifted its focus to a new product, WUZU, which lets people explore a 3-D re-creation of Makkah through their smartphones.
Similar applications have been developed by other Muslim software developers such as iUmrah.World.
The application allows users to find and pay for proxies in Saudi Arabia who under Islamic law can complete umrah on their behalf.
"It's an Uber-like model," said founder and Chief Executive Ahmed Alhaddad.
"Traditionally, if you couldn't travel to Makkah, you would ask around your own contacts until you have someone who could go for you. We're putting technology behind that and letting people actually see their pilgrimage being performed."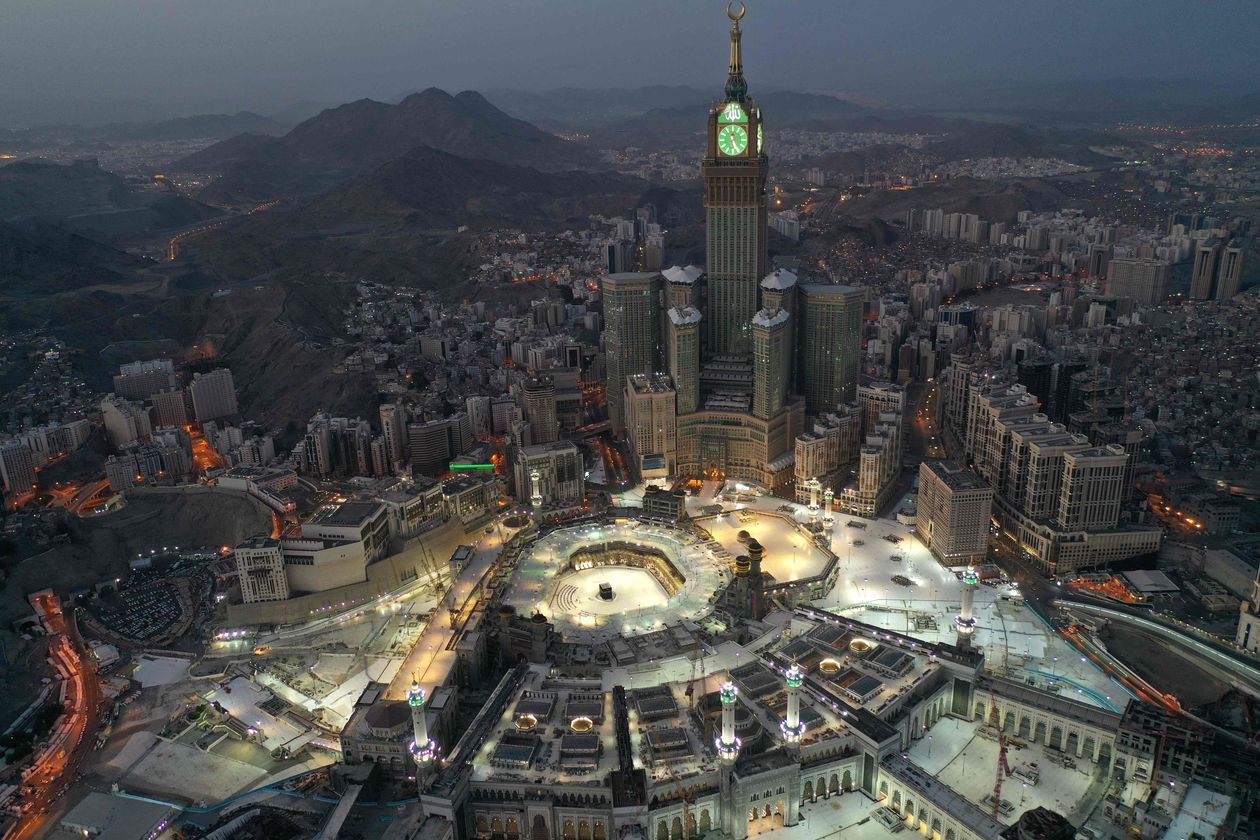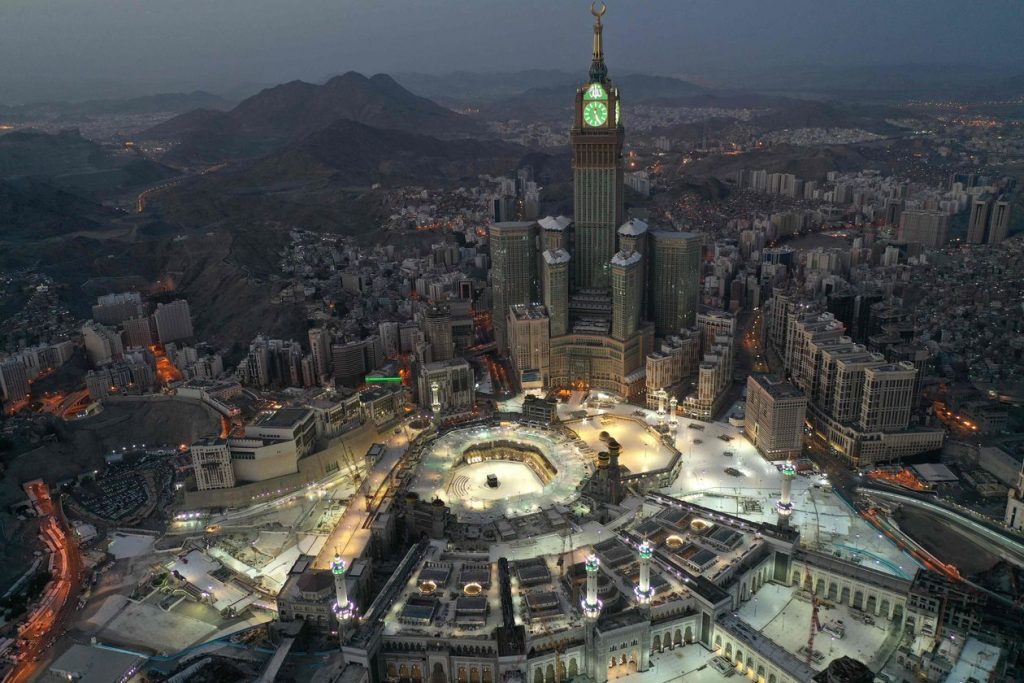 Controversial
In a question to AboutIslam about "Hajj on behalf of others", Sheikh Ahmad Kutty, a senior lecturer and an Islamic scholar at the Islamic Institute of Toronto, Ontario, Canada, states:
Hajj is an obligatory duty on anyone who can do it physically and financially. So, if a person has the ability, no one else can do it on his behalf.

As Imam Ibn al-Mundhir states: "There is a virtual consensus among scholars that no one can do Hajj for another person who can perform it by himself."
The Muslim Council of Britain has also maintained that generally speaking, a virtual hajj isn't the same as performing hajj in person.
Ali Shihabi, an author and commentator on Middle Eastern politics and economics, said pilgrims should suffer the discomfort of travel and meet other Muslims in Makkah, neither of which is possible "if you're sitting in your living room with your Apple computer."
Jonathan A.J. Wilson, a professor of brand strategy and culture at Regent's University in London who made the journey to Makkah for Umrah in 2009, agrees.
"It's a bit like a [virtual-reality] swimming experience: It could never match really swimming in the sea," he said.
Others believe this technology will help prepare people for the real umrah or hajj.
Muslim 3D, a videogame developed in Germany by Bigitec GmbH, allows users to explore the holy sites in Makkah in a three-dimensional simulation. They also rehearse hajj as avatars while reading about the history and purpose of its rituals.
"It can become very chaotic when you go to Makkah, and you don't want to do something wrong while you're there as your hajj might become invalid," said Bigitec co-founder Bilal Chbib.
Read Original Report Here By About Islam