Making a perfect choice for marriage is becoming a challenge for many Muslim youths in the West.
Though dating might sound controversial, a Muslim couple in Leicester are planning to make the idea look "Muslim-friendly" as they try to help Muslim youth find partners in a halal way.
Muhammad Ali, 27, and his wife Zainab, 24, are planning to host a speed dating experience for young Muslims in the city on April 20, Leicester Mercury reported.
Meeting his wife after finishing university and beginning
careers, Ali believes that not everyone is lucky to find his life partner so
easily.
Acknowledging the cultural and social changes within the
"social media" generation, Muhammad felt that older customs
"just don't work as well anymore."
"It can be very nerve-wracking when you meet someone for the
purpose of marriage- it puts a lot of pressure on the people.
"We're not saying to people that they should marry the person they meet but it's an opportunity to get to know someone.
"What we've done is taken a classic dating idea and made it Muslim-friendly," he said.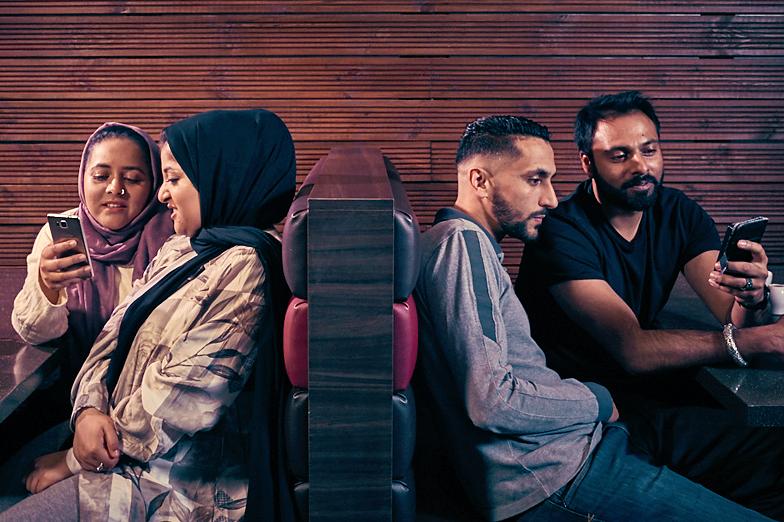 First Event
The April event will be hosted by the owner of the city center restaurant Fernandez Grillhouse, allowing up to 30 young single Muslims to meet and get to know each other.
The age group for the first event, which will be followed by
other events, is restricted to people aged between 18 and 24.
Islam recognizes the value of sex and companionship and
advocates marriage as the foundation for families and channeling the
fulfillment of a base need.
Marriage is highly valued and regarded as being half of
one's faith, according to a saying of Prophet Muhammad (peace be upon him).
Allah Almighty describes the beauty of the sacred bond of
marriage in the Holy Quran:
Read Original Report Here By About Islam