Prominent Canadian Muslim scholar Dr. Jamal Badawi has been honored with the annual Society Community Award 2023 for his outstanding service to the community.
His Honor, the Lieutenant Governor of Nova Scotia, the Honorable Arthur LeBlanc, presented the prestigious award to Dr. Badawi, in the presence of distinguished leaders of the city of Halifax and the province of Nova Scotia, Iqra.ca reported.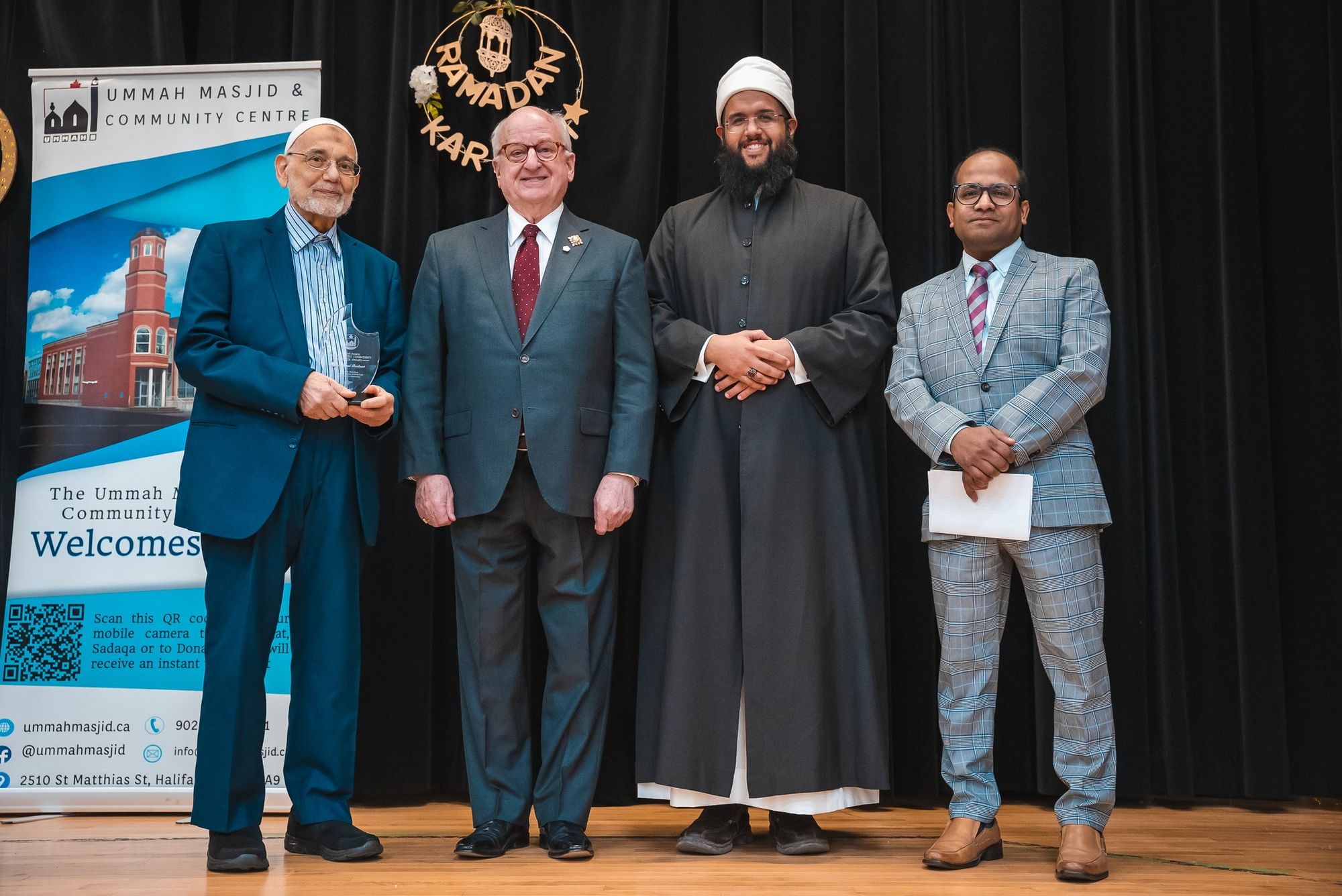 Dr. Badawi is a remarkable Islamic scholar, author, and speaker who has devoted his life to spreading knowledge and awareness about Islam and its teachings.
📚 Read Also: 4 Elements Are Fixed Just by Fasting in Ramadan
His contributions to promoting peace, understanding, and social justice have had a profound impact on the Muslim community in Halifax and beyond.
"This award is a testament to Dr Badawi's exemplary leadership, unwavering commitment in fostering interfaith dialogue and understanding. We are incredibly proud of Dr Badawi and all that he has accomplished. Join us in congratulating Dr Jamal Badawi on this well-deserved recognition," noted Ummah Society.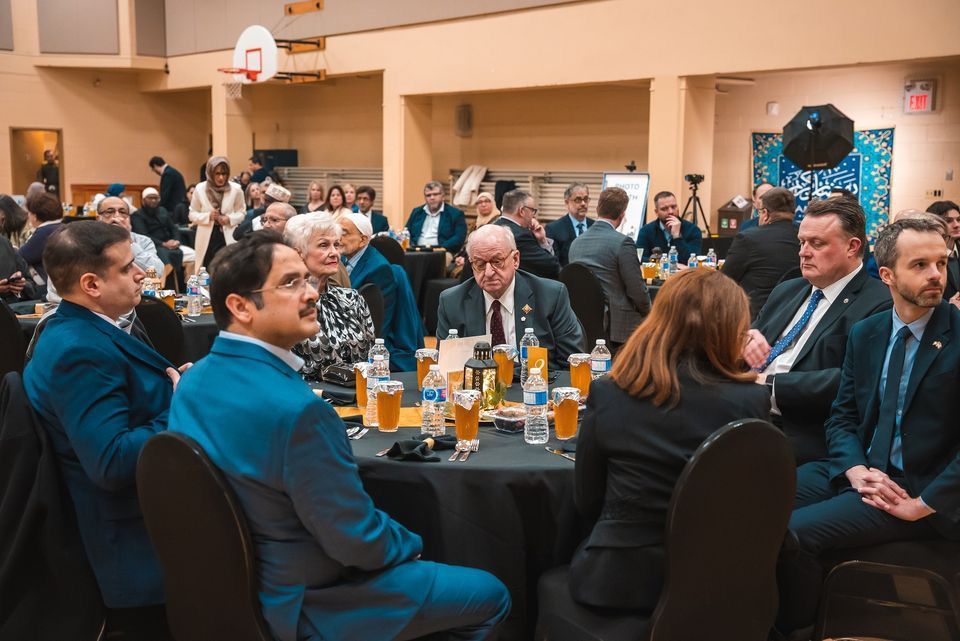 In addition to his participation in lectures, seminars and interfaith dialogues in North America, Badawi has authored several books and articles on Islam.
He also researched, designed and presented a 352-segment television series on Islam, aired in Canada, the US and other countries.
Read Original Report Here By About Islam