A Birmingham mosque which offers essential support services to vulnerable and homeless people faces possible closure as energy bills soar from £60,000 to a shocking figure of £250,000.
The Green Lane Masjid and Community Center, a 30,000 square foot building, is currently open from 5am to 10pm daily and serves around 300 worshippers at prayer time and around 4,000 at Friday prayers.
It also operates a food bank, a COVID-19 vaccination center, domestic violence services, coffee mornings, educational, after-school madrassas for children and homeless projects.
📚 Read Also: Birmingham Mosque Gets Top Award as UK Best Mosque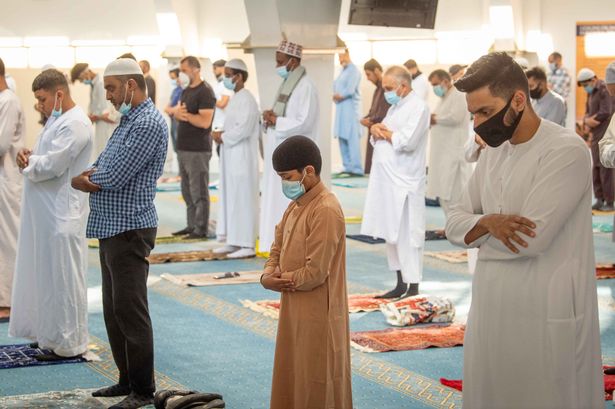 "It's really worrying. We had a quote a few weeks ago through a broker who deals with suppliers and it was about £250,000. The broker said it was the cheapest they could get," Saleem Ahmed, the center manager, told Birmingham Mail.
"It's potentially devastating because, as a charity, we rely on donations from the congregation to fund our activities. We also apply for grants to fund our welfare and domestic violence projects."
Winter Project
The mosque's Winter Freeze Project, where homeless people are invited to sleep and shelter as temperatures drop, could also be under threat.
"We knew it was going to go up but we didn't know it would be by that much. It's not looking good. The first thing we will do is find an alternative quote by going directly to the supplier. Secondly, we are looking at all the ways we can conserve energy by turning the lights and air conditioning units off," Ahmed said.        
"We are considering partially closing. We are mainly open for prayer times and this could have an impact on our education and welfare services."
The building was originally opened as a library in 1894 and then with adjacent swimming pools in 1902.
The mosque runs and participates in various projects aimed at raising funds for charity and providing services for needy causes.
The mosque won a prestigious award from the Victorian Society for conserving local history.
Read Original Report Here By About Islam