European court rules insulting Prophet Mohammed 'not freedom of expression'
Get real time updates directly on you device, subscribe now.
Source:Al Arabiya English
FEED THE POOR
Feeding the poor and needy is an act that draws us closer to Allah. We earn His forgiveness, mercies and blessings through this act of charity.
"Anyone who looks after and works for a widow and a poor person is like a warrior fighting for Allah?s cause, or like a person who fasts during the day and prays all night. (Bukhari)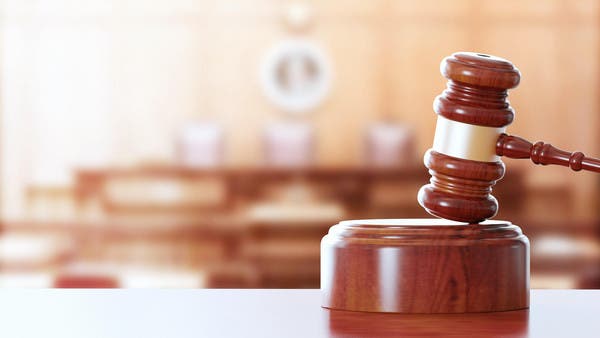 The decision by a seven-judge panel came after an Austrian national identified as Mrs. S. held two seminars in 2009 in which she insulted the prophet.The court said that the woman's comments could not be covered by the freedom of expression, stating that it had found that "the applicant's statements had been likely to arouse justified indignation in Muslims" and "amounted to a generalization without factual basis."An Austrian court convicted her of disparaging religious doctrines in 2011 and fined her 480 euros (548 dollars), a judgment that was upheld on two appeals."Mrs. S. appealed but the Vienna Court of Appeal upheld the decision in December 2011, confirming, in essence, the lower court's findings. A request for the renewal of the proceedings was dismissed by the Supreme Court on 11 December 2013," it said."Relying on Article 10 (freedom of expression), Mrs. S. complained that the domestic courts failed to address the substance of the impugned statements in the light of her right to freedom of expression."On today's ruling, the ECHR said it "found in particular that the domestic courts comprehensively assessed the wider context of the applicant's statements and carefully balanced her right to freedom of expression with the right of others to have their religious feelings protected, and served the legitimate aim of preserving religious peace in Austria."