College Park's Fazlul Kabir has made history for being elected as the first Muslim mayor in Maryland.
Kabir will be the next mayor of the City of College Park following a landslide victory in a special election held over the weekend. He is reportedly the first Muslim to hold the post of mayor of any Maryland city. 
A member of the City Council, he defeated two other candidates, Council Member Kate Kennedy and Mayor Pro Tem Denise Mitchell.
📚 Read Also: Cllr Atiqul Hoque Becomes First Muslim Mayor in Salisbury
"This historic moment is a cause for celebration for all those who value diversity and inclusivity," said CAIR's Maryland Director Zainab Chaudry in a statemcent.
"We congratulate Mayor-Elect Kabir on this victory and look forward to continuing to work with him and all our elected leaders to advance causes that affect and matter to our vibrant communities."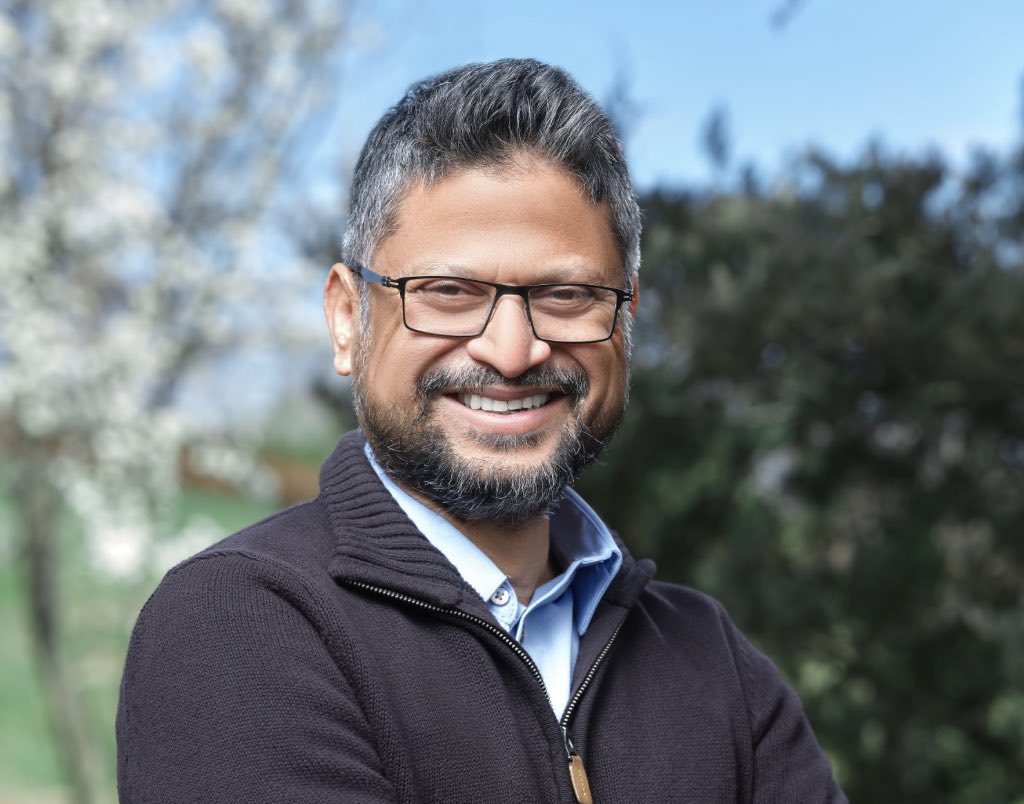 He's served on the city council for the last 12 years, where he's led efforts like creating the Hollywood Farmers Market.
He will be sworn in on Tuesday and serve until November's regularly scheduled elections.
"I am grateful to my community for electing me as the first Muslim mayor of Maryland as a prime example of what our country offers – the opportunity to fulfill the American dream by serving others," said Mayor-Elect Kabir to CAIR in a statement.  
Kabir grew up in Bangladesh and lived in the United Kingdom and Canada before moving to College Park 20 years ago.
He previously worked as an adjunct professor teaching cybersecurity at the University of Maryland.
Read Original Report Here By About Islam