Showing care and love to people with disability, a galaxy of Muslim speakers gathered on Tuesday, August 18, in the first major online conference on disability and Islam.
The conference, which took place virtually via Zoom due to the COVID-19, aimed to de-stigmatize disability inside the Muslim community as well as exploring opportunities and challenges for Muslims with disabilities.
???? Read Also: How Should Muslims Look at Disability?
Held under the theme 'Towards Understanding Disability in Islam,' the multi-disciplinary conference brought together service providers, academics, Islamic scholars, individuals with lived experience of disability, and disability advocates.
It was organized by DEEN Support Services, a Canadian charity founded by Muslims with disabilities to advance community inclusion by making available culturally and spiritually relevant services for concerned families and individuals.
Keynote speakers included Dr. Mohamed Ghaly and Dr. Ingrid Mattson who gave the closing keynote speech on "Moving Forward – Obligations and Responsibilities of the Ummah."
Dr. Abdul Busuulwa from Uganda, Sohada Awad, Aouana Marzia, Md. Shah Moazzem Hossain, Nazia Binte Farhad, Mariam Paracha & Shazia Siddiqi led a session on the "Access to Spiritual Education and Practice."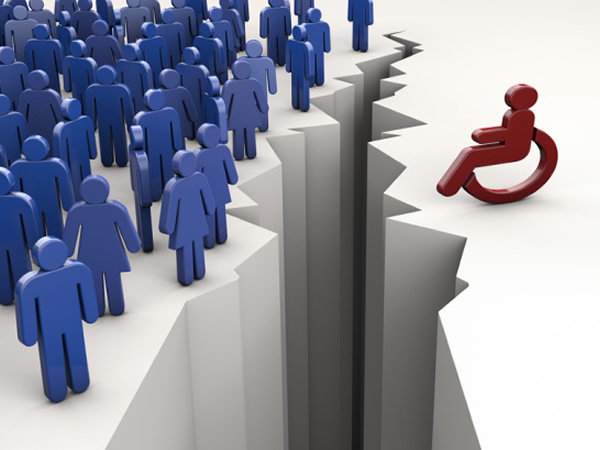 Mirah Malaika Ishaq spoke about offering support to those in the disability community and their families as well.
Abdullah Al Haddad from Canada & Sumreen Siddiqui gave another session on "Discussing Marriage: Our Right to Complete Half Our Deen."
AbdulGafar Olawale Fahm & Dikko Yusuf had a session on "Charity and Philanthropy: Meeting the Basic Needs of Muslims with Disabilities."
The conference resulted in the launch of DEEN's Global Network on Disability and Islam that will bring together service providers, academics, researchers, Islamic scholars, individuals with lived experience of disability, and disability advocates.
The goal of this network is to continue dialogues and provide opportunities for global learning and peer-support.
Another outcome of the conference was the launch of the publication of DEEN's Annual Journal on Disability and Islam.
Read Original Report Here By About Islam