Emergency domestic violence shelters for abused, battered women and their children are becoming a necessity in different countries.
Help is available now for Muslim women living in Winnipeg, thanks to a Muslim group for opening a new shelter in Manitoba to offer support for women fleeing abuse.
The new shelter was created by Sakeenah Homes, a national charity based in Mississauga, Ontario.
📚 Read Also:  Fighting Domestic Violence: New Islamic Shelter Opens in Calgary
"Whenever you see something new — you always have a few apprehensions — but also hope," Shahina Siddiqui, executive director of Islamic Social Services Association Inc. (ISSA), told CBC.
Sakeenah Homes, founded in 2018, already operates transitional housing and supports Muslim women and their children in Brampton, London, Montreal, Ottawa, Toronto and now Winnipeg.
The shelter with 13 beds and one crib has not received government funding, according to Zena Chaudhry, founder and CEO of Sakeenah Homes.
The shelter is "designed to feel like you're sitting at home," she said, "because we know women and children coming from these traumatic backgrounds need that space to heal before they can do anything else."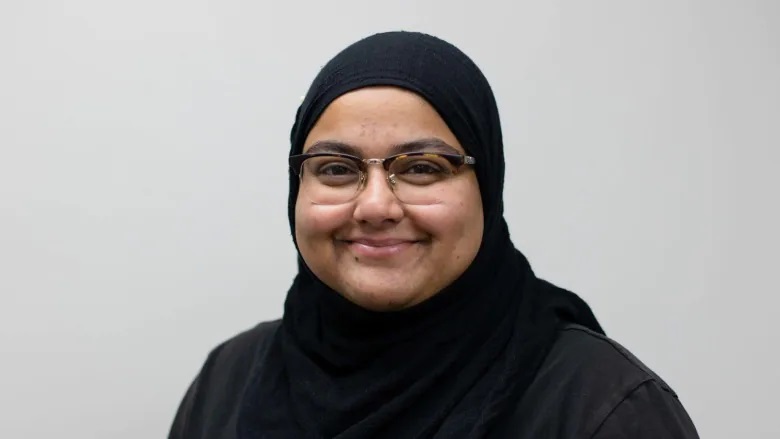 📚 Read Also:  Working Muslim Women: How to Reduce Stress
Negative Experiences
Working in community for years, ISSA helped connect Sakeenah Homes with Muslim women who didn't feel welcome in mainstream shelters, citing dietary, religious and social issues.
"I know some shelters did try to accommodate the diet and all that, but if you have one fridge and you're keeping pork next to the halal meat — it's just creating issues," said Siddiqui.
"Women were resisting to go to a shelter, and those who did would call and say 'Please get me out of here.'"
Siddiqui added that lack of sensitivities in mainstream shelters often has dire consequences.
"This was the hardest thing for me to swallow, is that [Muslim women] would choose to stay in an abusive relationship rather than go to a shelter where they felt that they were not safe, that they were not being accommodated or it could impact their children negatively."
The staff at Sakeenah Homes are happy to be able to provide their services in Winnipeg, hoping to eliminate need for shelters. 
"Muslims can be rest assured that if they're looking for a space that understands their cultural and religious sensitivities — we're there," she said.
"That's not to say that we only accept Muslims as residents — we're open to everybody and anybody that needs a space."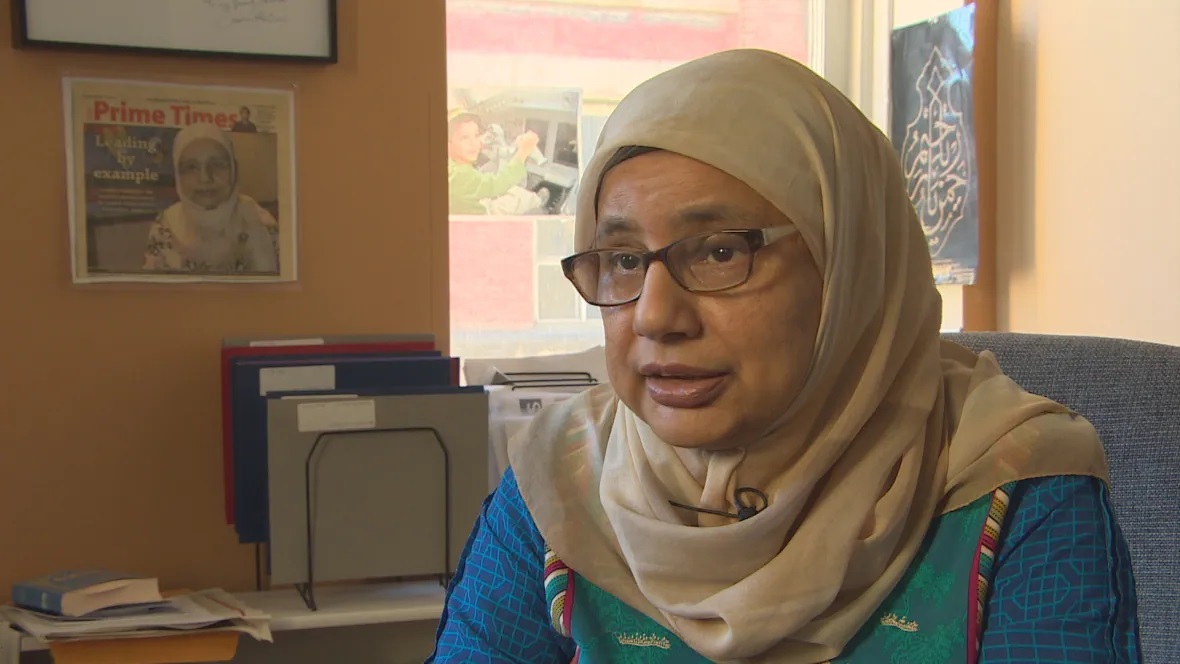 More Help
There are also many other Muslim groups offering support for women fleeing abuse.
Nisa Homes, another Mississauga-based group, also offers transitional homes for Muslim, immigrant and refugee women and children who are seeking shelter after fleeing domestic violence.
Nisa Homes was started by the National Zakat Foundation, a non-profit organization that collects donations from Muslims and gives to other Muslims in need.
The group operates four shelters across Canada; in Mississauga, Ont., Surrey, B.C., Windsor, Ont., and Calgary. The homes shelter anywhere between eight to 12 women at a time.
Muslim scholars confirm that any form of domestic violence contradicts Islamic teachings.
Read Original Report Here By About Islam