Thirteen years ago, in 2007, Mali Muslim football legend Frederic Oumar Kanoute first helped the Muslim community of Seville by purchasing a musallah that has been serving as a mini-mosque for the Muslims of the city.
This year, he raised $1m in an online crowdfunding campaign to build the first purpose-built mosque and cultural center in the city in over 700 years.
???? Read Also: Fredi Kanoute Plans to Give Seville Its First Mosque in 700 Years
"Thank you and may Allah reward for you for all those who participated in the campaign," Kanoute tweeted on Tuesday.
Kanoute, a French-born Muslim with a Malian background who previously played for Sevilla FC, started the campaign a year ago on LaunchGood, a crowdfunding platform focused on the global Muslim community.
Kanoute 4 Seville Mosque has collected $1,062,619, exceeding the initial goal of $1m.
"He is a very highly respected figure in Seville not only for his football but how he is as a person," Ibrahim Hernandez, director of Seville Mosque Foundation (SMF), told Al Jazeera. 
"When you have someone like Oumar beside you, people want to hear your stories. They want to know about you, what you are doing," he added.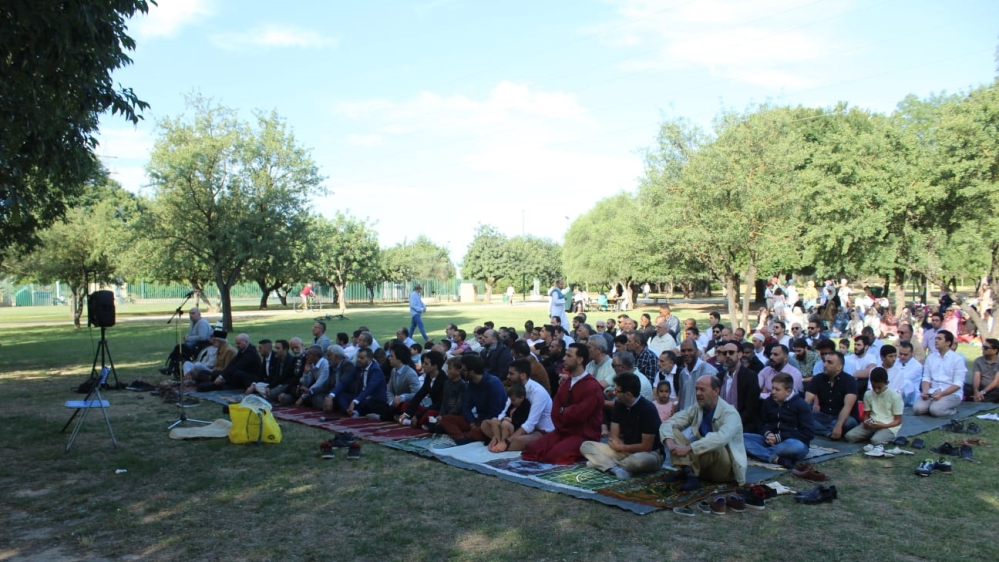 Huge Project
The estimated cost of the project is near 12 million euros ($13.1m).
The mosque and cultural center will also put on workshops for the local community on childbirth, Andalusian arts, and cooking.
A health clinic providing primary care for the local population is also planned, along with Arabic and Qur'an classes.
Spain has an estimated two million Muslims, with around 30,000 living in Seville.
Muslims ruled much of Spain for centuries starting from 711 to 1492. Their last king was defeated by the Catholic king and queen, Ferdinand and Isabella, in 1492.
After that Muslims mosques were either left to ruin or converted into churches.
Read Original Report Here By About Islam