Muslim women who attach their hijab pictures to their CV when applying for a job in the Netherlands and Germany are less likely to get a calling for a personal interview, a new research has found.
The academic article, published by the European Sociological Review journal, pointed that discrimination generally occurred when the job required face-to-face public dealings with clients and customers, TRT reported.
"We present robust evidence that veiled Muslim women are discriminated against in Germany and the Netherlands, but only when applying for jobs that require a high level of customer contact," the research read.
"In Spain, however, the level of discrimination against veiled Muslim women is much smaller than in the other two countries." 
: 📚 Read Also: UK Muslims' High Unemployment Rate 'Not Due to Religious Practices'
In an extensive field experiment, researchers Marina Fernandez-Reino, Valentina Di Stasio, and Susanne Veit picked a set of candidates and filed two job applications for each one of them.
While one application was attached with a hijab-wearing photograph, the other was without a hijab.
My paper with @distasio_val & Susanne Veit on employers' discrimination against Muslim women in Germany, the Netherlands and Spain is out at @ESR_news https://t.co/EAu8Froyym
👇🏽🧵

— Mariña Fernández Reino (@MFReino) July 20, 2022
In the Netherlands, almost 70 percent of job applications that included a photograph of an unveiled woman received a positive callback for jobs requiring high customer-contact. But for applications with hijab-clad photographs the positive rate was 35 percent. 
"The high level of discrimination we found in the Netherlands, where the institutional context has traditionally been open to the accommodation of religious minority rights, is particularly surprising and points to the possibly stigmatizing effect of recent policies geared towards the cultural assimilation of immigrants," the researchers noted.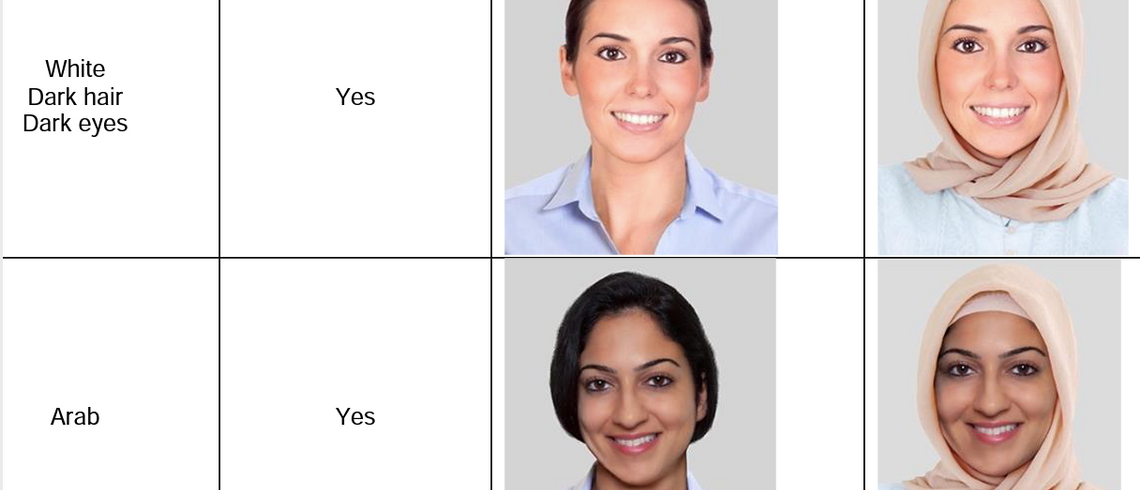 Blatant Discrimination
The experiment gave similar results in Germany as 53 percent of non-hijabi Muslim women received a positive feedback from employers, compared to only around 25 percent of hijabi women.
In Spain, however, the level of discrimination against veiled Muslim women were not statistically significant.
Commenting on the results of the research, activist Jihad al-Haq attacked European culture, saying, "Europeans think that their racism is okay, because they have good reasons to be racist."
As the replies to this prove, Europeans think their racism is okay because they have "good reasons" to be racist; of course nobody seems to have told them that the entire history of racism is of people discriminating against others because they had "good reasons." https://t.co/fyfm8jTnYN

— Jihad al-Haqq ۞ جہاد الحق (@JihadalHaqq) July 21, 2022
"It takes courage to wear the hijab on a daily basis, and I think we will never get to a point where we don't worry a little bit about hijab discrimination," said researcher Voula Via.
Hmmn… it takes courage to use veil and even more so every passing day. You never get to a point where you don't slightly worry about discrimination due it. I make it a point of duty to use my veil when interview for roles, to show this is what you get before employing me https://t.co/JugZsGYbg7

— Fola, PhD, FHEA (@PgrResearcher) July 21, 2022
The recent findings reflected some studies indicating that hijabi Muslim women face discrimination in the job market.
A research conducted by Doris Weichselbaumer from Cornell University found in 2019 that in Germany, not only the hijab wearing women, but also women with non-German names implying immigrant background also faced discrimination. 
Read Original Report Here By About Islam