Seeking to educate and open Muslims' eyes to the authentic, sometimes racially negative experience of their Black brothers and sisters, a panel of African American faith and community leaders weighed in during a panel session for MIST Houston, the Muslim Inter-Scholastic Tournament.
The panel included Preacher Moss, member and organizer of the worldwide comedy tour, "Allah Made Me Funny"; husband and wife Jonathan Iheanacho and Bibi Watts, he a poet, rapper, and activist, she a resistance blogger and community organizer, as well as Dr. Wazir Ali, imam at Mercy Community Center Masjid Al-Quran in Houston, Texas, and a professor of clinical nutrition. 
???? Read Also: How Should New Muslims Deal with Racism?
One of the moderators, Ahmed Ansari, said the session's goal was to educate the Muslim community, including the immigrant sector, about the racial inequality black Muslims face in and out of the mosques. 
"(We want to discuss) how to hold ourselves accountable, he said. "What can we change?"
The panelists first highlighted the need to provide historically accurate portrayals of the black American experience in school textbooks.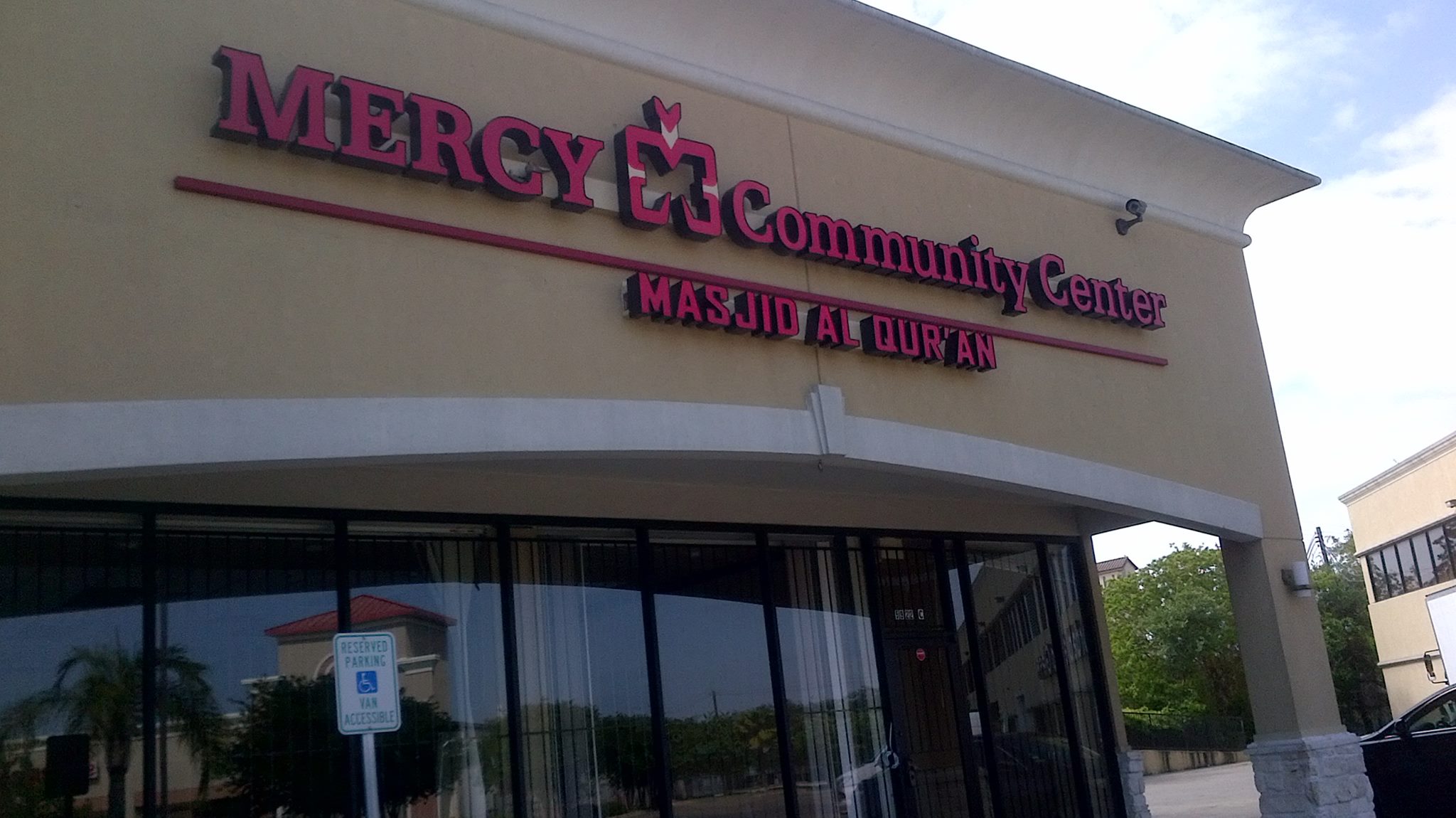 Whitewashing Slavery
Iman Ali said the average American needs to understand what he called the "horror of institutionalized slavery."
"There were actual laws passed that allowed slave owners to kill their slaves if they were correcting them or if they disobeyed or tried to escape, because they looked at the slaves as their property," he said.
"We are coming from a system that completely dehumanized us because (to them) our lives weren't sacred."
Moss agreed. "(American) history has always been whitewashed. The US has never been able to reconcile its injustices against blacks and Native Americans."
As an example, he referenced an incident that attracted nationwide attention a few years ago in Houston when a high schooler noticed his textbook referred to Africans brought to America from 1500-1800 as "workers" rather than slaves.
Click to read more…
Read Original Report Here By About Islam