If You Don't Want To Pray Like Muslims Do, Don't Go To Jerusalem
---
Our God is one but the problem we are facing is language barrier. Do you know that if you should read the Arabic Bible, you must say "Bismillah"?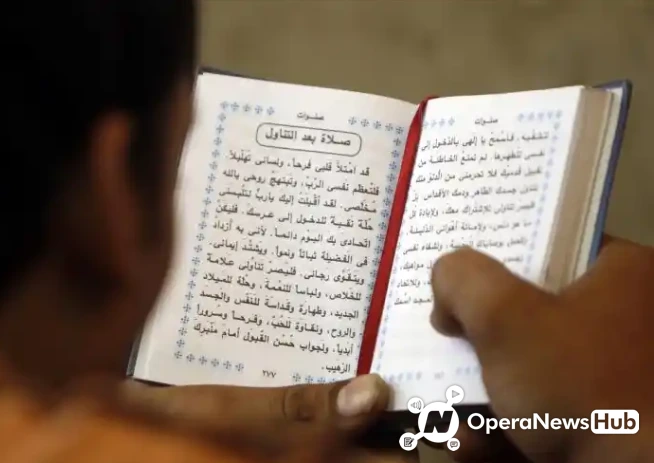 It will amaze you if you should watch Christian sermon in Arabic and then begin to hear words like:
READ MORE: Is Ka'aba an idol? Do Muslims worship it? Significance & History of Ka'aba (Video)
"Allahu Akbar"
"Bismillah"
"Alhamdulillahi"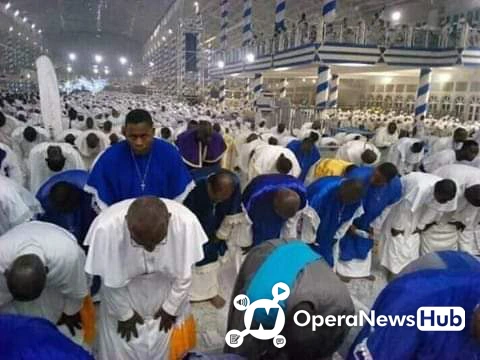 You will definitely think you are in a mosque and you will be surprise when you begin seeing words like "ᴀʟʟᴀʜ" in the Bible.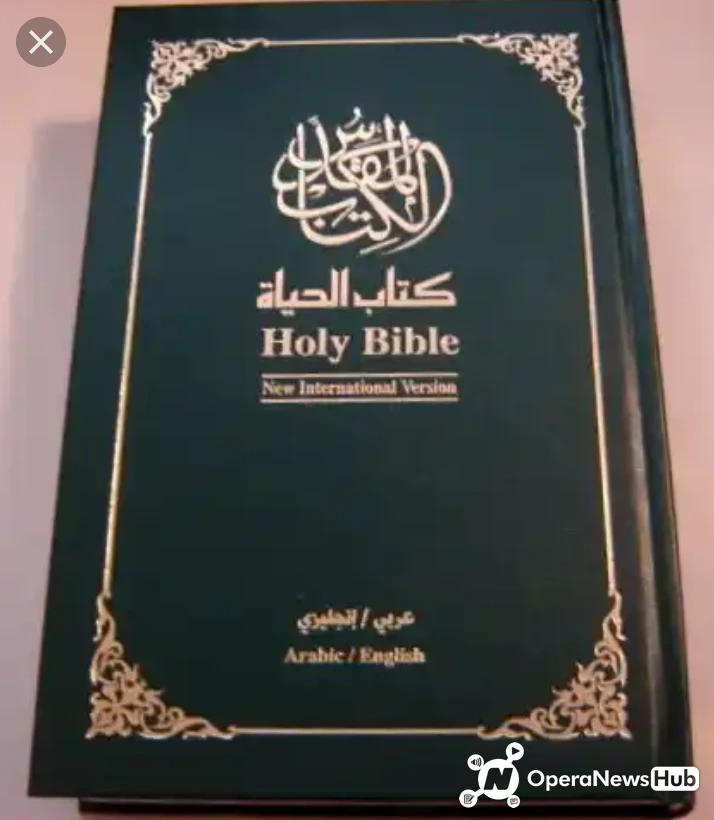 This Holy Book ( Arabic Bible)is the scripture which is used by Arabic-speaking Christians (of which there are still about 15 to 20 million in the Middle East).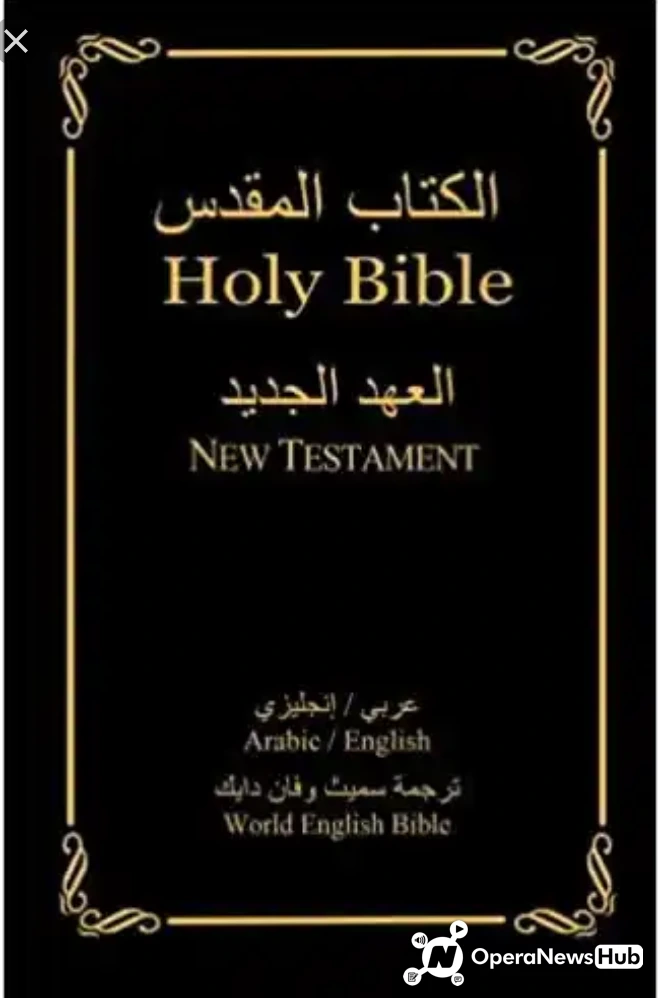 The first image below is a verse from the Holy Quran which is the Muslim scripture. In the images, the Arabic word Allah is underlined in red so that it can be easily identified. Upon comparing the images, one should be able to clearly see that the word Allah appears in both the Qur'anic and Arabic Bible images. Indeed, the word Allah appears throughout Arabic translations of the Bible, since it is simply the Arabic name for Almighty God. For those who are still in doubt, these examples below will help quell the doubts of those who have been duped into believing that Muslims worship a different god either by the hostile media or by Christian missionary propaganda. We hope that this serves as enough documentation for those who still have doubts about this.
READ MORE: Biblical Prophecies On The Advent Of Prophet Muhammad
Carefully take a look at this: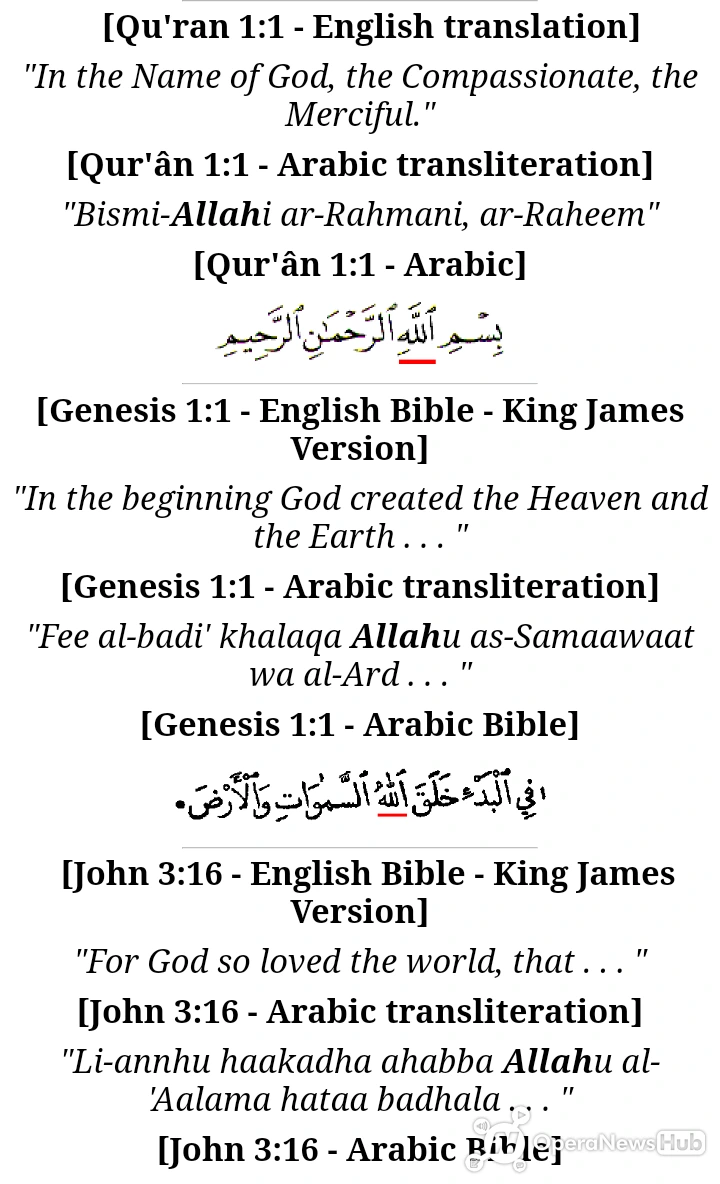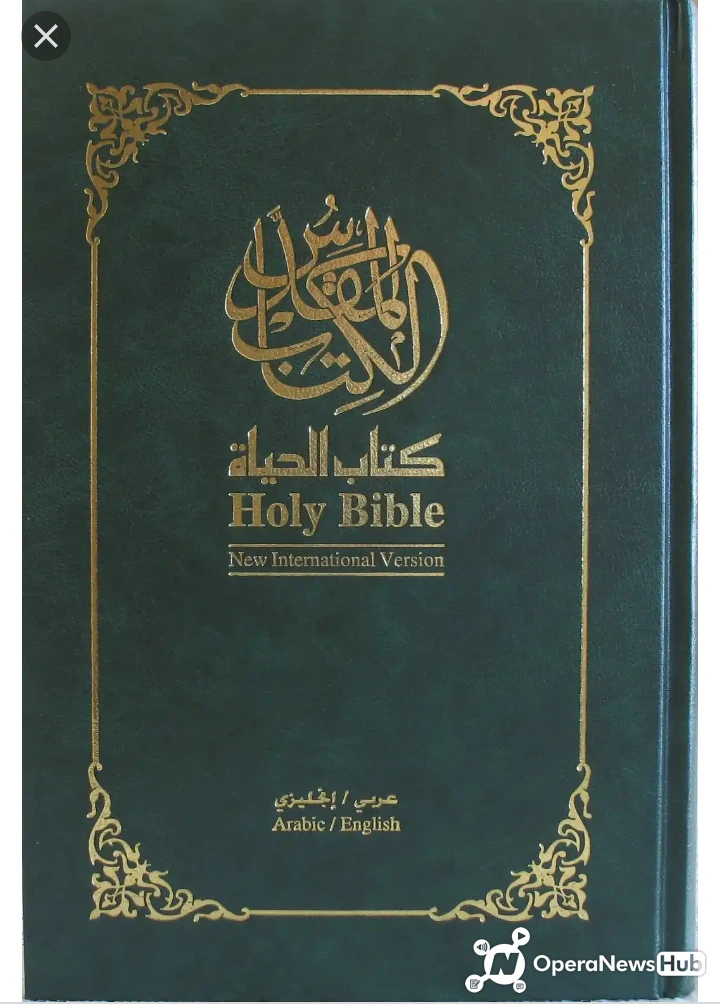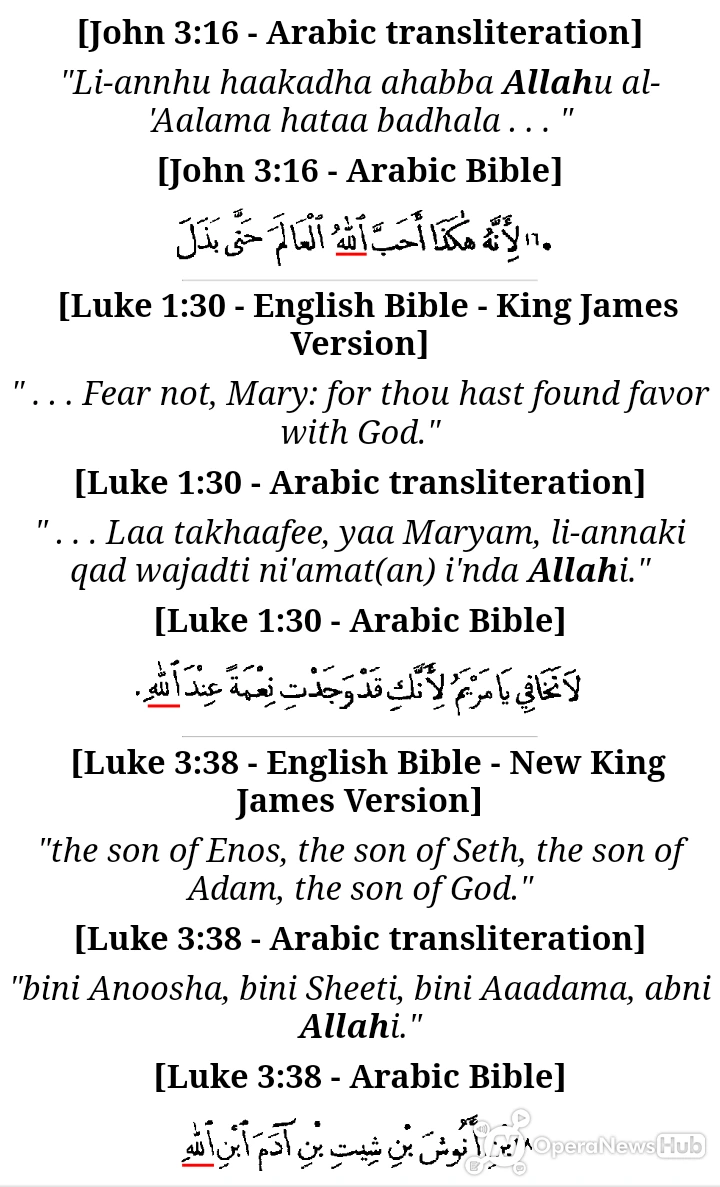 We should learn to worship God in the best of our ability and do away with hate.
---