`Eid Al-Adha is a joyous occasion for Muslims worldwide which marks the end of hajj.
This year, there will be no exception in Wellington, New Zealand, despite the increased number of Islamophobic attacks targeting the Muslim community recently.
Preparing for `Eid on Saturday, July 9, the Muslim community is planning the first `Eid celebration at Sky Stadium this weekend.
📚 Read Also: Muslims Plan `Eid Park Festivals in Birmingham, Lancashire
As the Federation of Islamic Associations advised Muslims to stay alert, organizers have assured attendees that they are working with authoritie to ensure there will be an increased police presence at the event.
"The New Zealand Eid Day Trust has formed a really good working relationship with the police over the years and so as part of the planning we always have police presence at our events," event organizer Al-Kaif Khan told Radio New Zealand.
"There will be an increased police presence patrolling in and around the area just to ensure that our patrons are safe (and) we've got a safe environment for everyone to enjoy," Kahn said.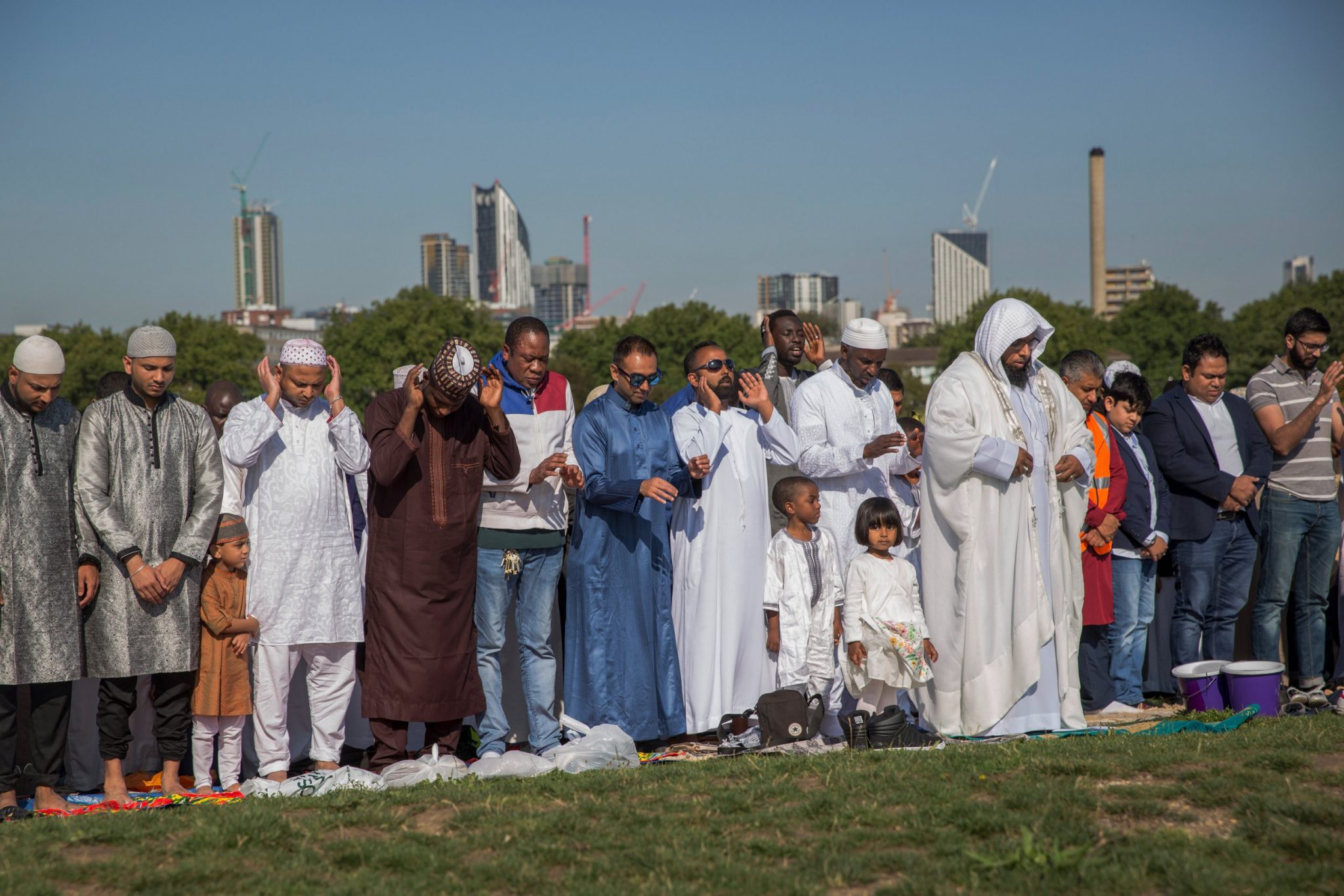 Celebrating `Eid
With 3000 people expected to attend, Khan said the community remained focus on the celebrations ahead.
"Our people are quite vigilant after all the activities that unfolded in Christchurch so that's always going to be in the back of people's minds but we're there to celebrate our Eid festivities and so yeah we carry on with life," he said.
`Eid Al-Adha, or "Feast of Sacrifice", marks the end of the hajj season and is one of the two most important Islamic celebrations, together with `Eid Al-Fitr.
`Eid begins with special prayers to mark the day.
A financially-able Muslim sacrifices a single sheep or goat or shares with six others in sacrificing a camel or cow as an act of worship during the four-day `Eid Al-Adha celebrations.
Read Original Report Here By About Islam