Irish Muslims will witness a historic event next week as Belfast Islamic Center opens North Ireland's first-ever Muslim scout group for girls and boys.
Planned initially last month, Muslims delayed the inauguration ceremony after the death of the Queen and will hold it this coming Saturday, October 22.
"It's something I have always been thinking about as I was in the Scouts for all of my childhood and teenage years when I lived in Sudan before coming here to Northern Ireland in 1989," Ameer Ibrahim, the leader of the new Muslim Scout Group and a former Sea Scout himself, told Belfast Live.
📚 Read Also: This Is How US Muslim Girl Scout Became Advocate for Islam
"That experience definitely helped me to gain confidence and taught me the importance of being dependable, good conduct, and morals."
Though the new group will not be religious, participants can join prayer sessions afterwards and female members can wear hijab.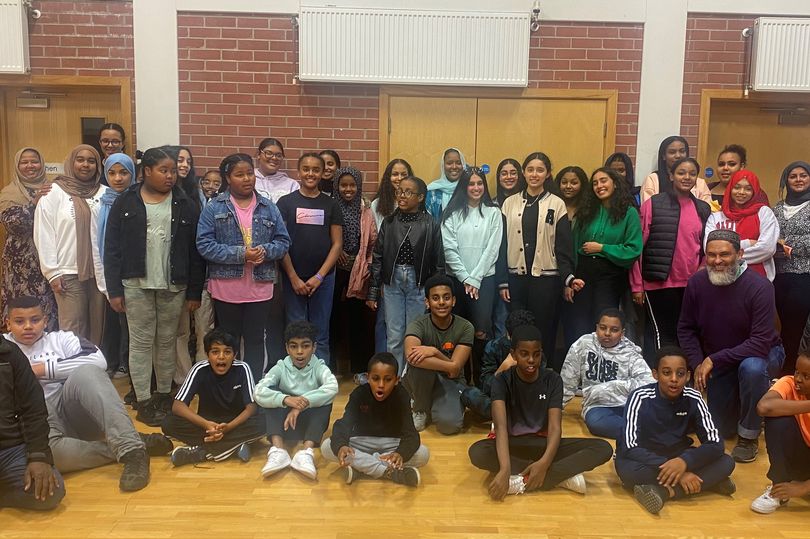 Helping Refugees
Ibrahim hopes the new group, which currently numbers around 70, will attract some young refugees and asylum-seekers who have recently come to live in Northern Ireland.
"I see these youths wandering the roads and sense they could be a danger to themselves and the local community if they don't find something that they can belong to and use their energy in a positive way," he said.
"Northern Ireland gives so much to the migrant community so, through the Scouts, they can have an opportunity to integrate and contribute in many different ways as a thank you."
📚 Read Also: Texas Muslims Find Girl Scouts Safe Place for Faith, Culture
Scouting & Islam
According to the 2016 Pew Research Centre report, Ireland's Muslim population stands at approximately 70,000.
Starting in 1907, the Scout movement was popular in the Arab world and out of the 40 million Scouts worldwide, 28 million are Muslim.
The values, ethos, educational focus and international scope of the movement are all compatible with Muslim teachings.
Scouting encourages young people to respect and love God and other people and to cultivate a sense of moral responsibility which are also fundamental principles of Islam.
Read Original Report Here By About Islam