Children are priceless treasures from God with every child considered a unique being, worthy of respect and dignity.
Helping parents, a new Islamic school has opened in Preston to help students with special needs.
Paradise Gems, which runs from the Frenchwood Primary School, caters for 18 students, ranging from five to 20 years of age.
📚 Read Also: Finsbury Park Mosque Hosts Autism Support Event
Those students have varying degrees of Autism, ADHD, developmental conditions, Downs Syndrome and other learning difficulties.
"All out students are carefully assessed by our SENDCO team and provided with lesson plans and methods to suit their needs," Sajedah Maka-Ismail, who co-founded Preston Gems, told Lancashire Telegraph. 
"We have been very blessed with donations and have now purchased some amazing sensory resources, which work well for the teaching methods."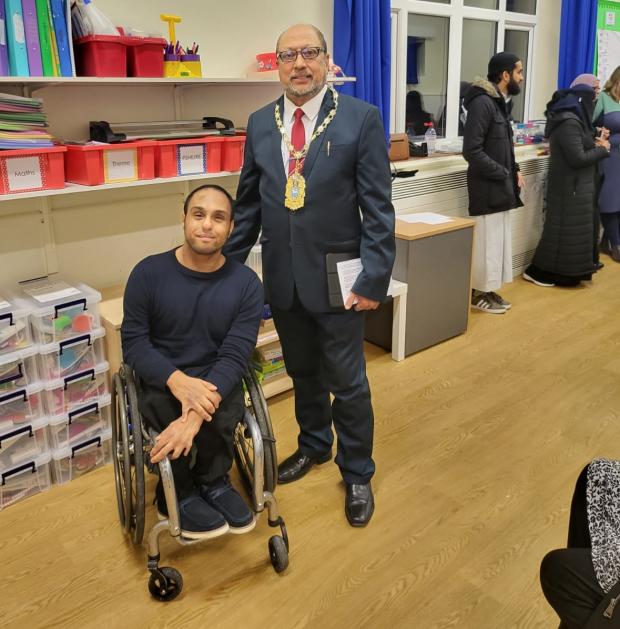 Islamic Education
The madressa aims to provide Islamic Education to children and young adults. 
"We aim to promote social inclusion for all and focus on one-to-one learning at the pace of the student," Sajedah Maka-Ismail who helps to run the madressa said.
"The vision is to create awareness and fulfil the need of Special Educational Needs and Disability (SEND) children and young adults.
"We want to be able to advance Islamic education provision to members of the SEND community in safe and suitable environment.
"They observe Islamic principles and practices, which they have learnt very little of or none in some cases. Some of these individuals have never been to a similar setting before and it is truly a surreal experience for them."
Empowering Children
Luckman Ismail, a co-founder, said the team want to "empower them with knowledge that will help them in the understanding of their faith and everyday life." 
He said: "We want them to become responsible, respectful Muslims, to be socially and emotionally ready to deal with the wider world. We incorporate British values, cultures and apply Islamic beliefs, so that there is a true understanding of why actions are taken in a certain way. 
"Our staff apply varied teaching methods and strategies which will be used effectively and appropriately to accommodate differing learning styles. 
"We have trained staff who provide a very effective and well managed learning environment in which individual needs of each pupil can be met."
In Islam, Muslim parents are urged to treat children with respect and to nurture, love and educate them.
The integration of children with special needs into school systems is an issue that is being addressed worldwide.
In Europe, the number of students with special needs in regular classrooms is rising more and more while the number of those in segregated exclusive special needs classrooms is declining.
Read Original Report Here By About Islam