British Muslim community in Lancashire has won praise for its outstanding response to lockdown regulations during `Eid Al-Adha feast.
As the government imposed lockdown ahead of `Eid, Muslims abided by the rules, avoiding gatherings to protect the community.
The Lancashire Resilience Forum, which coordinates Lancashire's response to the COVID-19 pandemic, praised the Muslim response as "outstanding".
???? Read Also: Saving Muslim Nonprofits During the COVID-19 Pandemic
"Our Muslim communities in Lancashire have been outstanding throughout the coronavirus crisis, playing a huge role in helping us to keep it under control," said Angie Ridgwell, chief executive of Lancashire County Council and chair of the Lancashire Resilience Forum, Clitheroe Advertiser & Times reported.
"There has been an increase in coronavirus infections in parts of Lancashire, including in some of our Muslim communities. We've been working hard over recent weeks to control this and stop the spread.
"It was therefore absolutely vital that people understood the need to celebrate `Eid in a different way this year."
`Eid Al-Adha, or "Feast of Sacrifice", is one of the two most important Islamic celebrations, together with `Eid Al-Fitr.
`Eid begins with special prayers to mark the day. Muslims then offer udhiyah, a ritual that commemorates the great act of sacrifice Prophet Ibrahim and his son Isma`eel.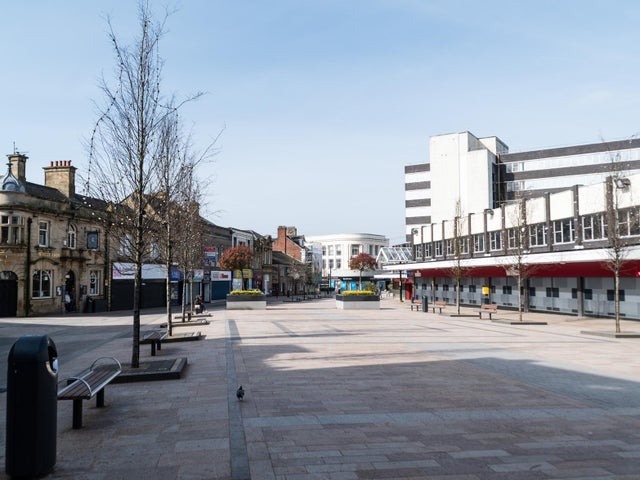 Responsibility
Due to lockdown, Muslims stayed at home, avoiding gatherings and family visits.
"The response has been brilliant. I'm incredibly grateful and proud of the way our Muslim communities in Lancashire have engaged with the public health advice and showed us how they could enjoy themselves and celebrate `Eid while keeping themselves and others safe," Ridgwell said.
"The stories of people celebrating in small groups, following hygiene and social distancing advice while visiting mosques, are a great credit to the county. It shows how strong, caring and supportive our communities really are.
"I'd also like to remind everyone that the risk of coronavirus is still with us and that it's vital to continue to follow the advice which helps to keep people safe and prevent the virus from spreading."
Read Original Report Here By About Islam