Festive displays of sparkling crescent moons, colorful lanterns, and "Happy Ramadan" signs are all over the world to celebrate the arrival of the fasting month of Ramadan.
In London, Ontario, Muslim families are making sure to pass Ramadan traditions to new generations, hosting a children's workshop at Museum London on Sunday. 
During the workshop, kids designed decorative lanterns out of craft paper, gems, and jewels to hang in their homes. Many of them also learned how to write their names in Arabic.
📚 Read Also:  Ramadan 1444 Special Page: Spirituality, Tips, Fatwas and More
"The lanterns are mostly a symbol of Ramadan and a way to start the celebration. It's kind of like lights being put up during Christmas," Dalia El Toark, who led the workshop, told CBC.
In addition to making decorations, the workshop gave kids a chance to learn more about the fasting month of Ramadan, set to arrive on Thursday, March 23.
"Ramadan isn't just fasting from food, but you also feel for others and it's a time for you to worship and just be thankful," El Toark said.

"It's about giving, understanding, and being patient." 
📚 Read Also:  New Muslims: How to Prepare for Ramadan?
In Ramadan, adult Muslims, save the sick and those traveling, abstain from food, drink, smoking and sex between dawn and sunset.
Muslims dedicate their time during the holy month to become closer to Allah through prayer, self-restraint, and good deeds.
Social and interfaith gatherings for iftar meals have become a basic part of the holy month of Ramadan during which people come together.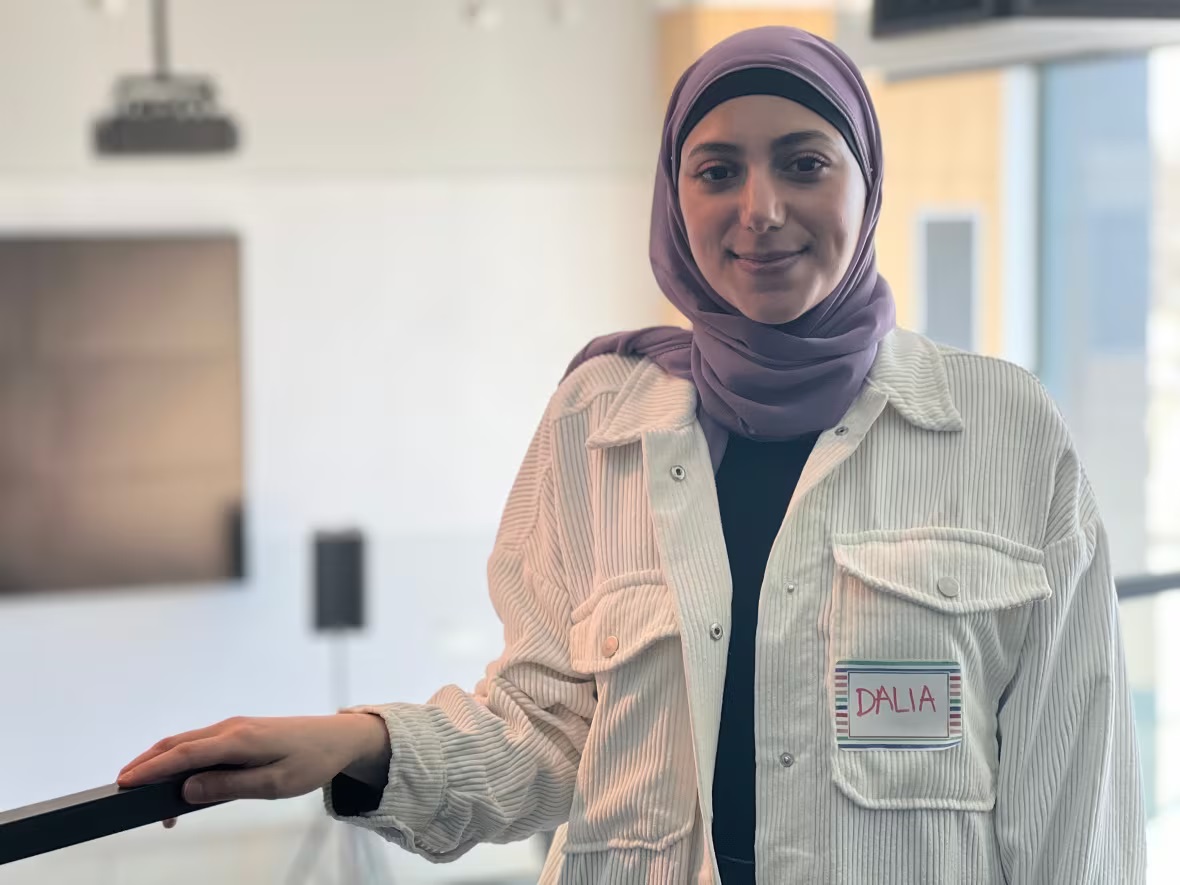 Joyful Atmosphere
Kids attending the workshop were joyful as they made their own decorative lanterns.
"When I think of Ramadan, I think of crescent moons," Danya Ziada, 10, said.
"I love art and doing different things outside the box, so this workshop is really fun and I really like it."
The Byron Southwood Public School student sees Ramadan a chance to get closer to Allah and help community as well.
"Every year, me and my mom prepare a slide show and fun games where we tell my class more about Ramadan because in school you don't really hear much about it, and we wanted people to know that it's a really fun celebration," she said.
Six-year-old Motaz Ibrahim and his sister Manar were competing to see whose lantern design could be the prettiest.  
"There's so much excitement to make lanterns, I've noticed a lot of them [kids] knew what Ramadan is and they were very excited to share what they know about it," El Toark said.
"It really allows fellow Muslims to connect with one another and get refreshed about Ramadan. Sometimes we forget that it's really about, so I feel that getting together and talking about it gets us ready for this festive month."
Read Original Report Here By About Islam