In a stark reminder of the ugly face of Islamophobia, at least two London mosques have received hate-filled letters wishing more deaths in Turkey earthquake.
"We just received a letter today in the post and it's very disturbing. As a Muslim and as a Turkish Cypriot, I can only pray for the person who sent it, because they need help," Erkin Guney, chairman of Masjid Ramadan mosque, in Hackney, told My London.
A 7.8-magnitude earthquake hit Turkey and Syria last February 6. So far, it has claimed more than 41,000 lives.
📚 Read Also: Turkey & Syria Quake: Moments of Hope Amidst Disaster
The author of the anonymous letter which Guney received said they "could not stop smiling" seeing the footage of the disaster.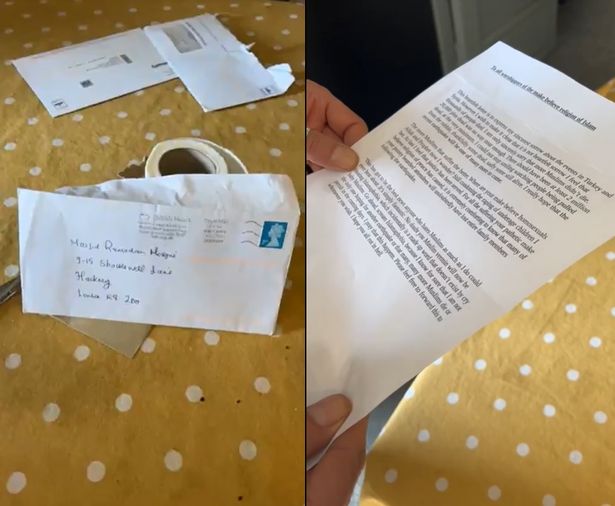 The letter wished for "more deaths" saying "the more Muslims that suffer the better".
It read: "I could not stop smiling watching the people being pulled from the rubble, some dead some still sadly alive."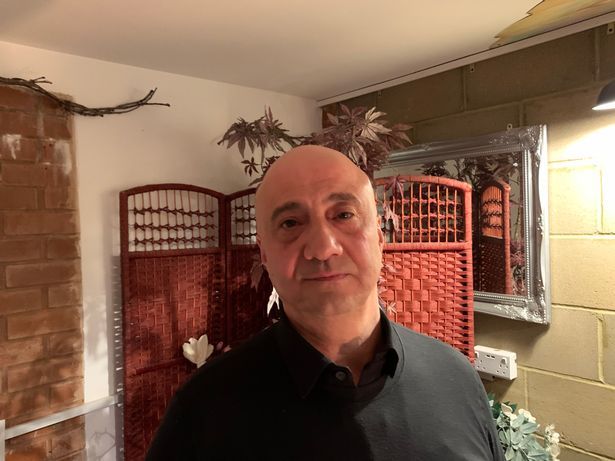 Upset
Visibly upset by the letter, Guney said: "My stomach turns and at the same time I feel pity for this person because the people who have taught him to be this way saddens me.
"This person obviously has mental health conditions. It is a hate crime to wish that not enough of us died. This will be forwarded to the police."
He added: "I don't really know what else to say. I'm without words. I'm praying for them. They need help. I can't believe the contents of this letter and that it was posted at a time when we are trying to help people who have lost their children, their mums, their dads…families."
Turkish community centers and mosques like Masjid Ramadan on Shacklewell Lane in Hackney have been collecting and organizing the delivery of aid to the affected region.
Guney, who has overseen 300 aid boxes dispatched from the mosque, also known as Shacklewell Lane Mosque, said he had received hundreds of supportive messages.
The Metropolitan Police confirmed another mosque in Stoke Newington had also received a letter with racist and Islamophobic language.
Responding to the news, the Muslim Council of Britain said they were, "shocked by reports that Mosques have received hate-filled letters stating more Muslims should have died in the recent earthquakes."
"We urge mosques to report to the police if they should receive such letters. Hatred of any form cannot be tolerated," MCB added on Twitter.
This is a stark reminder of how islamophobia permeates society and the dangers of those who espouse such hatred.

— MCB (@MuslimCouncil) February 16, 2023
Read Original Report Here By About Islam