A local mosque in East Lansing, Michigan, has delivered hundreds of food boxes to help feed the vulnerable in the community affected by COVID-19 pandemic.
The Islamic Center of East Lansing gave out the 1200 boxes filled with milk, cheese, fruits, and vegetables to help the vulnerable in their community.
"It's more difficult, you know, during COVID. But we're still trying… you know… have that volunteer spirit," Batoul Bahloul, one of the volunteers, told WLNS.com.
???? Read Also: COVID19: US Muslim Charities Launch Appeal to Help Vulnerable Families
Those who have a car took the boxes themselves while the Islamic center took the food to those who don't.
"We're also loading some food trucks, and we're going around the community. We've gone to like apartment complexes where a lot of refugees live there. We're just handing them out. We're taking some to like the Allen Food Market, the City Rescue," Bahloul said.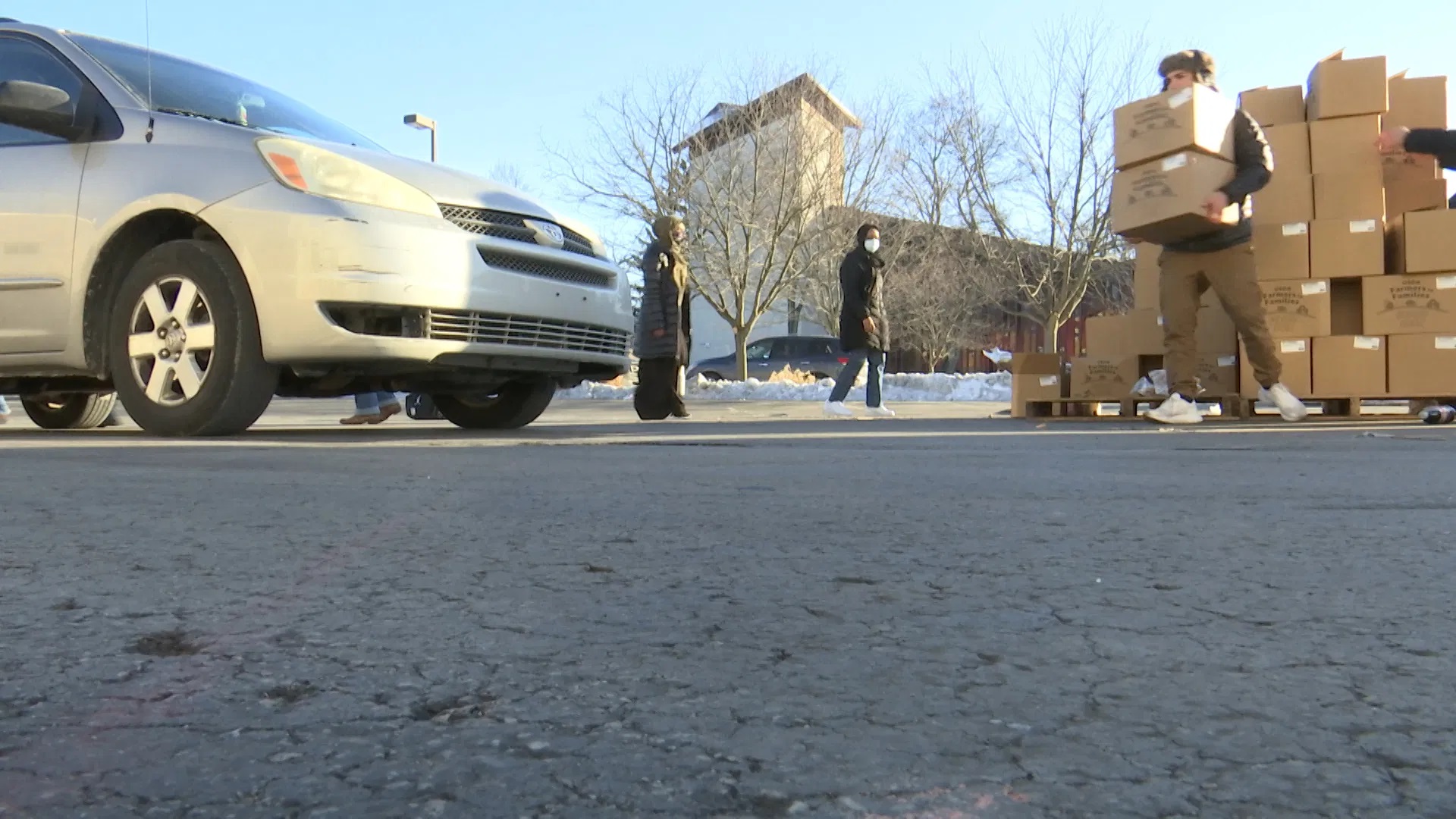 Bahloul hopes these food boxes would help people keep their stomachs and wallets full.
"These groceries… I mean, they can save money elsewhere," Bahloul said.
"It shows that our community cares about us and that we matter… every single one of us," Mustaf Abukar said.
Islam lays a great emphasis on the virtue of neighborliness, stressing on Muslims' individual duty to be good to neighbors.
Earlier this month, Penny Appeal USA and Islamic Center at NYU (ICNYU) launched Phase 2 of the COVID19 Financial Hardship Grant program.
According to the campaign on Launchgood, almost 8 million Americans have fallen into poverty since May.
Over 65 million Americans have also filed for unemployment because families face lost income, food insecurity, and lack of access to healthcare.
Read Original Report Here By About Islam