A Middlesbrough mosque has announced plans for expansion to accommodate the growing numbers of the Muslim community who had to pray in the car park for years.
The Central Masjid on Southfield Road in Middlesbrough expansion will include a bigger mosque along with a 24-hour gym, a lecture theatre, classrooms and café, BBC reported.
About 500 people currently worship at the mosque but only about half of them can fit inside at one time. The new mosque is intended to cater for 1,000 worshippers.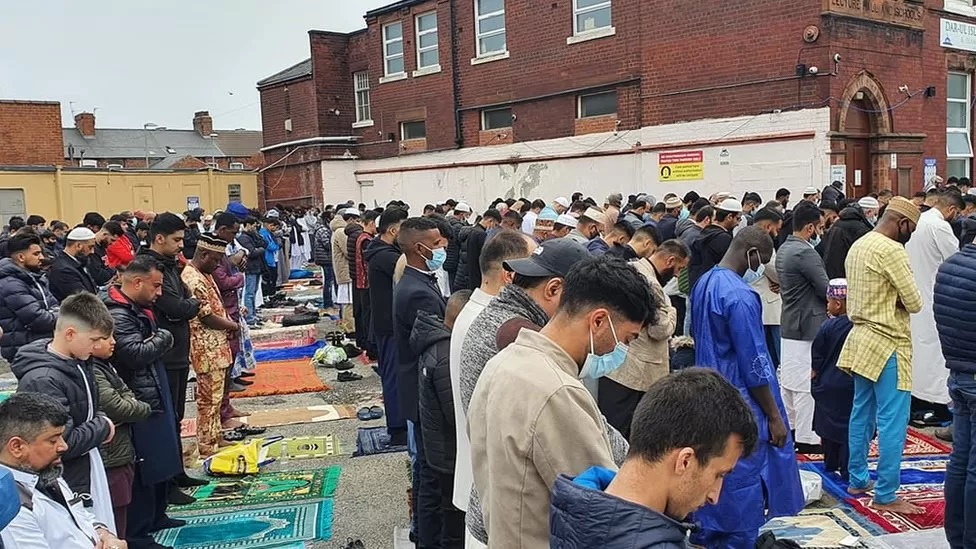 📚 Read Also: 2021 UK Census: As British Muslims Population Grows, Most Live in Deprived Areas
"We have people praying outside in the rain sometimes on Fridays and it's freezing cold, especially in the winter," Chairman Gohar Ihsan said.
"What we are building is not just a mosque, the whole point of the development is there is a broader vision for a community hub, there is nothing like this in the whole of the North East.
"It will be the most forward-thinking mosques in terms of development and interaction, bringing new initiatives to the community."
📚 Read Also: Mosque Kitchen, Community Fridge Serve Halifax Vulnerable This Winter
New Activities
In addition, the new site includes the provision of education classes, as well as activities for children and initiatives such as visits to people in care homes, litter picks and tree planting.
Currently, the mosque has an "open door policy" for the local community and runs a weekly food bank.
Ihsan said "99.9%" of its users were not Muslims, and he believes it is part of the mosque's role to "welcome and accommodate everyone".
The Muslim population has grown from 4.9 percent to 6.5 percent over the past decade in England and Wales according to the census released in November 2022.
The new census, released by Office for National Statistics (ONS), found the proportion of people who identify as Muslim has risen by 1.2 million in 10 years, bringing the Muslim population to 3.9 million in 2021.
Read Original Report Here By About Islam