Wearing bright orange hoodies, about a dozen Black men marched the streets of Dorchester every single Tuesday night, offering neutral conflict resolution and trying to top Boston next shooting before it happens.
The group, which calls itself "10,000 Fearless Peacemakers" of Boston has been doing the weekly march from Muhammad's Mosque in Dorchester ever since the 2019 murder of grandmother Eleanor Maloney in Mattapan.
"We want to try and intervene and prevent some of the violence that's going on. We want to catch up before it starts up," said Minister Randy Muhammad, who leads the group, CBS News Boston reported.
📚 Read Also: NY Muslims Form Patrol Unit; It Draws Support, Criticism
"If you know that there is a situation that's brewing, we offer ourselves up as a neutral third-party that can come between two beefing crews and hopefully resolve the conflict before it escalates."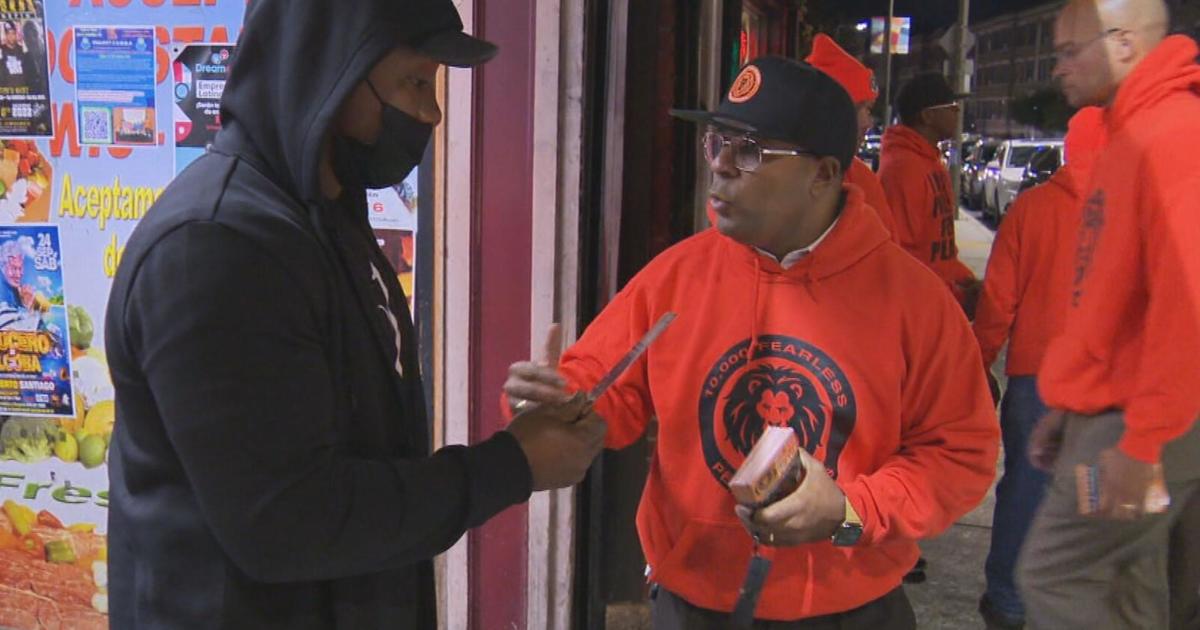 Before it Happens
Chanting, "Black families: We love you, stand up", the group hopes to stop youth violence before it happens.
"Conflict is a natural part of life, but every conflict doesn't have to end with somebody being stabbed, shot, or murdered. So we want to teach some of our young people and some of our older people how to resolve conflict peacefully," Muhammad said.
The Peacemaker's walk on Tuesday was timely, following the murder of a 14-year-old boy in Roxbury the day before and a shooting outside Boston's Jeremiah Burke School the week before.
"We are trying to change the culture, and let's do some work, not wait until the tragedy happens," Muhammad said.
"We want to encourage people not to just respond when these type of incidents happen, but we have to be consistent going out there and helping to change the culture."
The group's patrol is not the first to operate in America.
 Back in 2019, an all-volunteer Muslim Community Patrol & Services was set up in New York to help detect and report suspicious activities to police.
There was also the Shomrim that patrols largely Hasidic neighborhoods in Brooklyn and the Brooklyn Asian Safety Patrol that operated mainly in Sunset Park.
Read Original Report Here By About Islam