Getting elected in parliaments, appearing on the covers of
magazines, and breaking barriers, Muslim women have significantly come to
the frontlines of the British Muslim community.
It's a fact that many Islamic organizations have traditionally been founded and led by men. But this lack of female representation had a lot to do with the amount of work involved, lack of resources, and the political climate within the Muslim communities.
Yet, an umbrella body representing thousands of British Muslims in the London borough of Redbridge has elected two women to its first-ever leadership panel.
Rayla Javaid and Sultanah Parvin were elected to the
Federation of Redbridge Muslims' (FORMO) leadership panel following chair
Farouk Ismail's completion of his four-year tenure.
FORMO is an umbrella body, representing 16 Muslim organizations across the borough and which reached out to around 20,000 Muslims.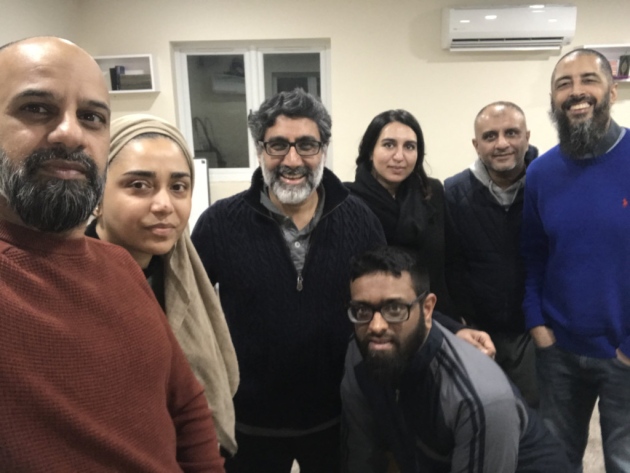 "I feel honored to have an opportunity to help Redbridge and Muslim faith institutions assert themselves in the face of any structural inequality to make the space for Muslim voices – women and men," Parvin, a teacher at Apex Primary and newly-elected member of the FORMO Education Panel, told The Guardian.
"The key to ensuring that education becomes an avenue for enhancing the lives of all children in Redbridge means ensuring we at FORMO are plugged into how to facilitate and hold to account those who are responsible for our children's' education. Be it matters of faith or fulfillment of learning needs. We feel excited about engaging in that process."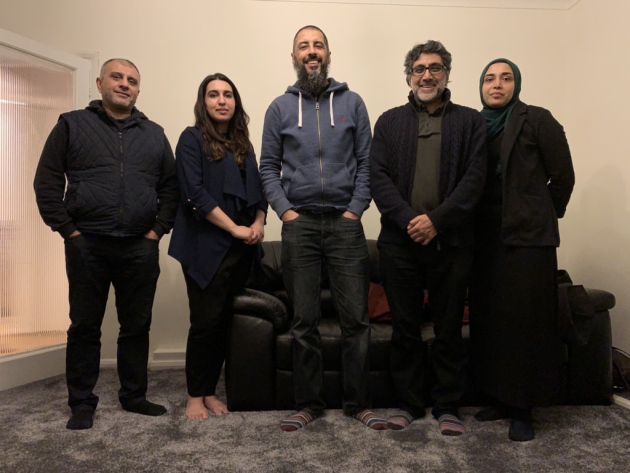 What's FORMO?
The new panel consists of representatives from Ilford Muslim Society, IG-Soc, Apex School, Ilford Islamic Centre, Redbridge Talks and Redbridge Islamic Centre.
The Federation of Redbridge Muslim Organizations (FORMO) was established in 2008 as a coalition of mosques and Islamic organizations in the London Borough of Redbridge.
FORMO's aim is to have a collective voice on issues
affecting the Redbridge community and within that the Muslim community in
particular.
FORMO currently has 16 affiliates ranging from mosques, charities, and schools – membership is open to all community organizations.
Read Original Report Here By About Islam