A young hijabi Muslim's passion for powerlifting has led to a change in the dress code of powerlifting competitions across the UK, encouraging other Muslim women to participate in sport.
Tahirah Ali, a 22-year-old from Swansea, found passion for the sport after she learned about it during an open day at the YMCA gym in the city.
"It felt so natural, it's the only way I can explain it," the Cardiff University student said, BBC reported.
📚 Read Also:  Hijabi Muslim Basketballer Inspires Younger Generations
"But it is honestly more of an empowerment than anything else," she said.
Tahirah now competes in powerlifting competitions, lifting up to 145kg, (22st 11lbs) which is more than double her body weight.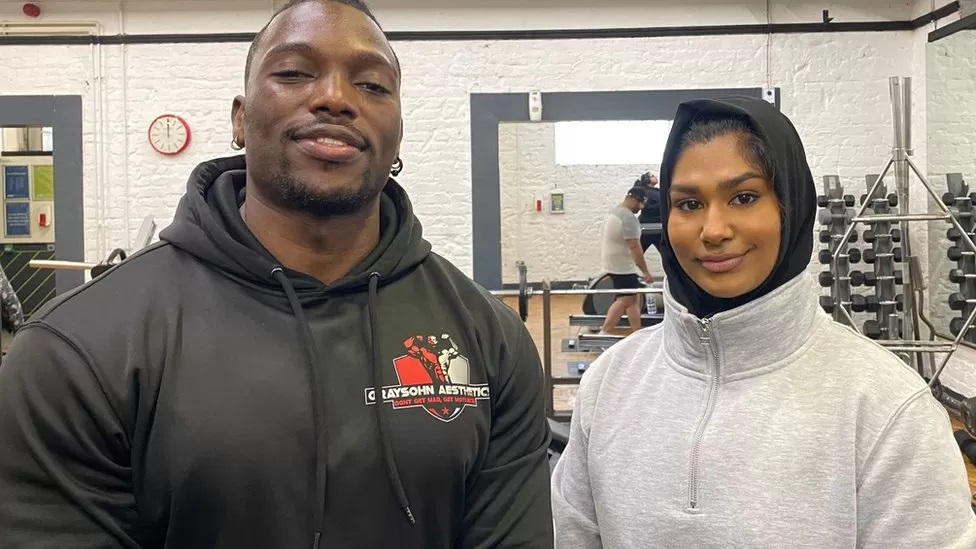 Modesty First
Her road to competition was not easy due to dress code rules which looked like a "swimming suit" that would leave some of her arms and legs "exposed".
"I wouldn't feel comfortable, let alone allow myself to be in that space," she said.
Therefore, she took action, contacting the Welsh Powerlifting Association (WPA).
"It was one simple conversation," she said. "I stated my concerns, and they said they were more than happy for me to be fully covered.
"Honestly, it was not only a sense of relief, but a sense of empowerment knowing that I could still keep my identity, fully covered, but participate in a sport I genuinely do have a deep passion for."
WPA treasurer Lucy Cohen said in a statement: "Making sure that those who want to compete but also wear "modest" clothing was really important to us."
She added that they were "proud to lead the way in allowing competitors to do that. In fact, the national guidelines have now been updated to accommodate this."
"I feel like I can conquer the world," Tahirah said.
Several religious, cultural, and ethnic factors determine Muslims' approach to sport.
In general, Islam promotes good health and fitness and encourages both men and women to engage in physical activity to maintain healthy lifestyles.
Read Original Report Here By About Islam