A Muslim resident in Shepparton, Victoria, opened his home to shelter people as floods hit the city, leaving many houses flooded with water.
It started last Saturday night when Servet Doktoroğlu couldn't return home due to flooding, finding himself forced to sleep at a restaurant.
Scared to sleep alone, his wife Ünsal Doktoroğlu asked her friends Dudu Erdaş and husband Orhan, whose house was also in danger of going under water, to come over for the night.
📚 Read Also: Humans on Destruction Path
The number of 'refugee' families in the Doktoroğlu house increased to host 10 people whose houses were in danger.
"Our home is safe, water can't reach here and our children no longer live with us, so, we can take people to our home" Servet Doktoroğlu told SBS Turkish.
When Doktoroğlu went with Erdas to see check out his house on Sunday and assess the damage, flood waters were only 10 cm away from the front door. Erdaş felt glad they left home on Saturday night.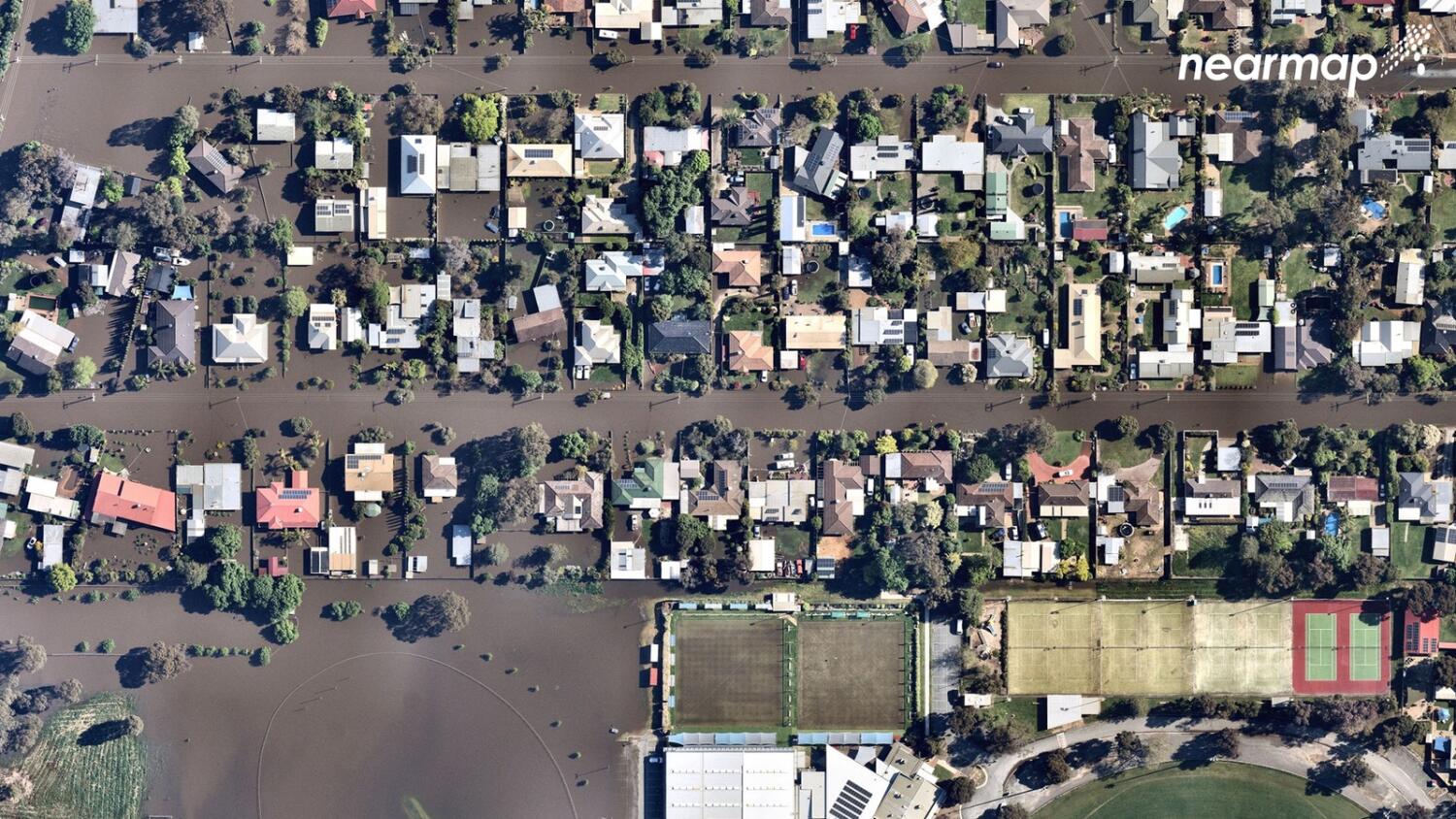 "We are insured but I don't know if our insurance covers the flood water. We need check," he said with concern.
Doktoroğlu is a community leader, and the president of the Goulburn Valley Turkish Islamic Cultural Centre.
"We all know each other and have a good communication network. If something happens in one suburb, we contact each other," he said.
"Also, the imam is publishing critical information on the mosque's website and Facebook page. We even inform newly-settled communities like Afghans through the mosque channels," he added.
The 2022 Victorian floods have impacted about 4000 homes in Shepparton.
Evacuated Shepparton, Mooroopna and Kialla locals face the prospect of being unable to return to their homes for days — or even weeks — as the floodwaters slowly subside.
Read Original Report Here By About Islam