Earning a spot to represent the US at the Pan-American Women's Wrestling Championships in Mexico, Latifah McBryde was over the moon, achieving her live dream.
However, her joy was short-lived as the international governing body for wrestling later ruled she could only compete if she wore the form-fitting singlet which shows arms, legs, and hair and obviously contradicts with the hijabi Muslim religious outwear.
"My goals are built around my religion," McBryde said. "I've built everything around my religion, so it's not something I'm going to compromise on," Buffalo News reported.
📚 Read Also: Hijabi Muslim Basketballer Inspires Younger Generations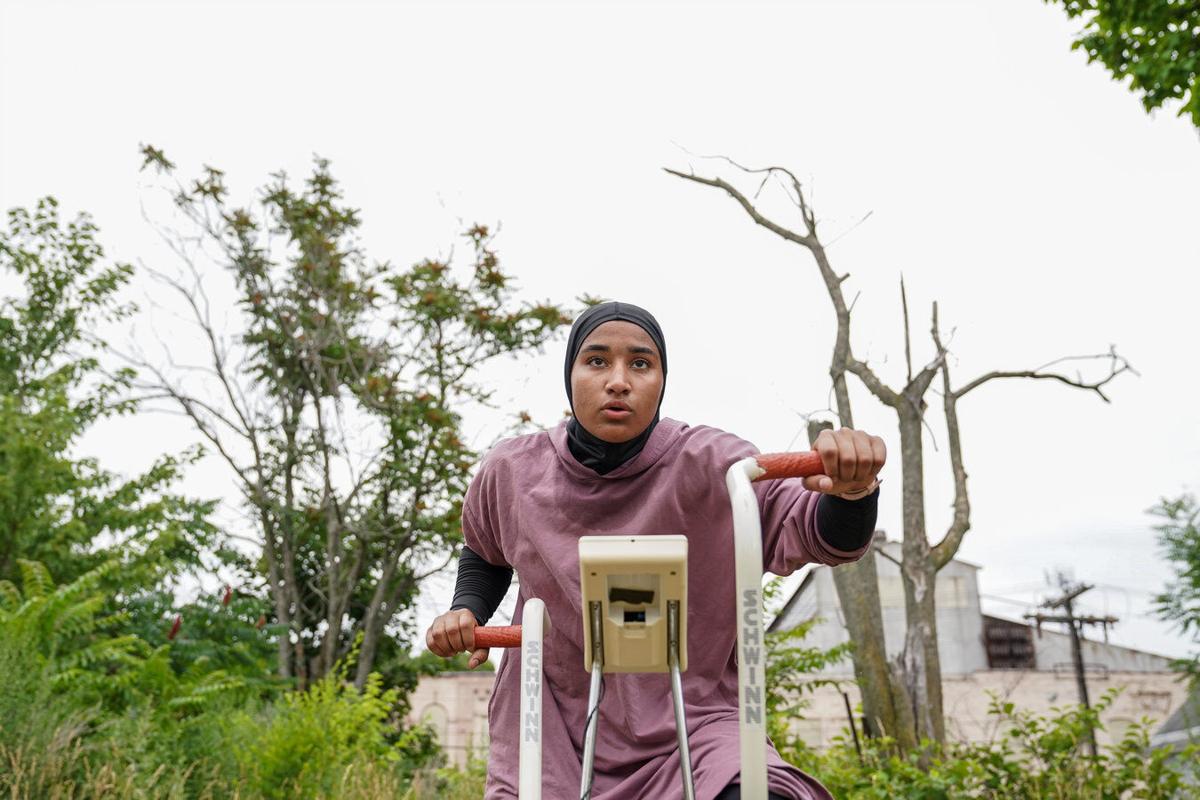 Aspiring to represent the US at the Olympics, 17-year-old McBryde has wrestled successfully for years in an outfit that includes sweatpants, a baggy T-shirt, and a hood-like head cover.
She earned her spot on the US team after finishing in second place at the national women's championship in Texas last May.
Supporting her right to compete in an outfit suitable for her faith, nearly 12,000 people have signed an online petition supporting McBryde and urging the United World Wrestling (UWW) to reconsider.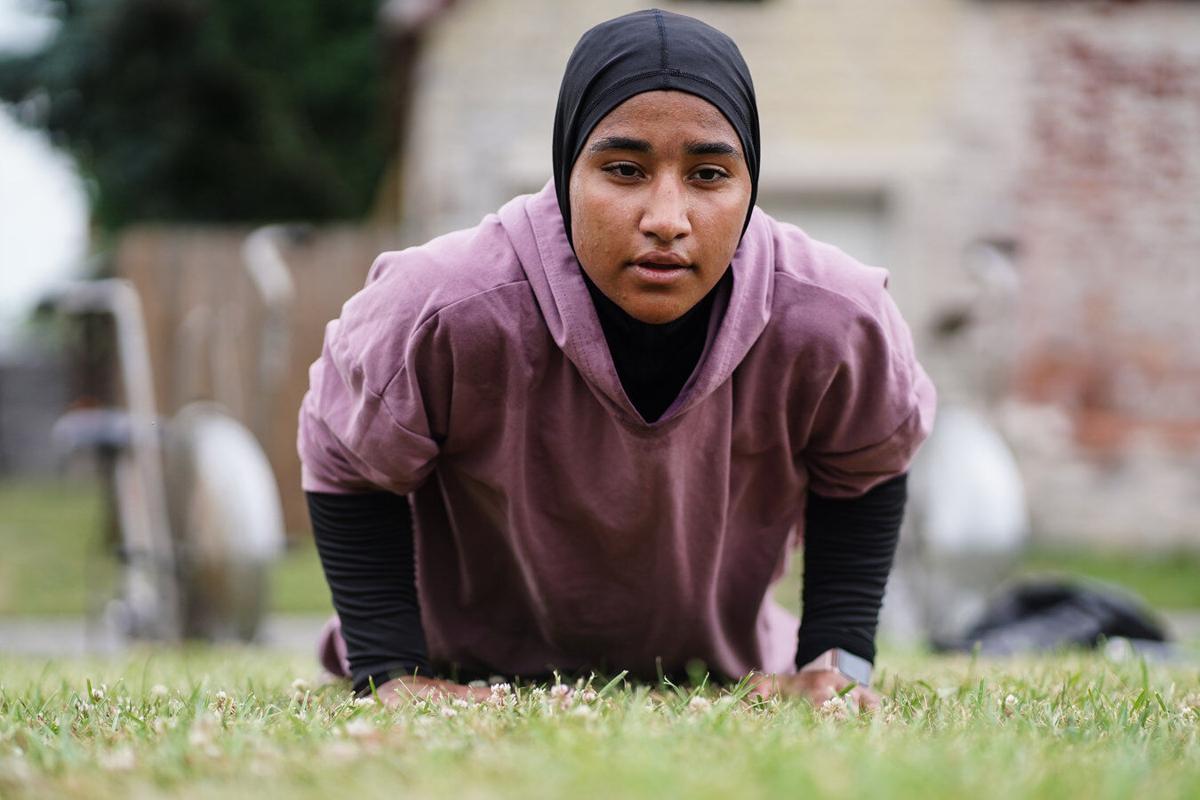 First Case
UWW Secretary General Carlos Roy said McBryde's request was the first of its kind to UWW, despite "having a lot of Muslim women already competing in our events."
He said McBryde's proposed uniform should be "tested in real conditions" at "lower level competitions, but certainly not in a continental championship." He also said other wrestlers should be consulted on whether alternative uniforms "would affect their techniques and their preparation."
Ahmed M. Mohamed, an attorney with the Council on American-Islamic Relations, said that shouldn't be the case given the UWW's stated goal of fighting against any kind of religious discrimination.
"She's held onto that belief ever since she started competing," he said.
"Just like every other faith, Muslims have different interpretations of what their faith requires. We have Muslim women, for example, who wear hijab (headscarf). We have Muslim women who don't wear hijab. That doesn't make either one of them less Muslim."
McBryde isn't the first Muslim athlete to face discrimination over her Islamic outwear.
Noor Abukarum, a Muslim high school student from Ohio, was disqualified from a cross country run in October 2019 for wearing hijab.
Later on, she partnered with Ohio Senator Theresa Gavarone to draft Ohio state SB 288 which prohibits schools and interscholastic organizations from creating rules that infringe on the right to wear religious apparel. It passed unanimously on June 24, 2020.
Muslims' approach to sport is often determined by religious, cultural, and ethnic factors.
In general, Islam promotes good health and fitness and encourages both men and women to engage in physical activity to maintain healthy lifestyles.
Read Original Report Here By About Islam