Traditional Muslims have always struggled with having a healthy dialogue around halal sexual relations in Islam.
While the Muslim world is widely diverse, Muslim cultural critics and scholars have often noted a squeamish resistance to talk about sex, especially in the public sphere.
The Prophet (PBUH) said, "Faith (Belief) consists of more than sixty branches (i.e. parts). And Hayaa (self-respect, modesty, bashfulness, and scruple, etc.) is a part of faith." (Bukhari)
The ideals of modesty have often prevented married couples to seek guidance, advice, and resources to enhance their individual sex lives. 
???? Read Also: 7 Tips For Overcoming Your Fear Around Sex
Breaking this taboo, a British Muslim woman has launched the first online love/sex shop. This shop caters to the Islamic ideals of the Muslim community. 
"As a couple, you can get everything you need to experiment, explore and develop your physical and spiritual relationship. This is in a halal (allowed) environment without any prohibited products," 40-year-old Nottingham woman Amal Abbas told Nottingham Post.
The new website comes online on June 26 at Habebee.co.uk.
The store aligns to the principles of Islam in every aspect, revolutionizing the mindset around sexual relationships in marriage. 
The shop avoid pornographic images and works to create shameless dialogue around sexuality.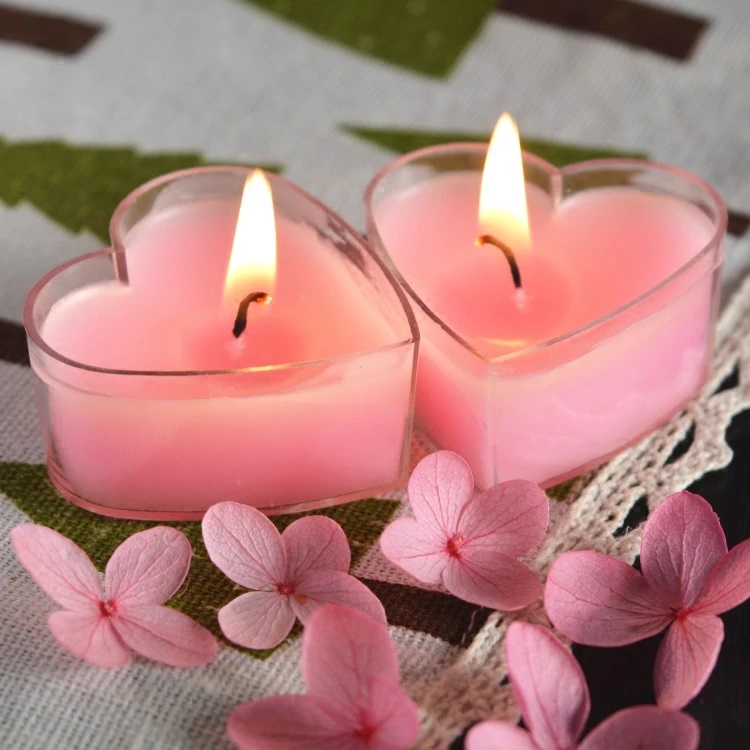 New Trend
There are a few other online sex shops for Muslim couples that have surfaced online.
Halalbedroom.com is an online store that sells massage oils, candles, and body paints to their Muslim customer base.
They allow their clients to private shop online and they discreetly ship their products to individuals around the world. 
"I was astonished when I heard of this online shop. I've never seen it done in the Muslim community. I am thankful that we are moving the taboo around sexuality in Islam," Yasmin Abdul Warith told AboutIslam.net.
Sheikh Faisal Mawlawi, Deputy Chairman of the European Council for Fatwa and Research, tackled the issue of sex education in an earlier fatwa on AboutIslam.net.
"Sex education means informing a young man and woman about how to satisfy sexual desires innate in them according to the laws established by Almighty Allah," he said.
"It is natural that such kind of education must exist in the Muslim societies since it aims, originally, at teaching a Muslim the morals of Islam and its rulings," he adds.
"Muslim Jurists were keen on disseminating such form of useful knowledge to the extent that they had a common dictum that reads: 'Shyness should not stand in your way to seek knowledge about (sensitive) matters of religion.'"
Read Original Report Here By About Islam