A new Muslim-led human rights organization was launched this week to combat the rise of violent far-right activities and Islamophobia in New Zealand, Scoop reported.
"Our objective is to offer a robust and secure platform
where victims and witnesses can share the information with us confidentially," Azad
Khan, spokesperson of the Foundation Against Islamophobia and Racism (FAIR)
said.
"Victims have the option of registering the incident for
reporting purposes or requesting us to assist them further. All information
will be kept confidential and private and not shared with third parties without
prior consent."
The NZ-based independent organization advocates for the
human rights of Muslims and to combat the rise of violent far-right activities
and Islamophobia in New Zealand.
One of the key projects of FAIR is to provide a Report Islamophobia portal where victims can report incidents.
Ikhlaq Kashkari, President of the New Zealand Muslims
Association (NZMA) said, "this is an important project and a step in the right
direction to expose and combat Islamophobia in New Zealand. NZMA is fully
supporting this initiative. Better data is the key to understanding and
eradicating Islamophobia."
Currently, there is no register of hate crime and Islamophobic incidents.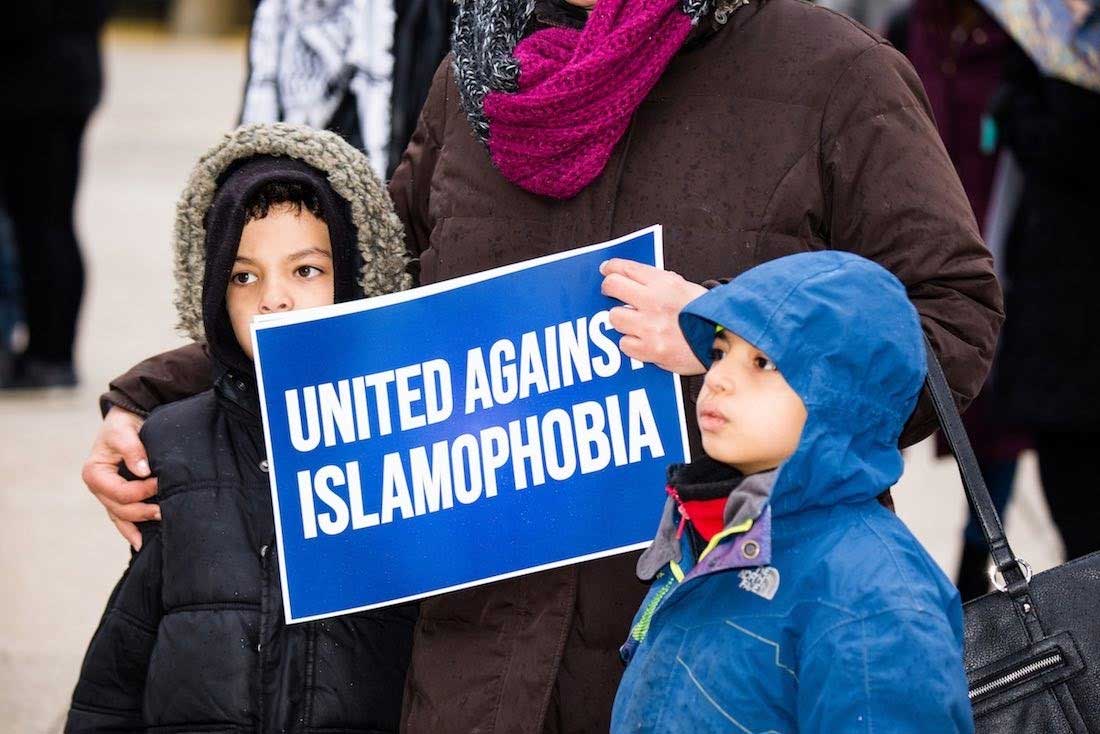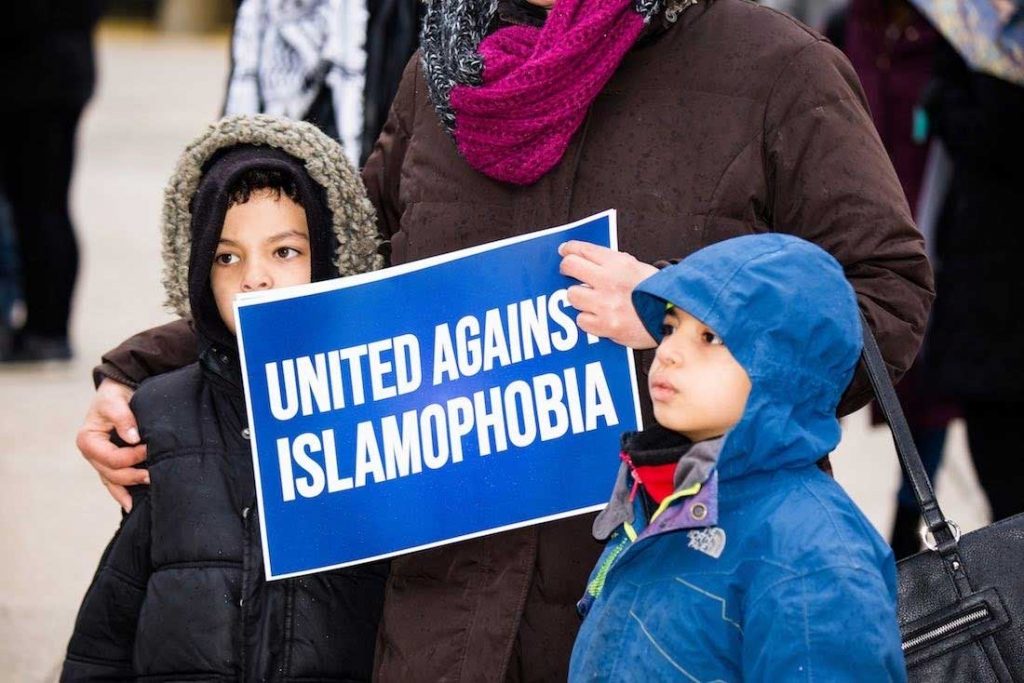 Islamophobia in Australia
Christchurch
massacre has brought attention to the ubiquitous Islamophobic discourse in
Australia where more than 300 Muslim journalists, academics and activists
issued a statement urging the government to take steps against Islamophobic
bigotry.
In 2017, the
polling company Essential Report found that 41% of Australians would support a
ban on Muslims entering Australia, in a similar way to that instituted by
Donald Trump in the US, and more than 53% of Australians were very or somewhat
concerned about the number of Muslims in Australia.
According to
the latest Census, the Muslim population in Australia stands at 2.6%, but that
hasn't stopped more than 51% of Australians believing that the number of
Muslims in Australia is anywhere from 3% to more than 10%.
Islamophobia
in Australia is often facilitated and perpetuated in the media through the
stereotyping of Muslims as violent and uncivilized.
Various
Australian politicians and political commentators have capitalized on these
negative stereotypes and this has contributed to the marginalization,
discrimination, and exclusion of the Muslim community.
Islamophobia
and intolerance towards Muslims have existed well prior to the September 11
attacks on the US. For example, Muslim immigration to Australia was restricted
under the White Australia Policy (1901-1975).
Read Original Report Here By About Islam