After struggling for years, the Muslim community in Chatham, Ontario, have finally got a proper place for their daily prayers.
The situation only got better this month after Chatham Islamic Center opened its doors in a new building in the former St. James Presbyterian Church.
"We've had a Muslim presence in Chatham for a long time. And they were doing an amazing job working with the interfaith [groups] like [in] soup kitchens and all kinds of interfaith activities," Amir Naveed, the president of Chatham Islamic Centre said, CBC reported.
"They were moving because they were not finding any place [in Chatham] … some of our very close family friends actually moved back to Toronto because [Chatham didn't] have anything for the whole family," he explained.
???? Read Also: Remembering the First Muslims in Canada
The community are excited about the new building, seeing it as enabling them to thrive and pass on Islamic teachings to younger generations.
"It's not just a building. It is the whole concept because the whole Muslim culture, Muslim society is based on how you should know your neighbor," he explained.
"You should know who is coming for prayer. It's not just like you come pray and then go home. You want them to sit down … in the mosque and have a chat."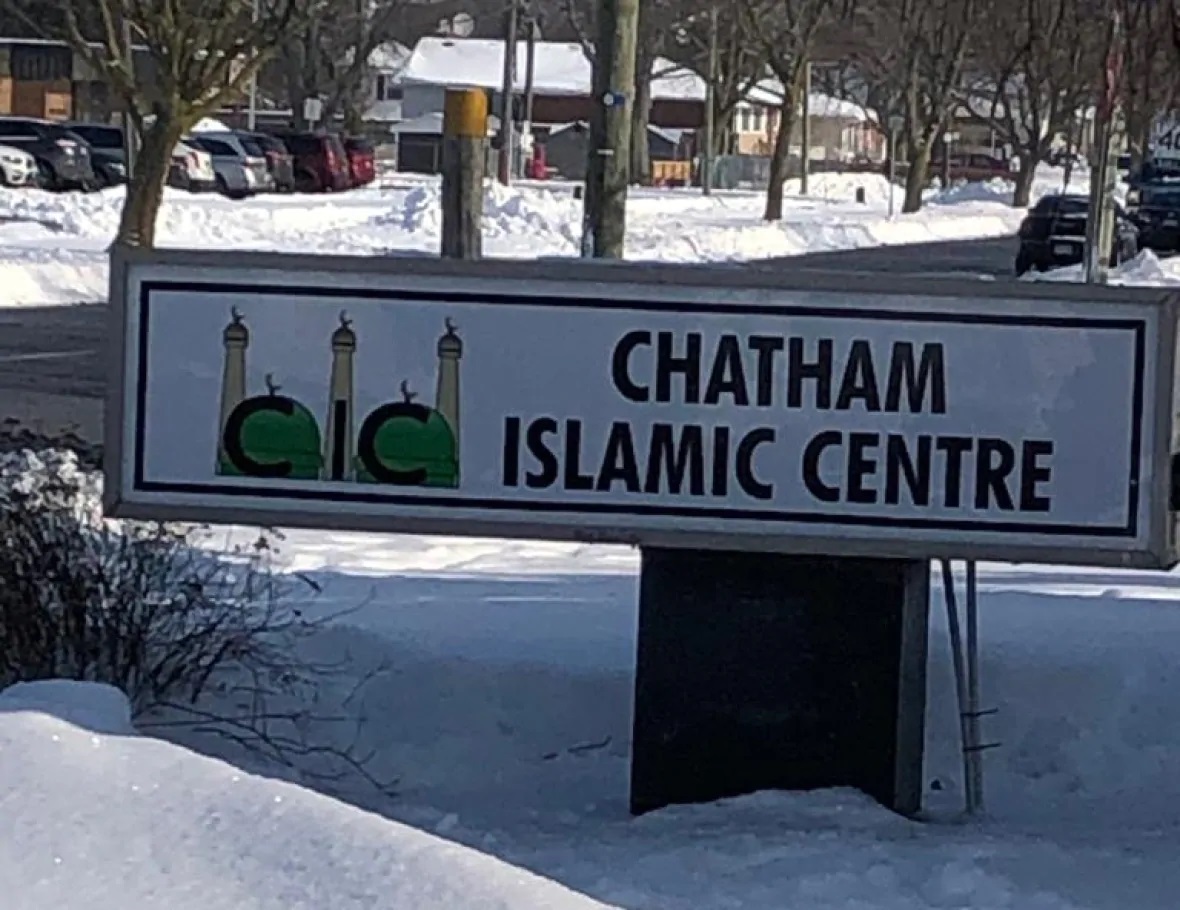 ???? Read Also: Muslims Open Food Bank in Canadian Northernmost Territory
Exciting News
Rizwan Khan, a longtime Chatham resident and member of the group, said he's proud to be part of the community and thankful for their financial support.
"Thank God for giving us this opportunity. Everybody in the community is excited and especially with desperate times," he said.
"We cannot do all the stuff that normally would be used to do when we have a new place. We are trying our best to limit the number of people coming in," he said.
Khan and Naveed said the center would host different activities and initiatives, including parenting services and a women's only gym.
"I haven't seen our whole community [this] excited," Naveed said. "Everyone wants to come … we are very, very excited."
Muslims are the fastest growing religious community in Canada, according to the country's statistical agency, Statistics Canada.
Canada's Muslim population increased by 82 percent over the past decade. Muslims represent 3.2 percent of Canada's total population.
Read Original Report Here By About Islam