New Zealand Prime Minister Jacinda Ardern apologized Tuesday after the Royal Commission of Inquiry's report on March 15 terrorist attacks faulted the focus on the Islamist risks and ignored that of white supremacists.
"The commission made no findings that these issues would have stopped the attack. But these were both failings and for that I apologize," PM Ardern said after the report was released, Reuters reported.
???? Read Also: In Hijab, New Zealand PM Unveils Christchurch Victims Memorial
The 800-page report said there was an "inappropriate concentration of resources" on the so-called threat of Islamist extremist terrorism.
Moreover, the report criticized authorities for ignoring repeated warnings from the Muslim community about escalating hate crimes targeting the religious minority.
The report also criticized police for failing to enforce proper checks when granting a firearms license to Australian terrorist gunman Brenton Tarrant.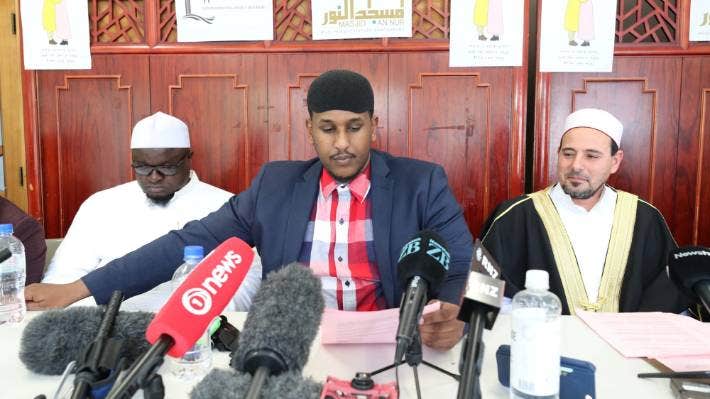 More Work Needed
On the other hand, leaders of the Muslim community met Tuesday in Masjid An-Nur on Christchurch's Deans Ave, urging the government to do more work to combat prejudice, Stuff reported.
"It's clear we as a country still need to do a lot of work," Linwood Islamic Centre general secretary Faisal Sayed said.
Muslim academic Anthony Green said the report would take the small community "months to digest".
"But our call to all is for caring New Zealanders to fight against prejudice."
He said no-one had talked about revenge, because they did not want any other community to go through what they had.
"We must understand the causes … Hate is a fault line in society, and ignoring it leaves us open to harm. We in Canterbury understand fault lines and the damage they can do."
Masjid An-Nur imam Gamal Fouda called for a future of unity, compassion and aroha as New Zealanders began to digest what went wrong in the lead-up to the March 15 attacks.
"Every person should be able to practise their faith in peace," he said.
"You showed the world the best of who we are, and who we can be."
Read Original Report Here By About Islam