In the first part of this article, Sabria Mills talks about divine calling; she urges each and every Muslim to look for their passions and try to lead a life of excellence.
Enjoy the rest of the article.
Using your Divine Calling to Serve
It is an amazing feeling to self-actualize and understand your very own potential. It is a tremendous gift that not everyone is able to experience during their time on this Earth.
However, it serves no benefit to us, as Muslims, if we do not use our recognized gifts to serve our community and make our world a better place.
There is no historical example of friends and messengers of
Allah who have used their gifts, talents, and/or divine callings just for the
benefit of their own selves. Therefore, as we explore what we are gifted at, we
must be very careful to not fall into a common westernized trend of pursuing
our passions simply to make ourselves feel good.
We understand that our commitment to goodness and righteousness is what will ultimately lead us to feel fulfilled. However, this still obligates us to reach beyond our own selfish and low desires to move from simply being passionate people walking this earth to being obedient servants who use our gifts and talents to uplift our community. 
"When I reached thirty, I contemplated what I was passionate about. I was inspired by my young Muslim students. I watched how young Muslims girls watched what I wore and they often commented on how much they liked it," Verinique Cooper, Muslim fashion model, told AboutIslam.net.
"I realized the importance of serving as a role model for young Muslim girls struggling to wear their hijab. I wanted them to see modesty as fashionable. Now, I am working as a Muslim educator and part-time modest fashion model."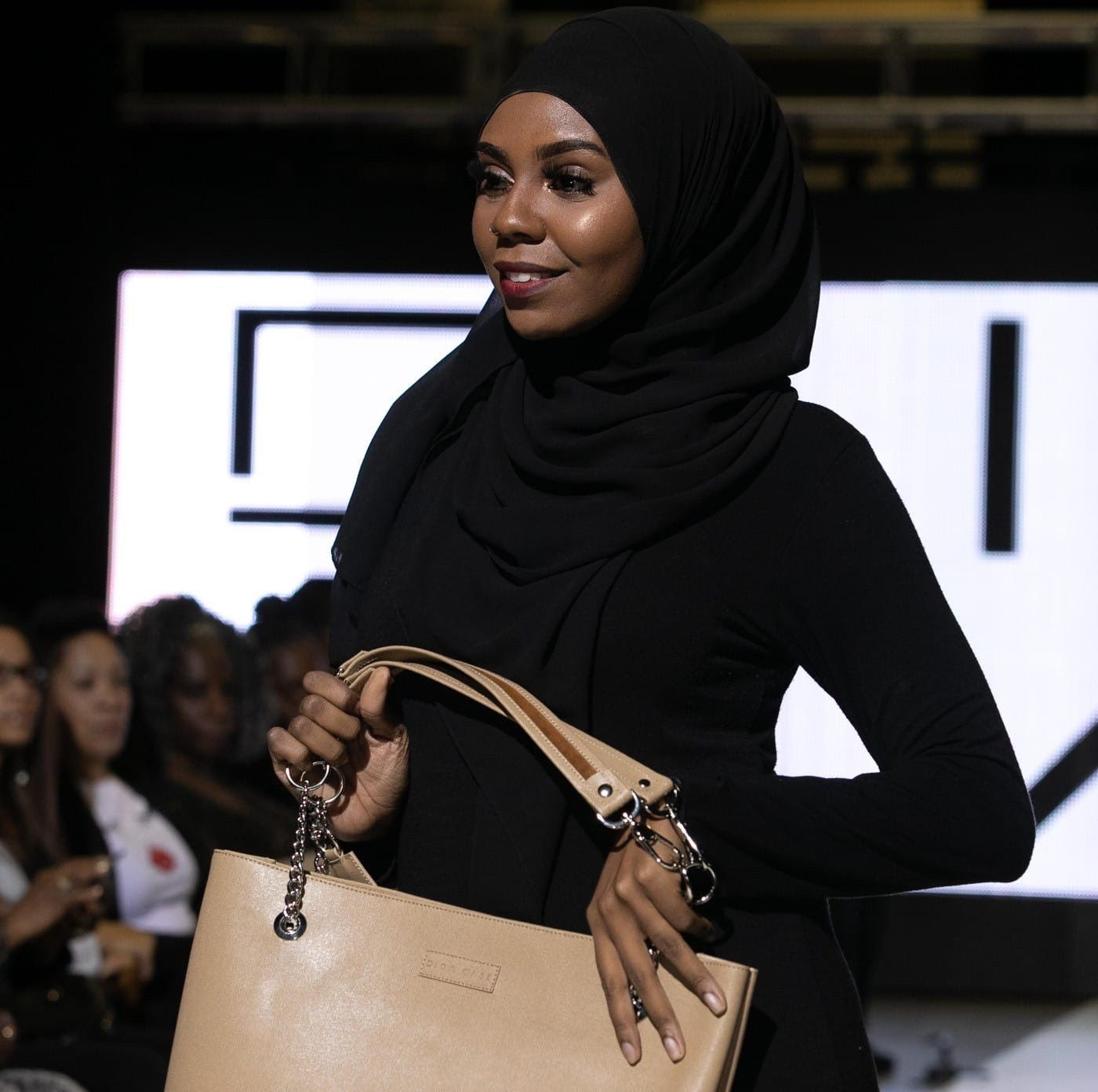 Conclusion
Terri Trespicio says in her fabulous TED
talk, "Passion is not a job, a sport or a hobby, it is the full force of
your attention and energy that you give to whatever's right in front of you. If
you're so busy looking for this passion, you could miss opportunities that
change your life!"
As Muslims, we were given a gift called istikharah (guidance) prayer). We are instructed to perform this prayer when seeking Allah's counsel. This is an essential part of discovering and pursuing our divine calling.
Many people express frustration for not being able to identify their passion or calling, but Allah has provided us with tools for us to use. We must understand how Allah's guidance should be beautifully combined with our efforts towards sincerely working towards this discovery.
Allah says in the Qur'an, "And consult them in the affairs. Then when you have made a decision, put your trust in Allah," Surah Imran (chap3), verse 159. 
Making a decision and putting your trust in Allah is a commandment for us. We must be firm believers in what we are inspired to do through the hard work we put into our families and communities.
Everyone is not meant to be a community activist, Montessori educator, or modest fashion innovator. It is important to understand what your gifts are, even if you can't currently see how it can provide a benefit to others. Stay firm on the path towards cultivating your gifts until your next phase is revealed.
As long as you are remaining sincere, putting in the work,
and being extremely intentional, your calling will slowly be revealed before
your eyes (with the permission of Allah).
Read Original Report Here By About Islam