Manitobans gathered in Central Park on Sunday for the annual event themed "Torch of Dignity", shedding light on the importance of human rights and education in the Canadian province.
The seventh annual event was organized by Manitobans for Human Rights, an organization created eight years ago to educate Manitobans about human rights, CBC reported.
The event, created to bring the community together, featured human rights speakers and live entertainment. It also had artisan, career, and resource booths.
📚 Read Also: Muslim Philanthropist Declines Offer to Become Manitoba's Lieutenant-governor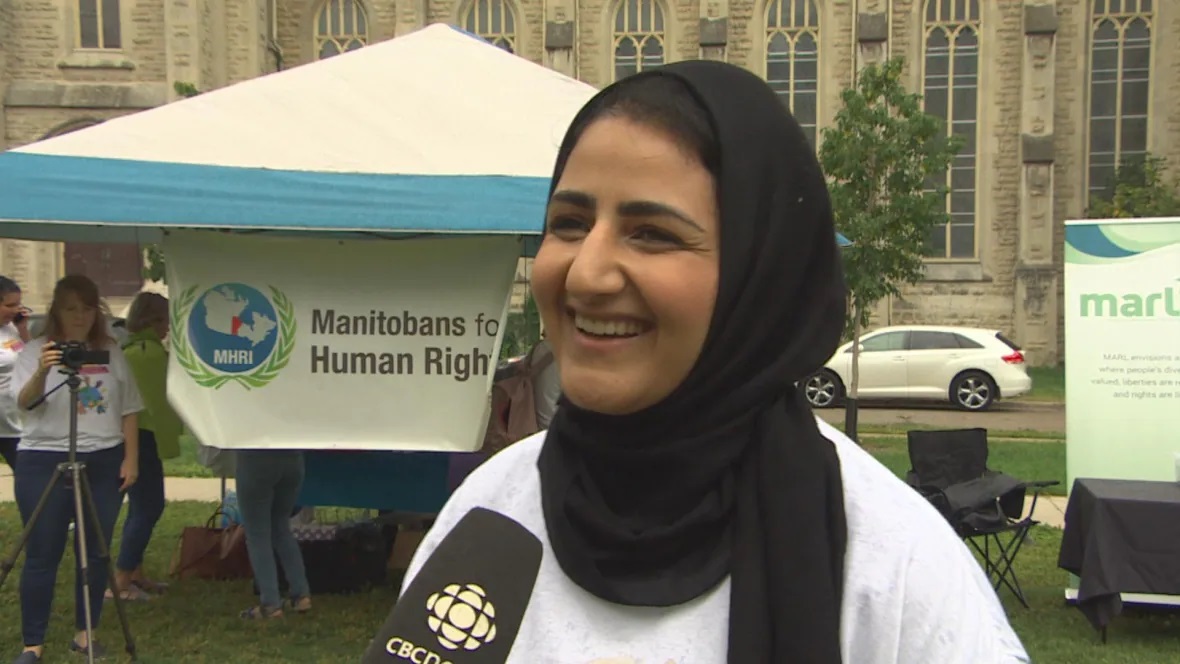 "Education is the first step," Zara Kadhim, the logistics coordinator for the organization, told Radio-Canada in an interview.
Kadhim added that the main aim of the relay was to bring awareness to homelessness as well as immigrant and refugee struggles, and to focus on peoples' similarities instead of their differences.
Joining the event, Sarah Parker, executive assistant of the Islamic Social Services Association, said the association wanted to encourage people to learn about Islam and Muslims.
"In a way, if they know about Islam and Muslims, then we can fight the stereotypes," she said.
"We believe that at the heart of human rights is human dignity."
Manitoba is a province of Canada at the longitudinal center of the country. It is Canada's fifth-most populous province, with a population of 1,342,153 as of 2021.
According to 2011 census, 12,405 of Manitoba population are Muslims.
Read Original Report Here By About Islam