Muslims from across North America are expected in Toronto this weekend for Reviving the Islamic Spirit, the continent's largest Islamic convention and the organizers have promised a new and exciting event.
"We invite you to experience our Re-imagined RIS program and witness the next chapter in our evolution, and pray it inspires us all to cling to the path of our Prophet (peace and blessings be upon him), the path of excellence," said the RIS organizers.
This year's convention themed, "His Character was the Qur'an: Restoring the Quranic Narrative in Modern Times," is set to run from Friday, December 20th through Sunday, December 22nd at the Metro Toronto Convention Centre in the heart of downtown Toronto.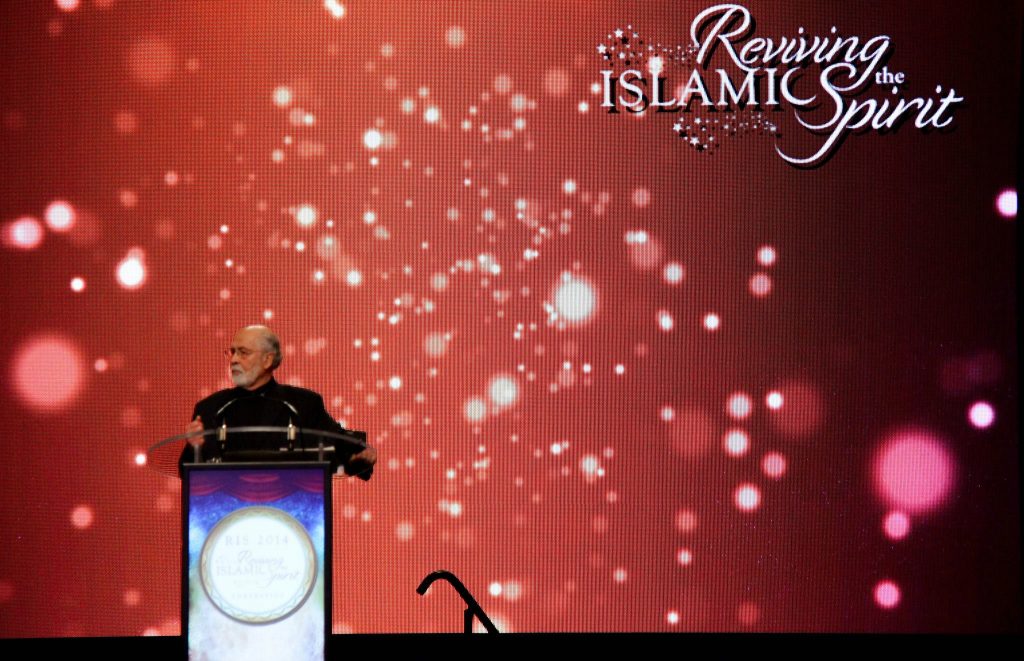 Rich Program
Convention attendees will come to listen to leading Islamic scholars, academics, and motivational speakers, meet and mingle with fellow Muslims, and discuss matters of faith and contemporary issues.
"Continuing the RIS Reimagined format, we are attempting to
deliver a transformational experience for our audience and speakers alike,"
said the organizers. "Our program style has been reformatted to address three
core elements: heart, mind, and soul."
"Each day has been divided into three segments that address these elements, each with its unique presentation style and a key area of impact."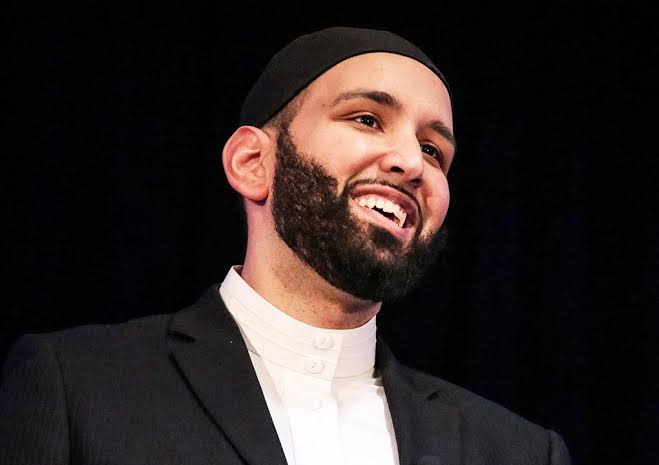 "At this year's convention, we are continuing our focus on
finding better ways of engaging our youth through the interactive RIS 360 stage
in the bazaar, an exclusive youth program for ages 12-18, an improved
Children's program for ages 4-11 and a premiere Quran competition," added the
organizers.
A bustling grand bazaar will be a major feature during the
three-day event showcasing products, as well as charities and services from
around North America and the Muslim world.
The organizers have promised that, for the first time at RIS, there will be a "Makkah A Journey Through Time – Virtual Reality Experience"; late-night basketball; and the Canadian premiere of the narrative film on the Rohingya Crisis: "Apocalypse."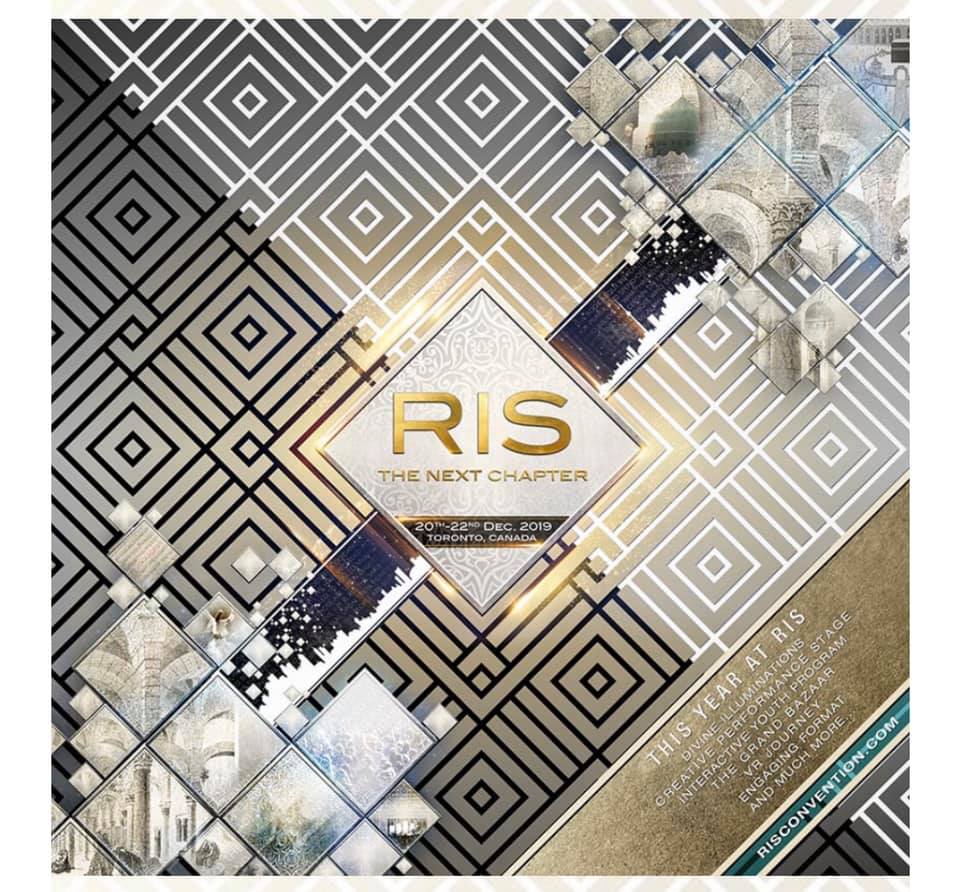 Stable Event
The Reviving the Islamic Spirit convention was first launched seventeen years ago by Muslim youth to tackle the backlash on Islam and Muslims after 9/11 and to build a bridge of understanding with non-Muslims.
The event has become a staple in Toronto's downtown core
during the Christmas holiday season and an estimated 20,000 attendees are
expected from all over North America and around the world, adding a boost to
the local economy.
"Reviving the Islamic Spirit convention is an attempt
by the youth to help overcome new challenges of communication and integration,"
said the organizers. "The convention aims to promote stronger ties within the
North American society through reviving the Islamic tradition of education,
tolerance and introspection, and across cultural lines through points of
commonality and respect."
"We ask you to join us in this new journey of ours, as we
collectively address the needs of our community and offer a safe space for us
to gather, exchange ideas, learn, celebrate and grow."
Canada is one of the world's most ethnically diverse and
multicultural nations with a population of 35 million.
Muslims are the fastest-growing religious community in Canada, according to the country's statistical agency, Statistics Canada. Canada's Muslim population increased by 82 percent over the past decade to more than 1 million in 2011. Muslims now represent 3.2 percent of Canada's total population.
Read Original Report Here By About Islam