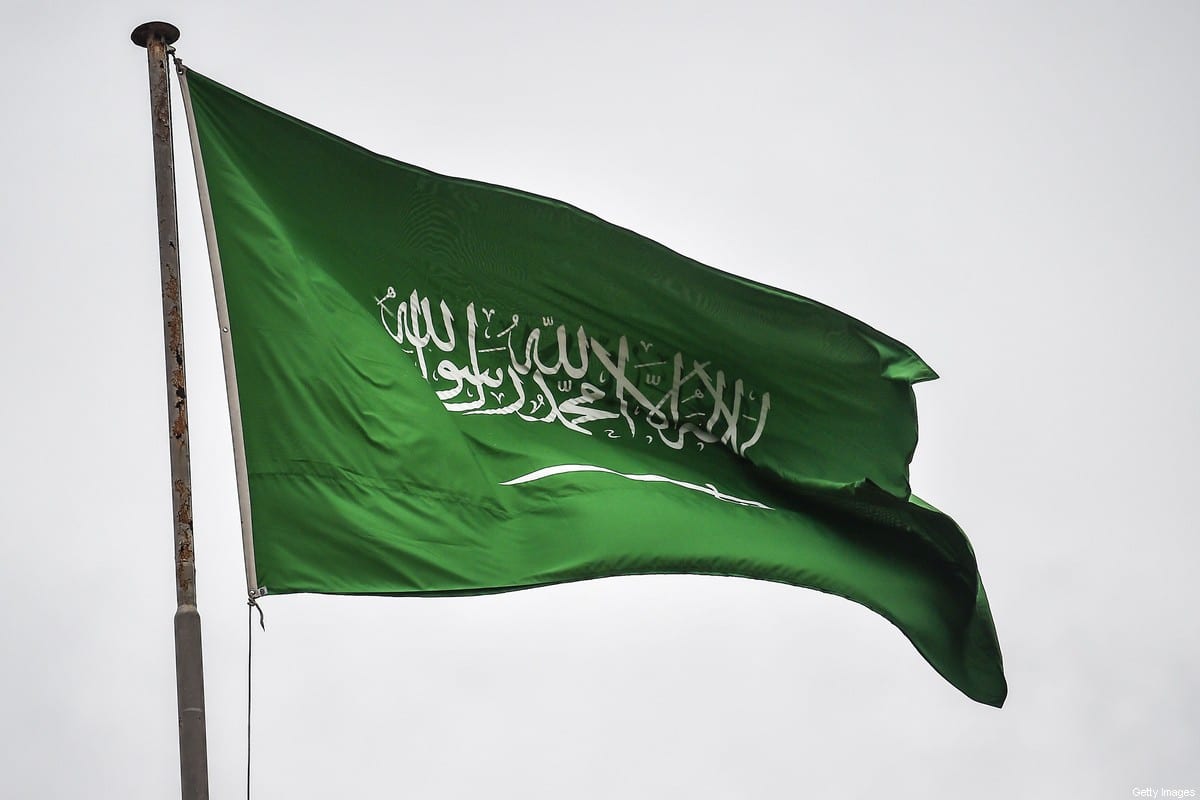 The Saudi authorities have executed more than 100 people this year, hitting a new milestone that Amnesty International considers reveals its "chilling disregard for the right to life."
On Thursday, Saudi Arabia executed a displaced religious resident on charges of killing a Saudi in the capital, Riyadh, the official Saudi Press Agency (SPA) reported on Friday.
This brought the number of executions so far in 2023 to 102 people, according to Agence France-Presse, based on official data, including 33 people executed for conviction in terrorism-related cases.
Saudi Arabia carried out 147 death sentences in 2022.
SPA did not provide details on how the execution was carried out, noting that the Kingdom often carries out death sentences by beheading.
Human rights organisations assert that these executions undermine the Kingdom's efforts to improve its image by approving social and economic amendments as part of its reformative Vision 2030 programme.
"In clear contrast to Saudi Arabia's repeated promises to limit its use of the death penalty, the Saudi authorities have already executed 100 people this year, revealing their chilling disregard for the right to life," Amnesty International's Middle East and North Africa Director Heba Morayef conveyed in a statement on Friday.
READ: Saudi Arabia, India discuss possible rail, port deal – sources
Morayef pointed out: "The authorities' relentless killing spree raises serious fears for the lives of young men on death row who were under 18 at the time of the crimes. In August alone, Saudi Arabia executed an average of four people per week."
According to Amnesty, in 2022, Saudi Arabia ranked third on the list of countries carrying out death sentences worldwide.
Saudi Arabia has carried out more than 1,000 executions since King Salman Bin Abdulaziz came to power in 2015, according to a joint report by Reprieve and the European-Saudi Organisation for Human Rights, published at the beginning of this year.
Sixty-nine death sentences were carried out in 2021, 27 executions in 2020 during the peak of the COVID outbreak and 187 in 2019.
At the end of last year, death sentences resumed against those convicted of drug crimes after suspending executions for about three years. Saudi Arabia has already executed two people this year for drug smuggling.
Amnesty International stated that it has: "Documented numerous cases in which the authorities have sentenced people to death for anything from a few tweets to drug-related offences, following grossly unfair trials that fell far short of international human rights standards."
READ: How the Saudis became a top shareholder in Telefonica, Spain's telecoms giant