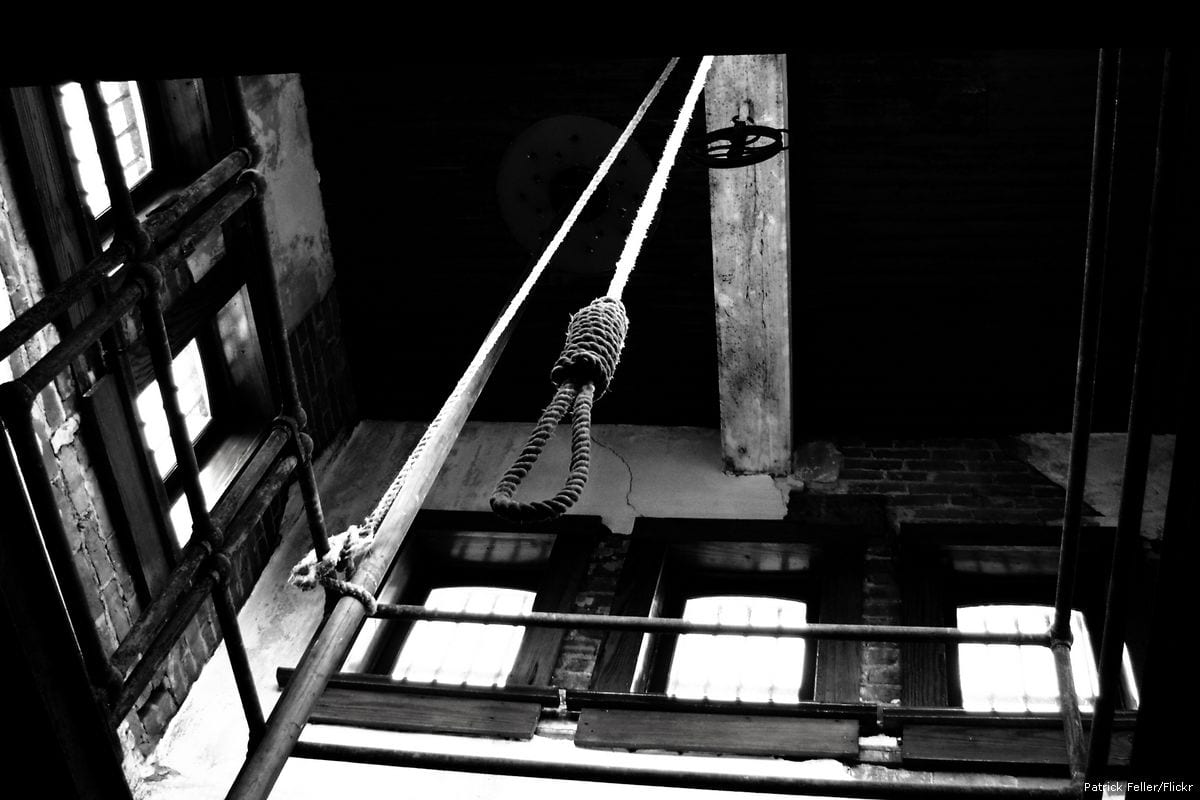 Saudi Arabia has executed two members of its military for alleged treason, amid the ongoing military presence around the border with Yemen.
According to the state-run Saudi Press Agency (SPA), the Saudi Defence Ministry today executed the two military personnel on charges of treason, as well as failing to protect national interests and military honour.
Without specifying the exact incidents that caused them to be liable for the charges, the SPA report and Ministry statement outlined that the personnel were arrested in 2017 before being referred to the designated court, and were provided with all evidence after they allegedly confessed.
The execution of the two personnel – a pilot and a sergeant major – reportedly took place in the area of Taif in the west of the Kingdom on Thursday morning, making them the latest subjects of the death penalty in the Gulf State, the number of which this month reached over 100 in 2023, so far.
Read: Saudi Arabia 'left families in the dark over executions'