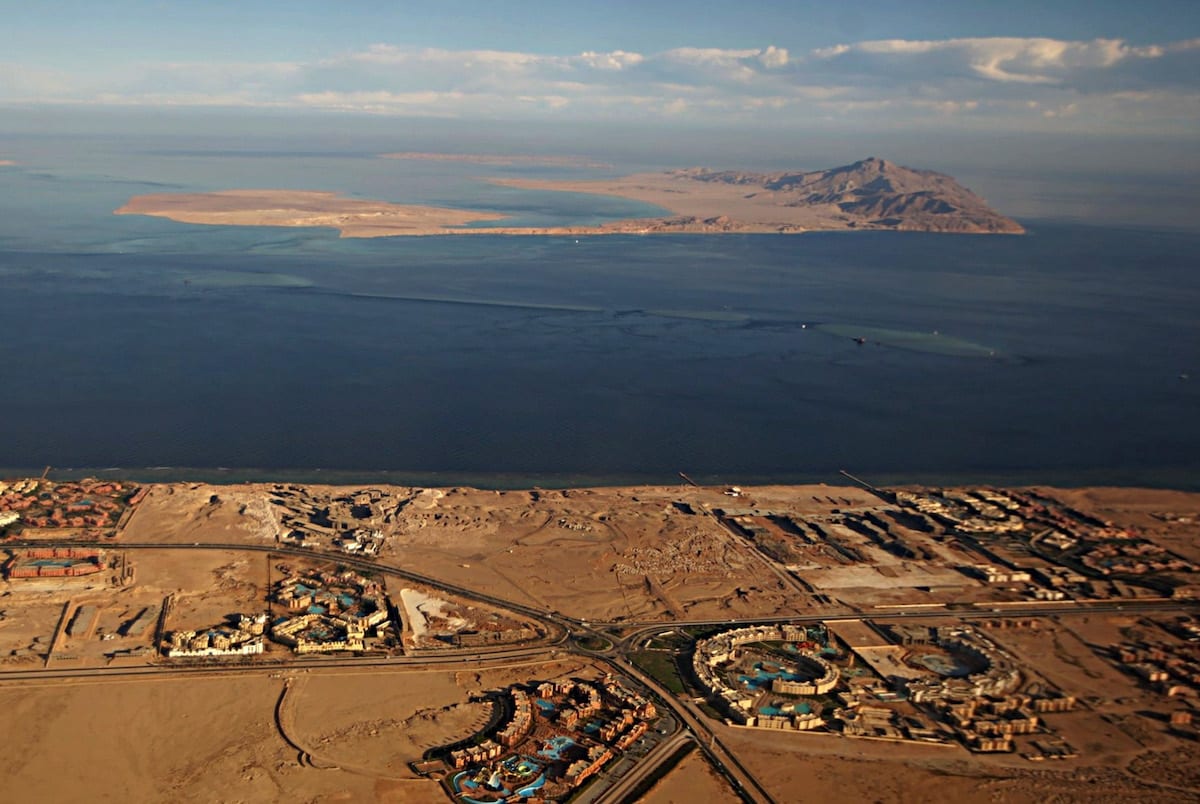 A new map published by Saudi Arabia's General Authority for Survey and Geospatial Information has included the islands of Tiran and Sanafir within the Kingdom's maritime borders for the first time since Egypt ceded them to the Saudis six years ago. The authority is the national body responsible for producing Saudi Arabia's official map showing its internationally recognised borders.
Although the Saudi authority has given the two islands slightly different names in Arabic, it is likely that they will continue to be called Sanafir and Tiran in the anglicised versions of the names. It called for the map to be adopted by all appropriate international forums and institutions.
Despite popular protests, in June 2017 the Egyptian Parliament, followed by the Supreme Constitutional Court (the country's highest judicial body) in March 2018, approved a deal to transfer sovereignty over the two islands to Saudi Arabia. However, a report in 2022 claimed that Egypt was "stalling" over the actual transfer.
Both islands are located in the Strait of Tiran at the entrance to the Gulf of Aqaba, which gives access to Jordan's only seaport, making it a crucial access point for maritime trade, as well as the Israeli port of Eilat.
Tiran is the closest of the two islands to the Egyptian coast. It is just six kilometres from the Red Sea resort of Sharm El Sheikh.
READ: Saudi King, Crown Prince receive letters from Iran President