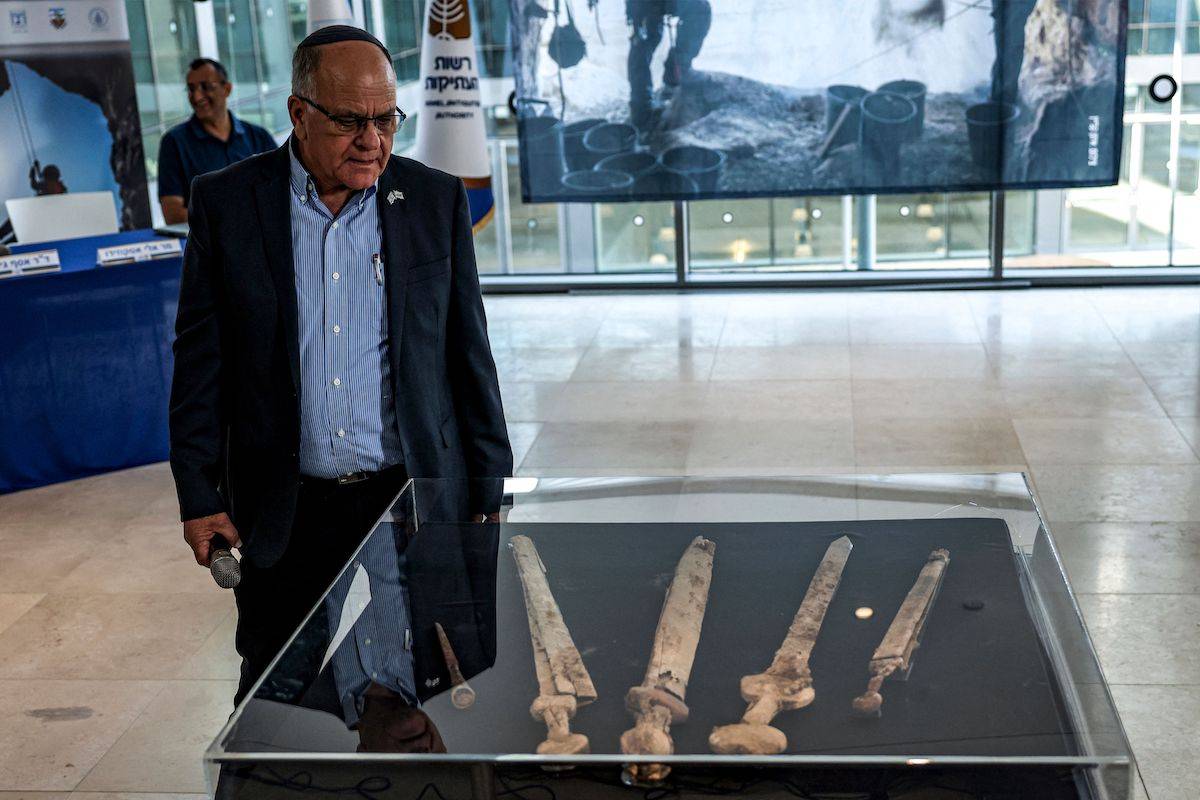 An official Israeli delegation arrived in Saudi Arabia on Sunday to attend a UNESCO conference. This is the first time that such a delegation has been in the kingdom. According to Haaretz, it was a condition of Saudi Arabia holding the conference that the Israelis be allowed to attend.
The delegation is led by Israel Antiquities Authority chief Eli Escusido, and includes the deputy director general for international organisations at the foreign ministry as well as Israel's representative to UN institutions in Paris.
Although Israeli Foreign Minister Eli Cohen and Education Minister Yoav Kisch should have attended the conference, they responded to a US recommendation not to attend in order not to damage efforts to reach a normalisation deal with the Saudi government.
The 45th session of the UNESCO World Heritage Committee is being held in the Saudi capital, Riyadh. The committee determines which sites are added to the World Heritage List and supervises their conservation.
Israeli officials who are part of the delegation are expected to lobby against the listing of Jericho as a Palestinian heritage site at the UNESCO conference, it has been reported by Israeli i24 news.
Read: Biden's aide says no terms ready for normalisation between Israel, Saudi Arabia