Stay the Course with Best Ramadan 2019 Apps
Approaching the holy fasting month, several Muslim app developers have managed to help believers keep up with the various tasks they might want to do during Ramadan.
There is an unprecedented number of apps on iOS and Android that can be downloaded to help with productivity, fitness, shopping, food and charity during Ramadan, but which are the best ones?
Here we shed light on some of the most useful and new mobile apps for Ramadan 2019 which will help you in covering prayer timings, supplication reminders, Qur'an reading trackers, health and nutrition tips, as well as entertainment guides, The National reports on April 29.
One of these apps is 'Muslim Pro' which is one of the most popular apps on Islam available on Google Play. It's recognized by millions of Muslim users around the world as the most accurate prayer time and adhan app.
The app also features the full Qur'an with Arabic scripts, phonetics, translations, and audio recitations as well as a Qibla locator, an Islamic Hijri calendar, a map of mosques and halal restaurants.
Another comparable app is 'Athan Pro' which brings you the most accurate prayer times and many other features such as Qur'an, tasbeeh, Islamic Hijri calendar and a compass to locate the Qibla.
'Ramadan 2019' is an app that allows you to search by city to get your exact local times for prayer timings, in addition to other information such as the explanation of the 99 names of Allah, 30 prayer categories and a Ramadan countdown.
This free, all-in-one app is available on the App Store for IOS devices and has multiple features, including Muslim prayer times with an adhan feature, Qibla compass with calculated distance, Ramadan calendar (imsakiya), prayers, Hijri date converter and the 99 names of Allah.
On the other hand, 'QamarDeen' is a smartphone app that helps you to record your charitable donations which increase during the holy month of Ramadan. You can also use it to track your daily spiritual efforts such as prayers, Qur'an reading, and fasting.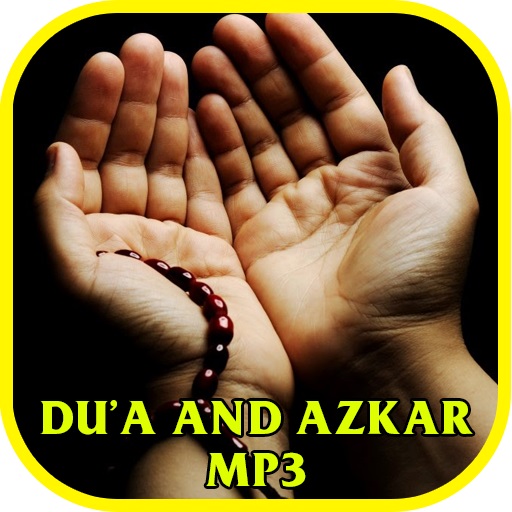 For listening to special azkar, 'Daily Dua & Azkar MP3' app allows you to listen to English and Arabic translations of prayers and azkar that you can enjoy through its offline service.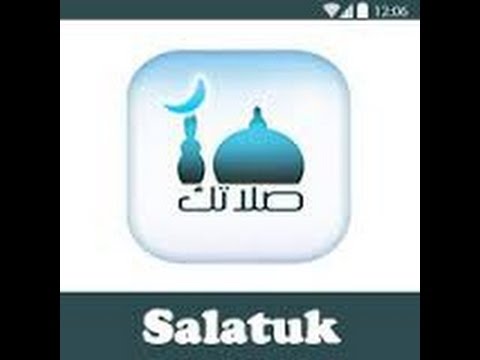 'Salatuk' is a great app if you're constantly on the move and need help locating mosques around you. It indicates the prayer timings, mosques near to you and the Qibla direction, wherever you're.
To keep track of your daily Qur'an readings and set a daily reminder to finish the amount of reading that will allow you to finish the holy book by the end of Ramadan, Khatmah reading app will be your best choice throughout the holy month.
In order to prepare your iftar and suhoor, 'Cookpad' is an app that includes more than 200,000 Ramadan recipes. The app makes cooking a social affair as it provides a unique social and safe environment for people to search for and save recipes, publish recipes and photos, or share privately with friends and family.
'Hakibat Al Saem fi Ramadan', is an app for healthy eating during Ramadan, in need of some medical tips, insight about dietary misconceptions, in addition to religious guidance.
Read Original Article Here By About Islam