The Lamppost Education Initiative provides a window into the rich Islamic tradition through the eyes of contemporary American Muslim scholars, intellectuals, activists, and leaders.
???? Read Also: Exploring Identity Crisis Facing Muslim Youth
This organization offers live seminars, online courses,
thought-provoking articles, and exclusive videos dealing with the topics of
Islam, Muslims, and the socio-cultural dynamics of American society. 
The Lamppost Education Initiative will present its 3rd Annual Black American Muslim Conference during the weekend of April 11th-12th.
This conference is a two-day gathering of national and local leaders, educators, activists, and achievers united by the concern for the future of Islam in the black American community.
The conference will consist of multiple onstage panel discussions, lectures, Qur'anic recitation, and poetry.
Reclaiming Youth
The focus for this year's conference is reclaiming the
youth, which will include speakers such as, Dr. Abdullah bin Hamid, Brother Ali,
and Dr. Khalil Abdur-Rashid.
It aims to provide a space for African American Muslims to
learn, openly discuss issues, and build relationships amongst each other. This
gives Black Muslims a much-needed space to feel empowered and safe to discuss
issues that directly impact their racial community. 
As Muslims recognize Black History Month in February, Black Muslim communities struggle to identify ways to make a major impact on the lives of African American Muslims around this country.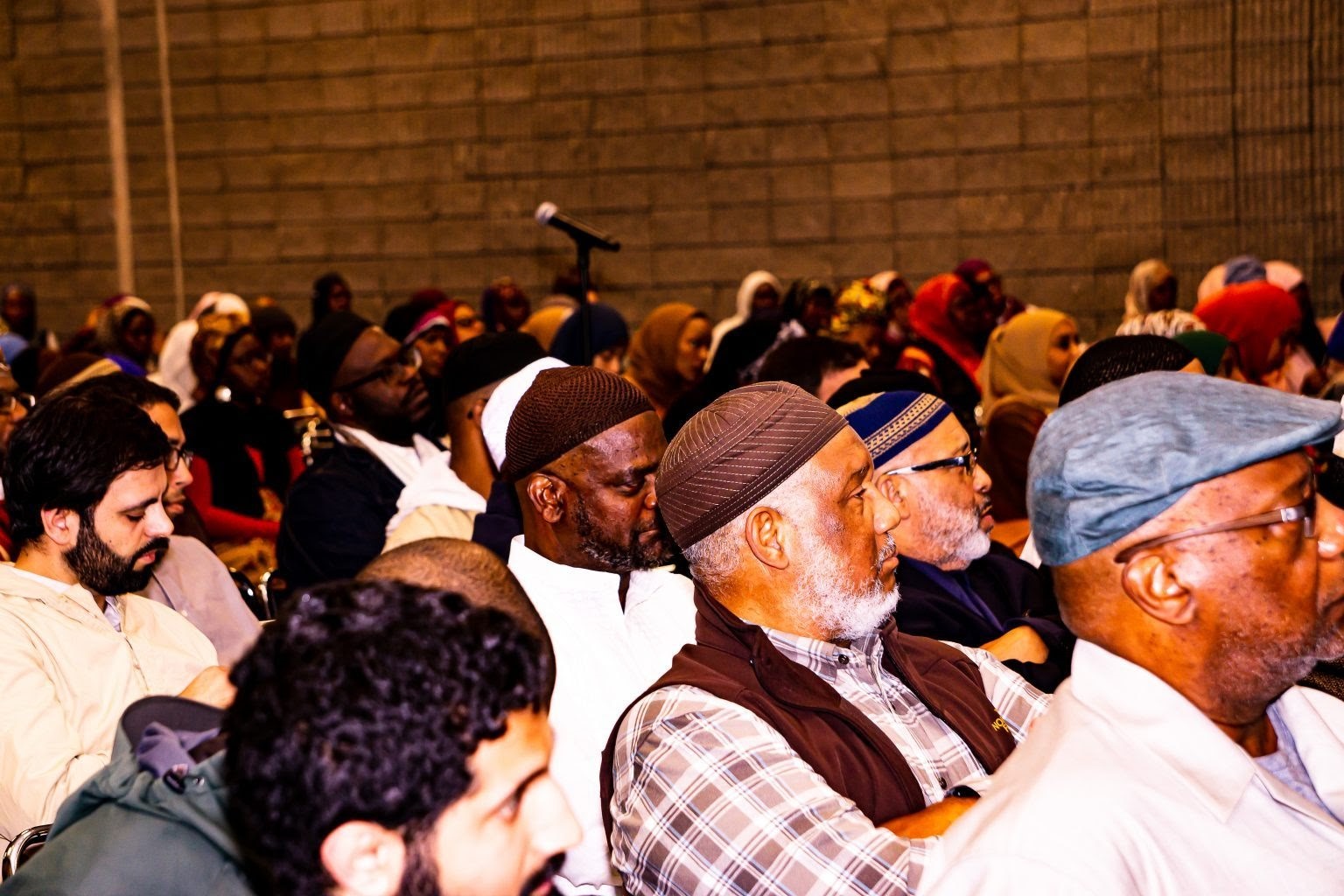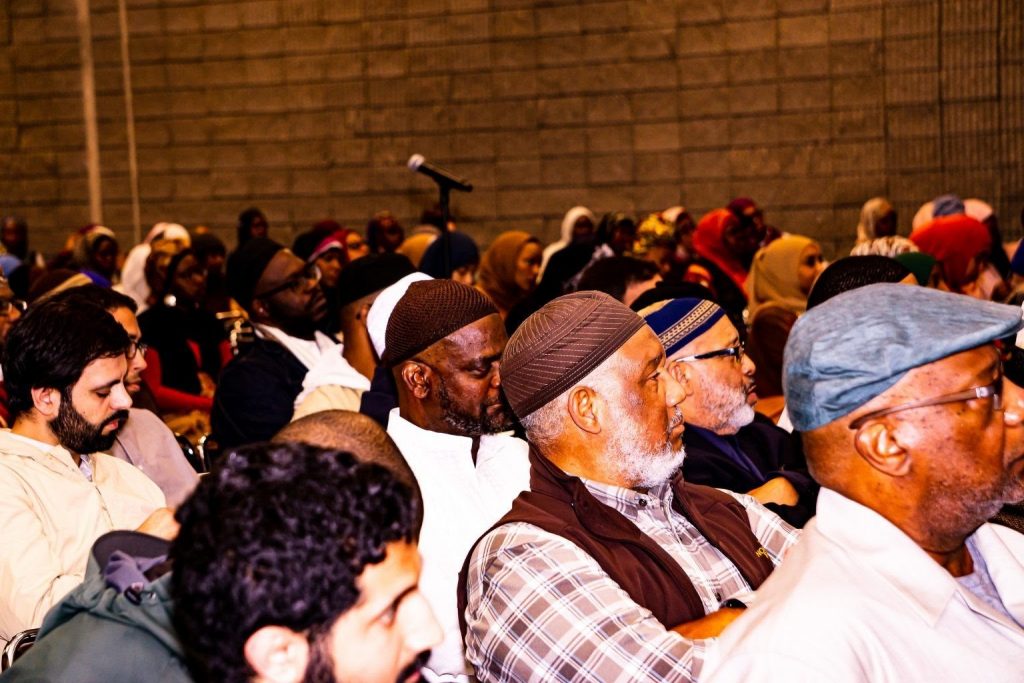 Brief community programs in February do not solve the
problem of communal isolation and limited representation amongst Black Muslim
scholars.
"Lamppost has started an amazing initiative and that initiative is to support and make accessible the knowledge of indigenous American scholars," Imam Zaid Shakir said. 
According to Lampost Education Initiative, Lamppost is playing a positive role in promoting a clear and accurate picture of Islam and addressing the moral and socio-political concerns of American/American-born Muslims who are eager to preserve, secure, and gain inclusion for Islam in the American historical narrative and religio-cultural mosaic. This work is critical to address the current needs of the African American community. Black History Month means so much to the lives of Muslims, as our religion is filled with a history filled with rich stories of prominent black figures. 
Previous Events
Last year's event was held in Atlanta, GA and was supported
by African American Muslim scholars from around the country.
Scholars such as Imam Dawud Yasin, the Director of Student
Life at Zaytuna Institute, has contributed to the conference for the last
several years and provided an insight into the plight of Muslim youth around
this country.
Other scholars such as Dr. Jamilah Karim and Faatimah Knight served on several panels to address the needs of Black American Muslim women. 
The history of African American Muslims in this country is culturally significant to the history of Muslims in this country. It is essential for black Muslims to tell their own story and have it defined on their own terms.
The Black American Muslim conference provides an outlet for
American Muslims to consult and engage in conversations about race, cultural
diversity, and religious empowerment.
Although our efforts as a community to highlight the lives of Black Muslims during the month of February are notable, African American Muslims would much have a permanent seat at the table. 
This year's conference will be held at The Morrow Center in Atlanta, GA and it is expected to attract hundreds of Muslims from across this country. For more information, please visit https://lamppostedu.org/events. 
Read Original Report Here By About Islam